Filter your search
Hide filters Show filters
Your search criteria did not return any results.
Need help?
Our counselling services are here to support your overall well-being, your academic success and your personal growth.
Students can make a free appointment to meet confidentially with a counselor for help facing academic, professional or mental health challenges. Our team offers short-term help based on each student's goals.
Counselling services are available from Monday to Friday, 8:30 a.m. to 4:30 p.m. Sessions may be held in person, online or by phone at every campus.
Make an appointment today!
Outside of office hours, students can receive mental health services through the following: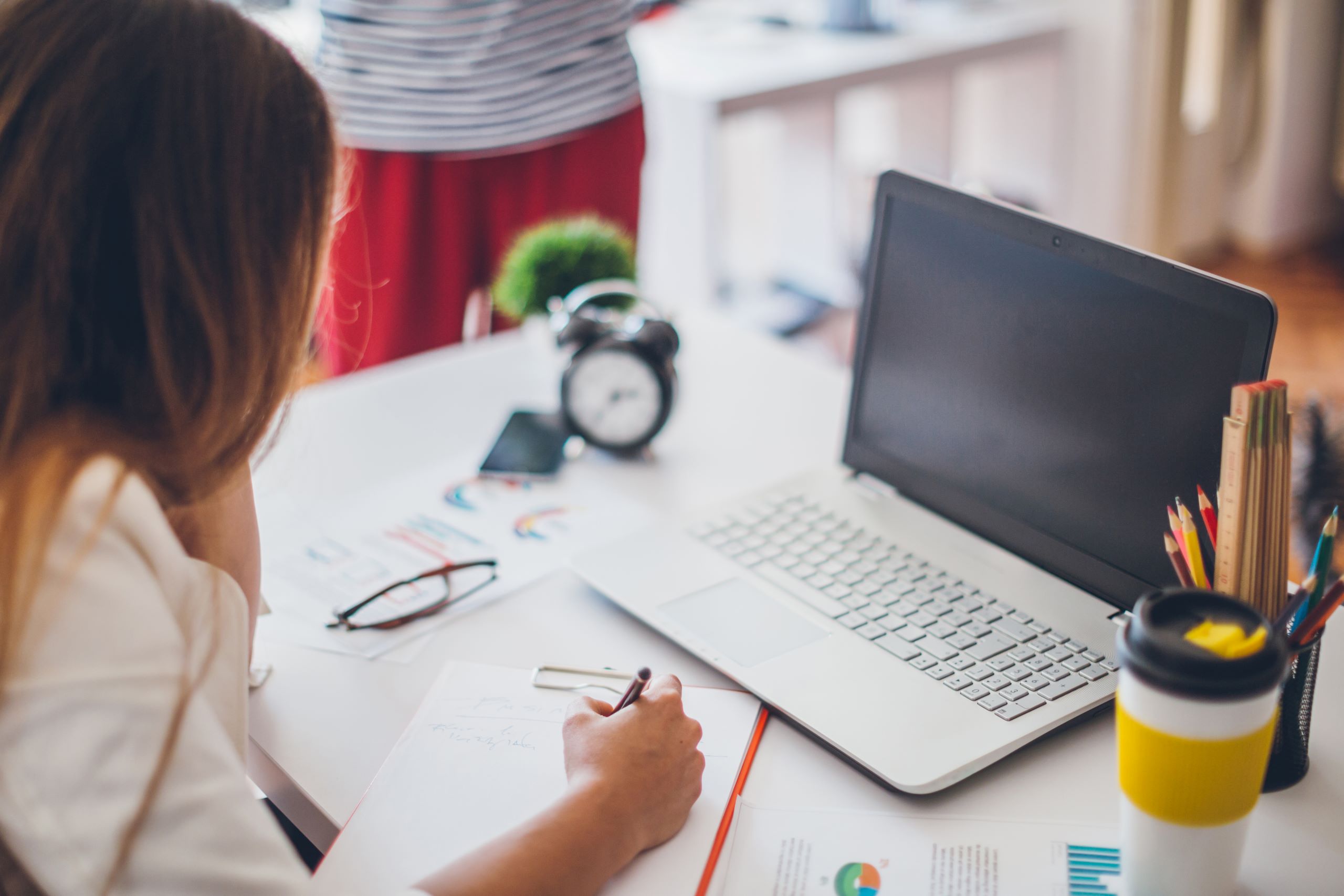 Request for Information
For more information on our services,* fill out the form below (all fields are required).
*If you are in crisis, please contact good2talk (1-866-925-5454), keepmesafe (https://www.myssp.app/ca/home) or emergency services in your area.