Student Services
Academic Success
At Collège Boréal, you're in good hands!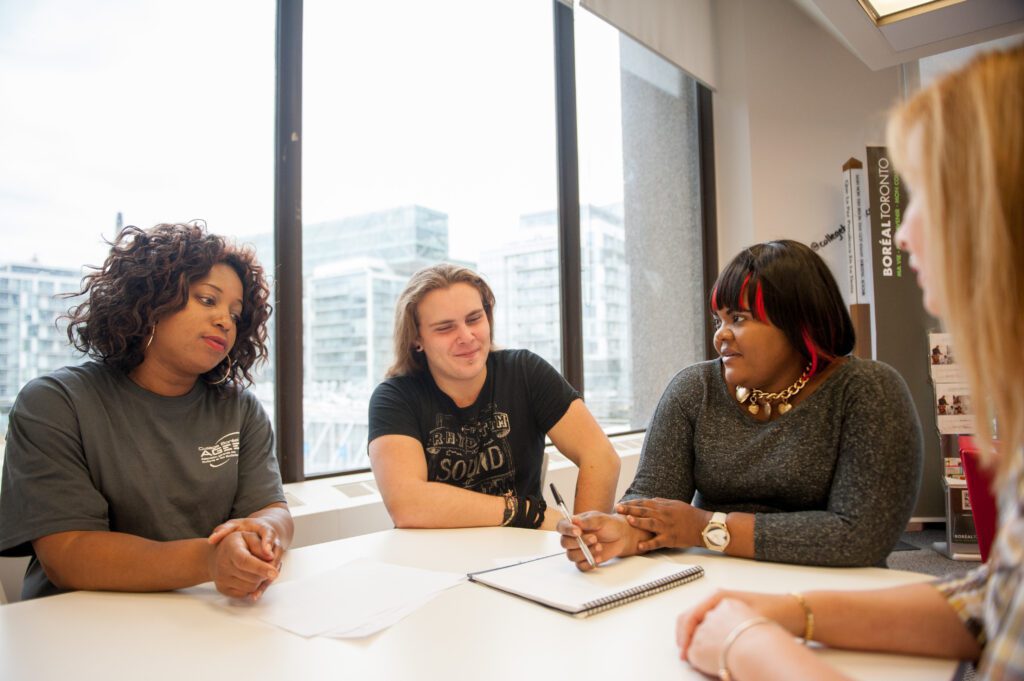 Centre de ressources Alphonse-Desjardins
We offer you a workplace conducive to learning by providing you with a variety of printed and electronic resources.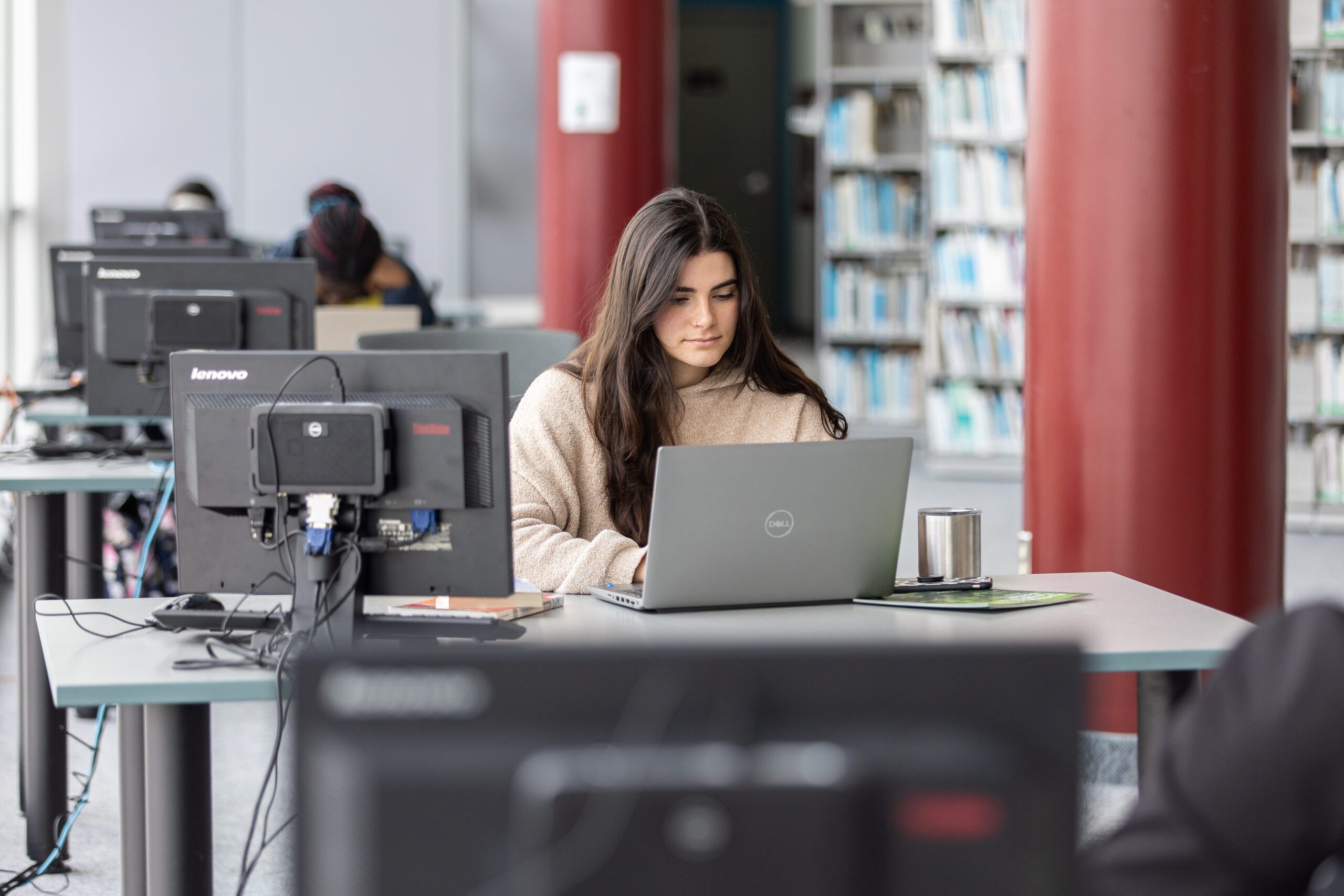 Technology Support Coach
The Technology Support Coach offers specialized support with navigating Brightspace, Zoom software, and any other technopedagogical tools.
The Coach provides support to students in person at the Sudbury and Toronto campuses as well as virtually, regardless of your campus. In addition, pre-orientation sessions are offered to new students before the start of studies.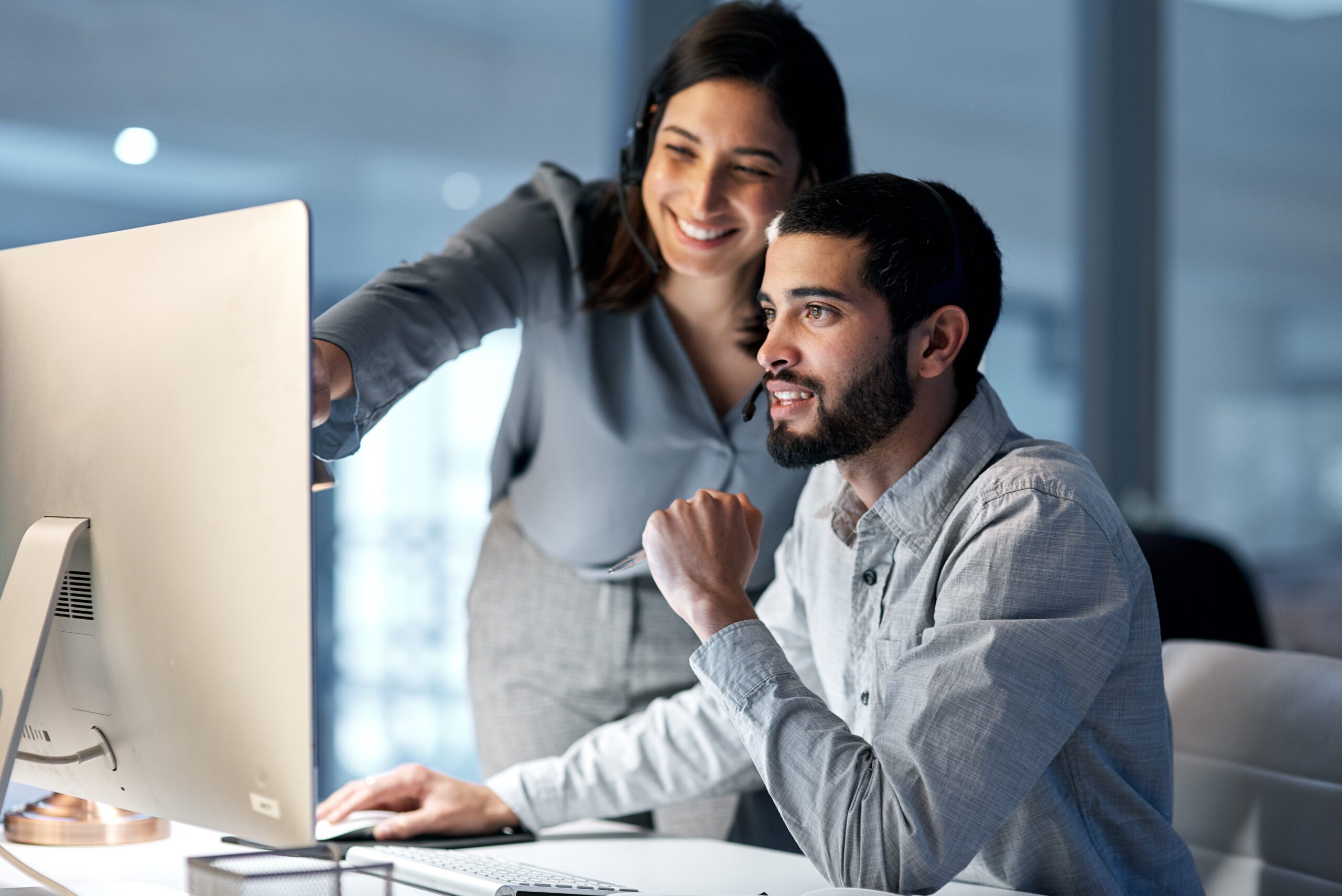 Helping Hand
The dynamic team at Coup de pouce is committed to providing personalized service to students with the aim of promoting their transition and integration into college studies.
We offer a range of individualized services focused on academic success, including:
time management;
study methods;
study and memory strategies;
writing and revising assignments;
organization;
reading and note-taking;
oral presentation skills; and
oral communication in English and French.
At Coup de pouce, we offer you the best possible services tailored to your needs, with confidentiality and respect!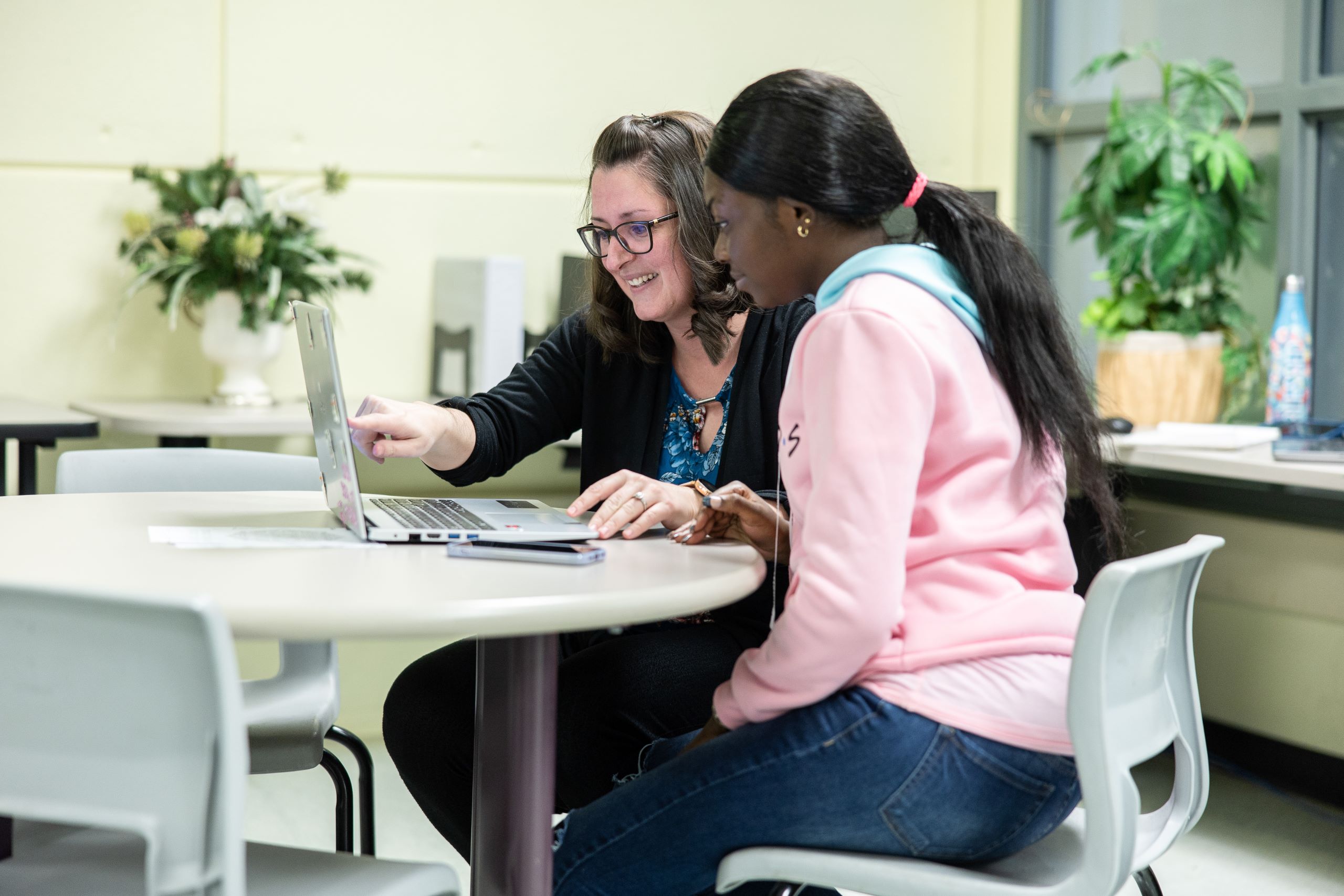 Tutoring Service
Are you looking for support in a particular academic subject?
Students who seek assistance in any academic subject can request free support from a tutor, either individually or in a group (virtual platform). Tutors are students who have been recommended by the school staff of the study program, have obtained good grades, and wish to support their classmates.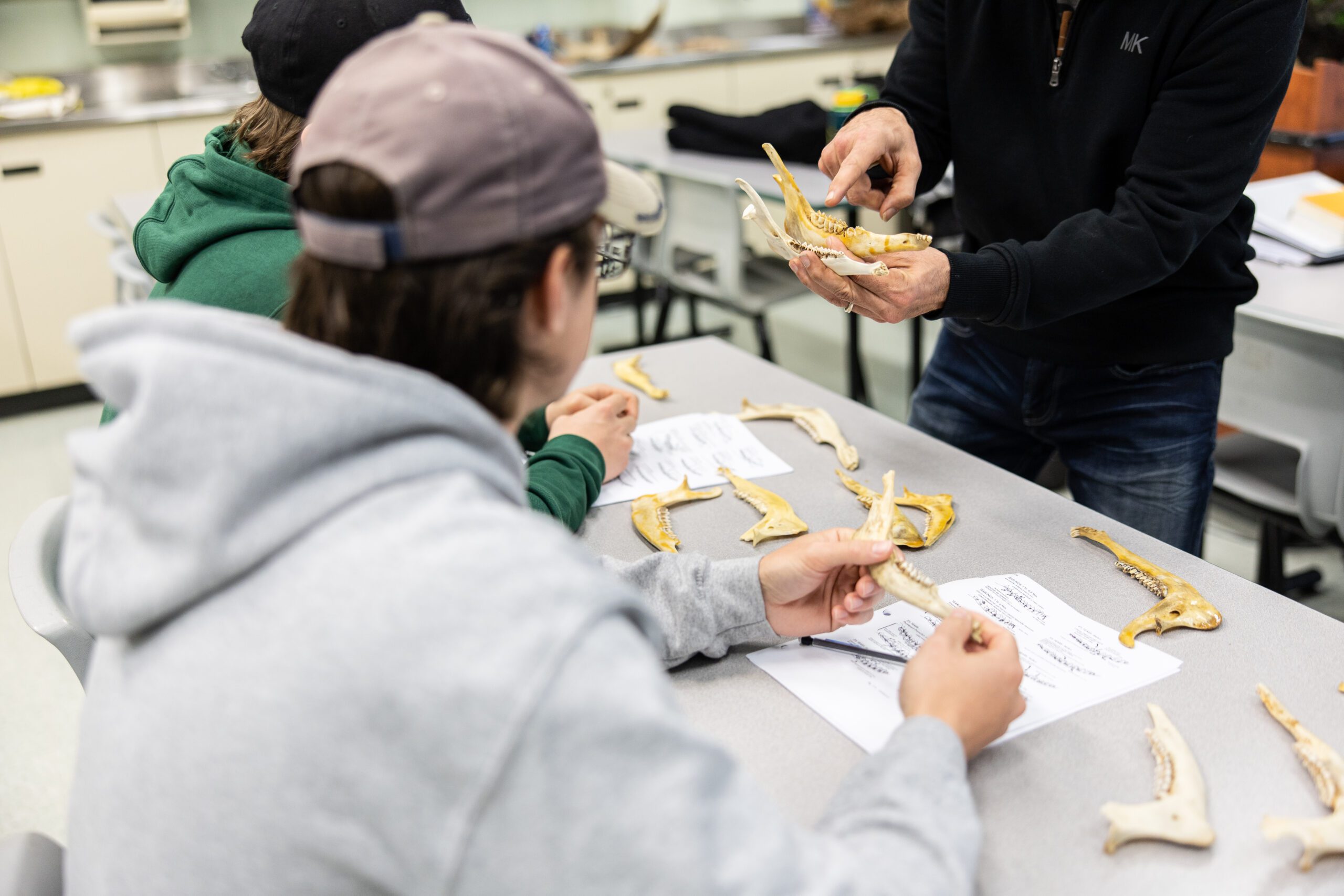 Centre francophone d'évaluation et de ressources de l'Ontario (CFERO)
CFERO is a resource centre that offers Francophone students assessment services to identify learning disabilities. We offer advice, detailed information and specific recommendations to help you succeed in your post-secondary studies.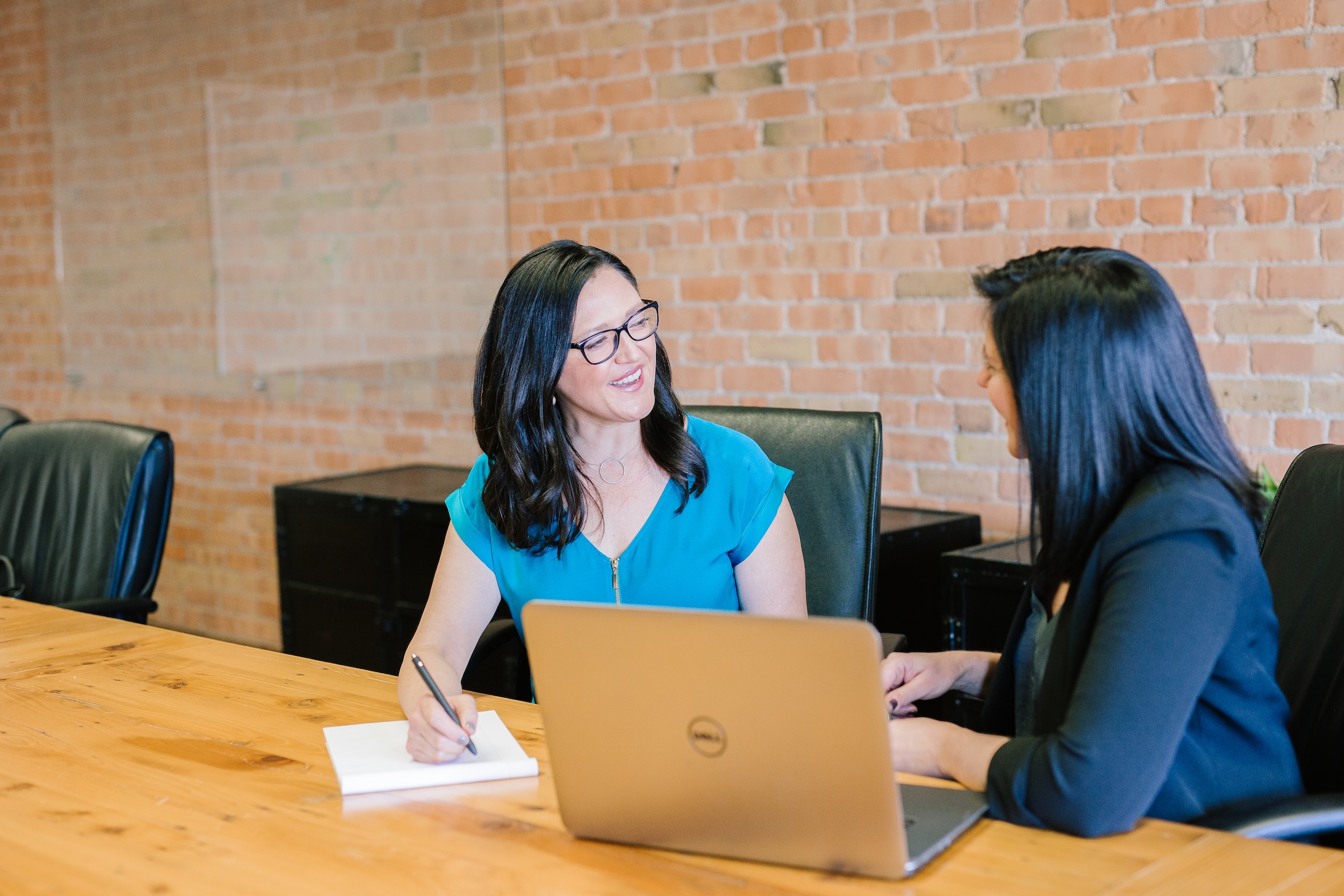 Mentoring Service
Mentoring is offered individually to all Boréal students who face challenges related to racism, ageism, sexual orientation, or minority status, as well as academic, social, or transitional difficulties, among others.
To take advantage of our mentoring service, please email servicesauxetudiants@collegeboreal.ca.