Build Your Future
Continuing Education
and Corporate Training
We offer community and corporate training. Hone your skills, redirect your career, or explore a field you're passionate about.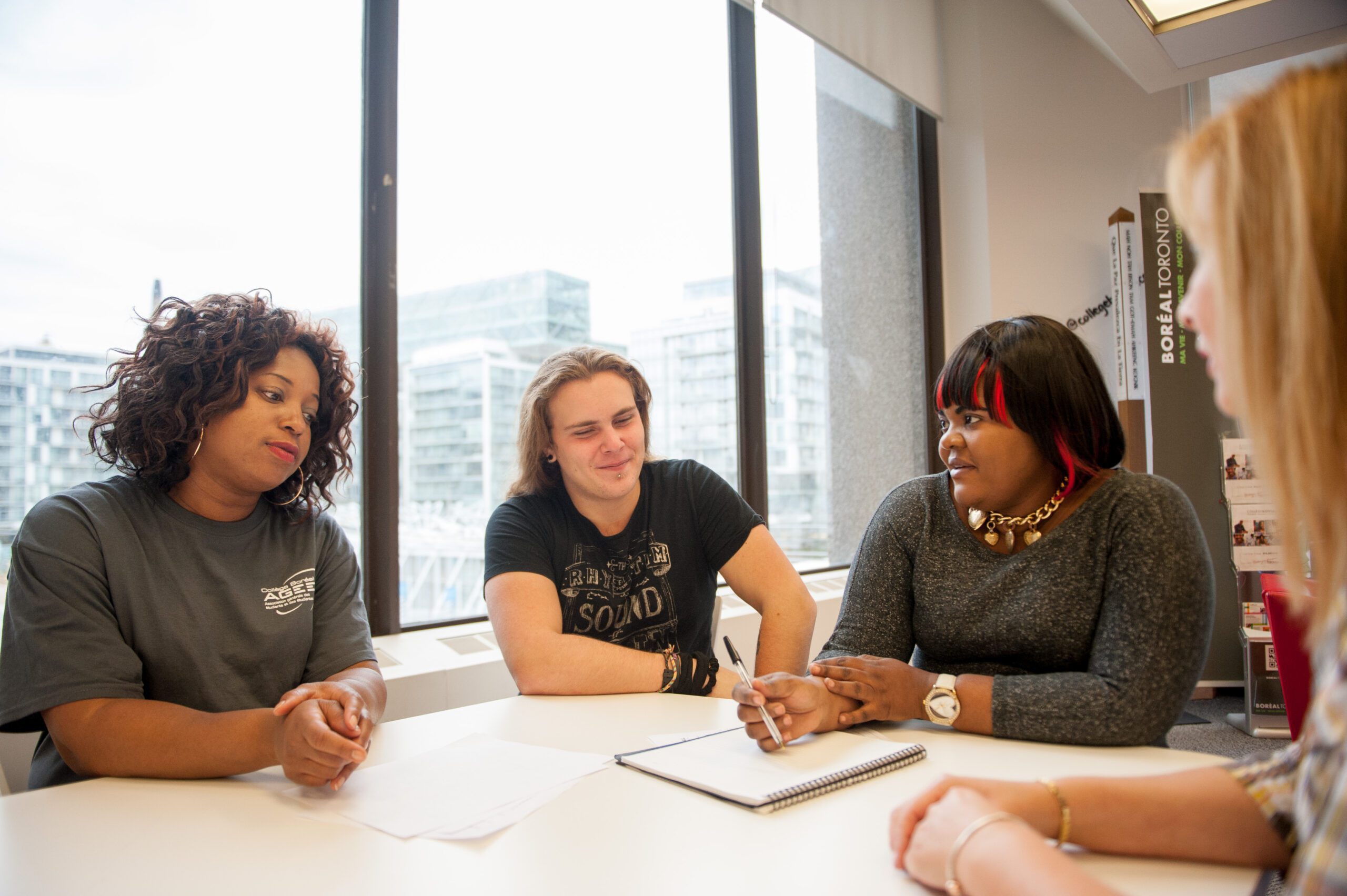 Collège Boréal's Continuing Education and Corporate Training sectors offer a wide range of training programs and courses adapted to the needs of the workforce of today and tomorrow. These programs are personalized, accessible, diversified, flexible, and recognized! In addition, they prioritize the continuous improvement of required skills. Whether you are a professional looking to upgrade your skills or change careers, or an organization ready to empower your workforce to achieve your strategic goals, our team is ready to support you. We offer individual, online, and in-person courses.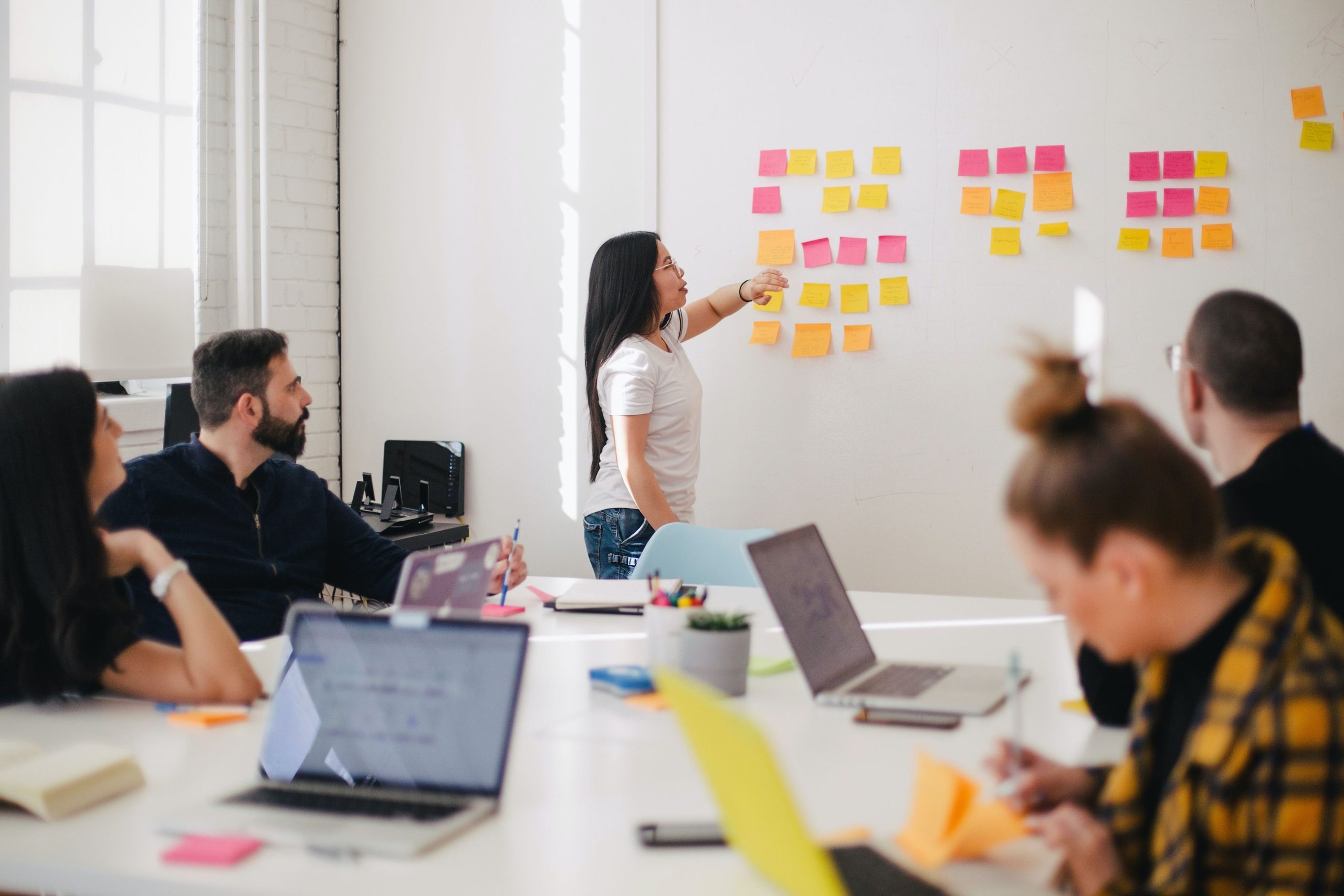 Admission
Are you looking to register for a continuing education course?
We offer professional development courses and programs, as well as general interest courses.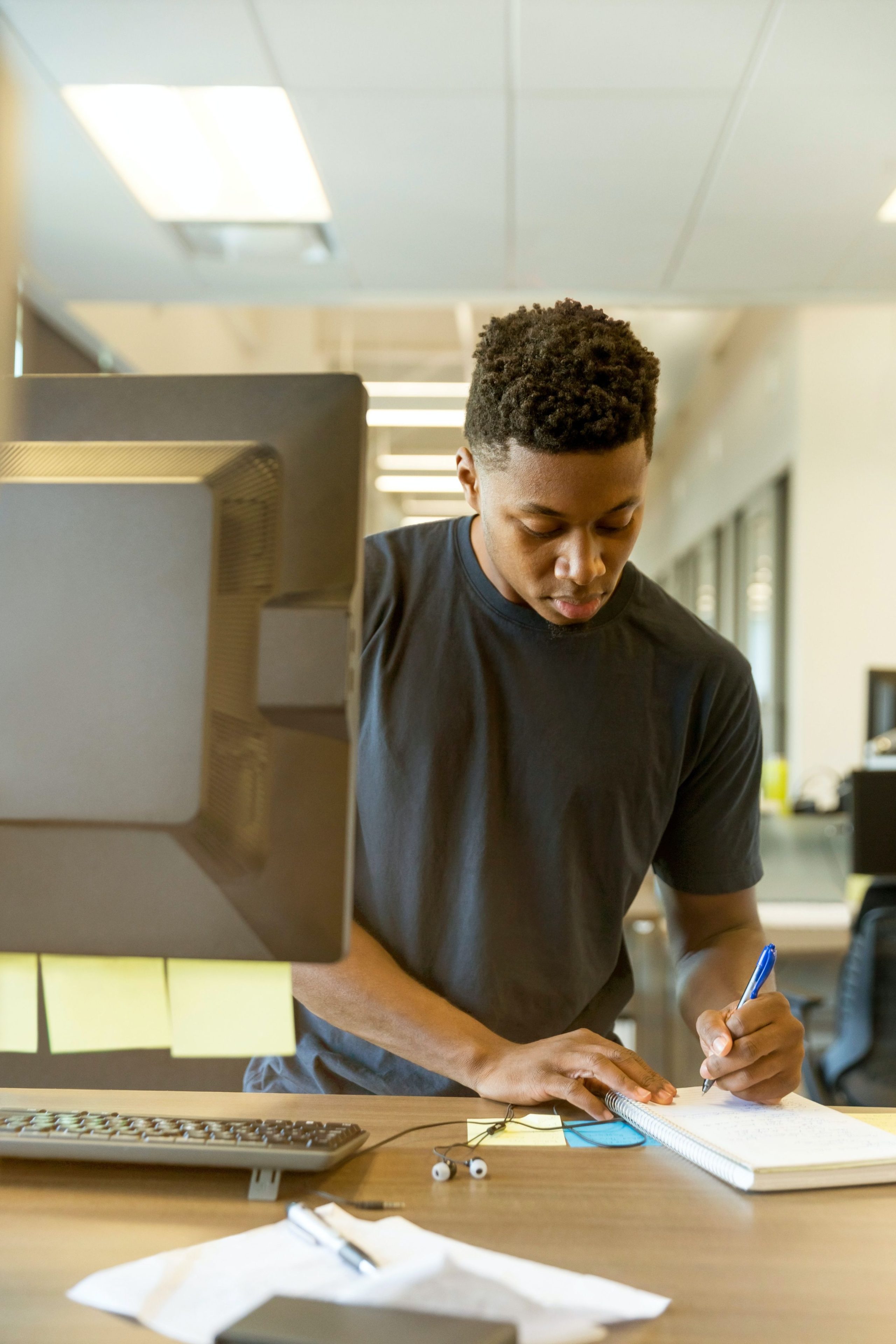 Need information?
Please complete the form below by filling in all the fields (*mandatory fields).