Guided Tour (In Person)
Would you like to visit one of our campuses to see our facilities, meet our experts and get additional information about our programs and services? Contact us to book a guided tour. We will even pay a part of the transportation fee and pay the OCAS application fee if you apply to Collège Boréal during your visit! Click here to book a tour. https://forms.office.com/r/cMZtYji8sA
For groups of 15 or more, please contact us by email at liaison@collegeboreal.ca.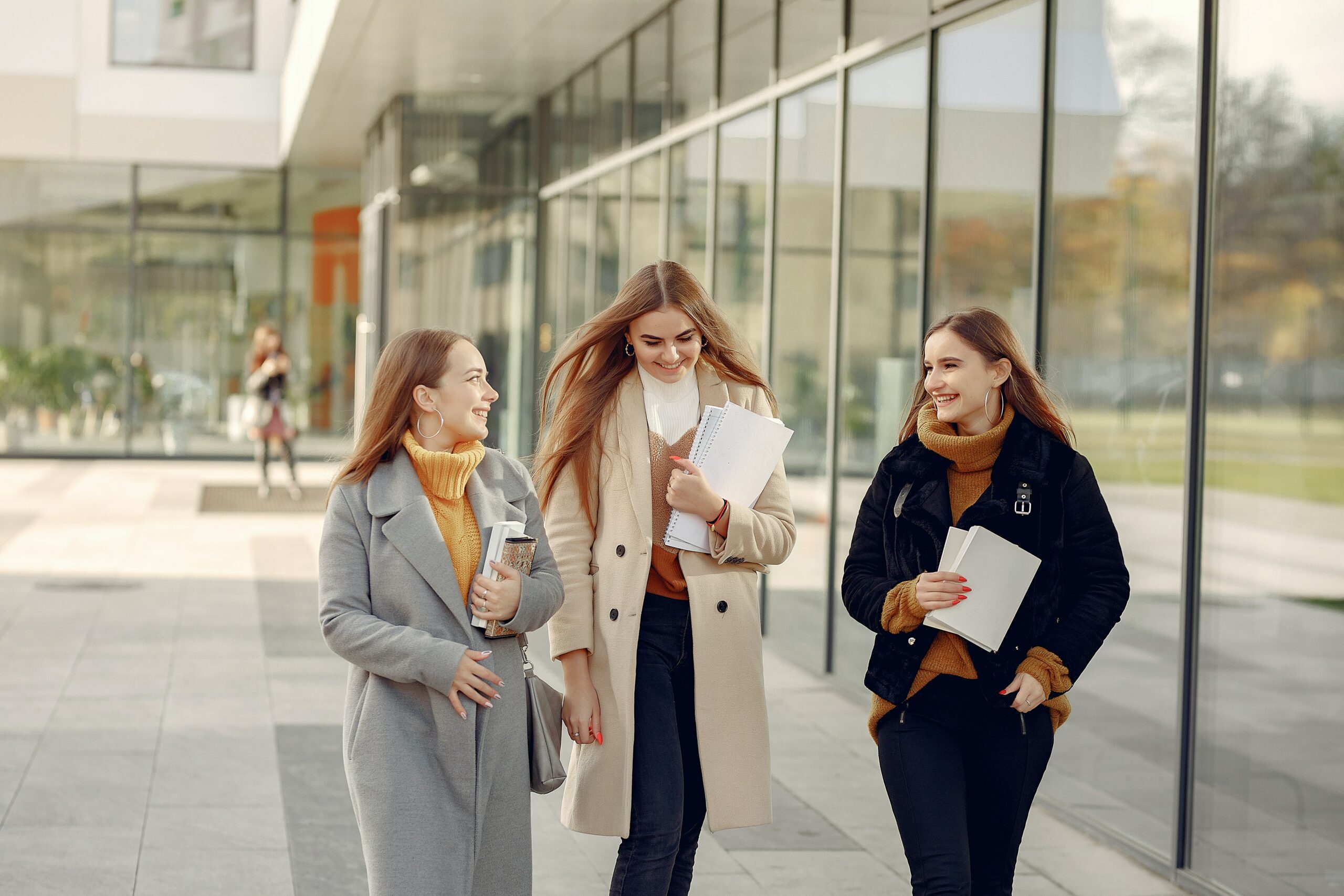 Student for a Day
Do you wonder what it might be like to attend Boréal? Would you like to meet your future professors? You can be Student for a Day at one of our campuses (between September and May only). Click here to plan your day https://forms.office.com/r/cMZtYji8sA
For groups of 15 or more, contact us by email at liaison@collegeboreal.ca.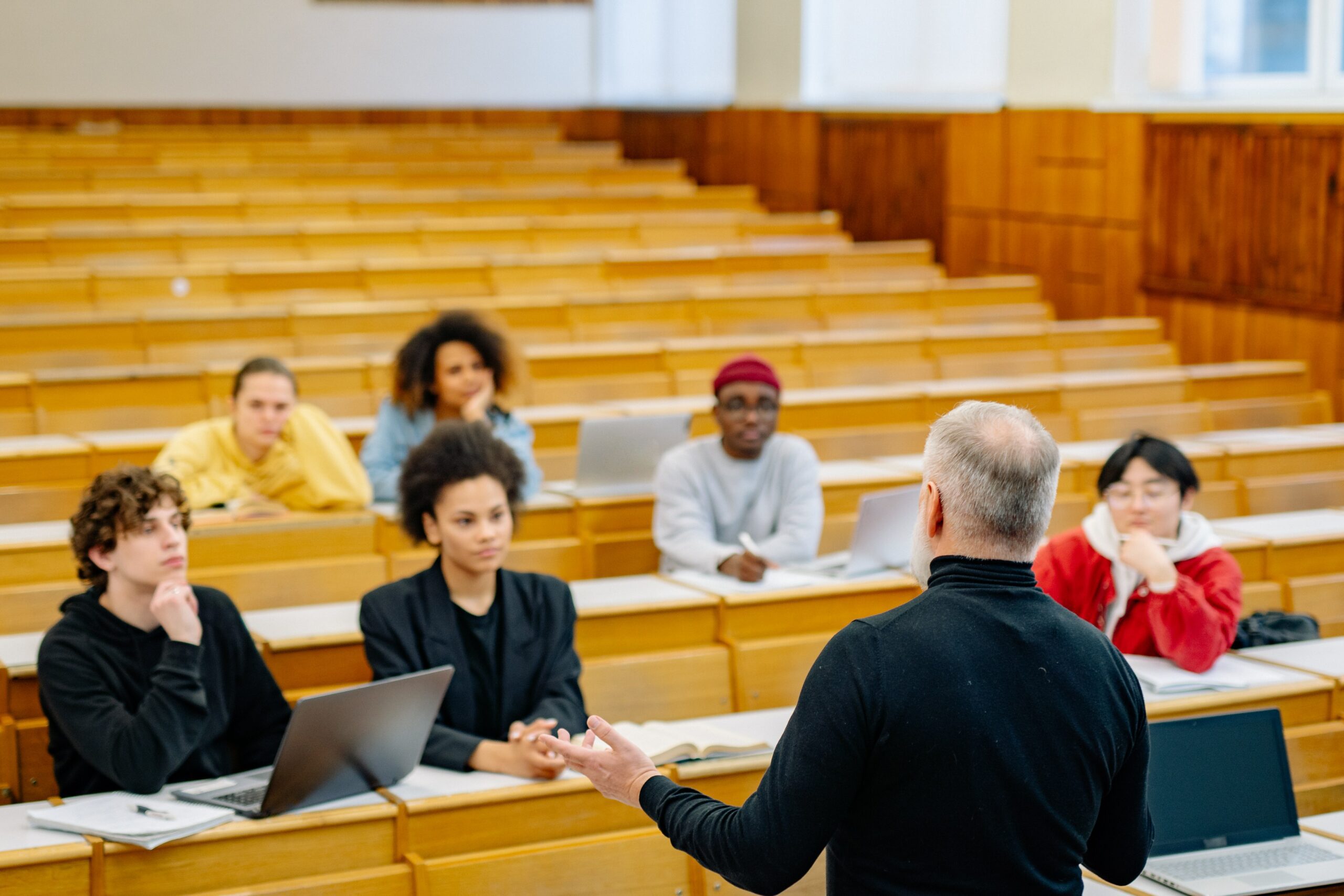 Request Form
Fill out the form to visit one of our campuses and get answers to all of your questions about your choice of program, financial and housing options, the Boréal experience and college life! We'll even pay part of your travel expenses and cover your application fee to Boréal during your visit!

Conditions for the partial reimbursement of travel expenses
The calculation is based on the number of kilometres between the address of the campus visited and the visitor's place of residence.

Half of the trip will be reimbursed at a rate of $0.41 per kilometre, up to a maximum of $500.

The visitor or parent must provide proof of address (e.g. driver's license) at the time of the guided tour.

Following the guided tour, a prepaid VISA card will be mailed to you at the address provided.