LIAISON TEAM
Here for you!
Choosing your program or mapping a career path doesn't happen overnight. Post-secondary studies require time, money, and effort.
Our recruitment team is here to answer any question, and to help guide you through the Collège Boréal application and admission process. Contact us to set up a meeting or a guided tour. We look forward to meeting you! If you are an international candidate, please consult the Boréal international webpage.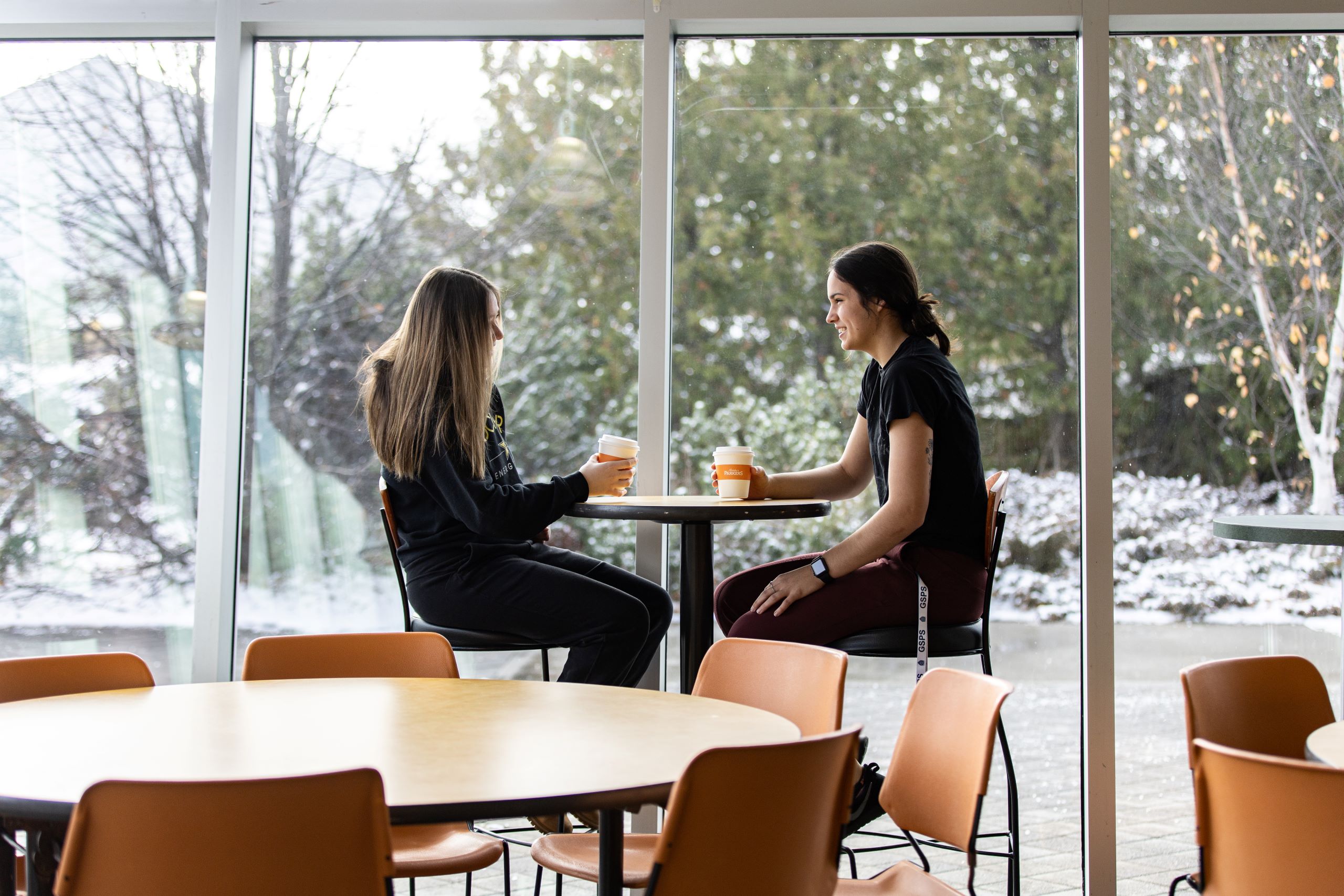 Future Students and Parents
School and School Board Support
Boréal is proud to support its partners in education in initiatives that aim to promote high school graduation and facilitate the transition of students to postsecondary studies, apprenticeship programs or the labour market.
For more information on French-language school and student activities, teacher resources, or partnership/sponsorship opportunities, visit School Board Resources page.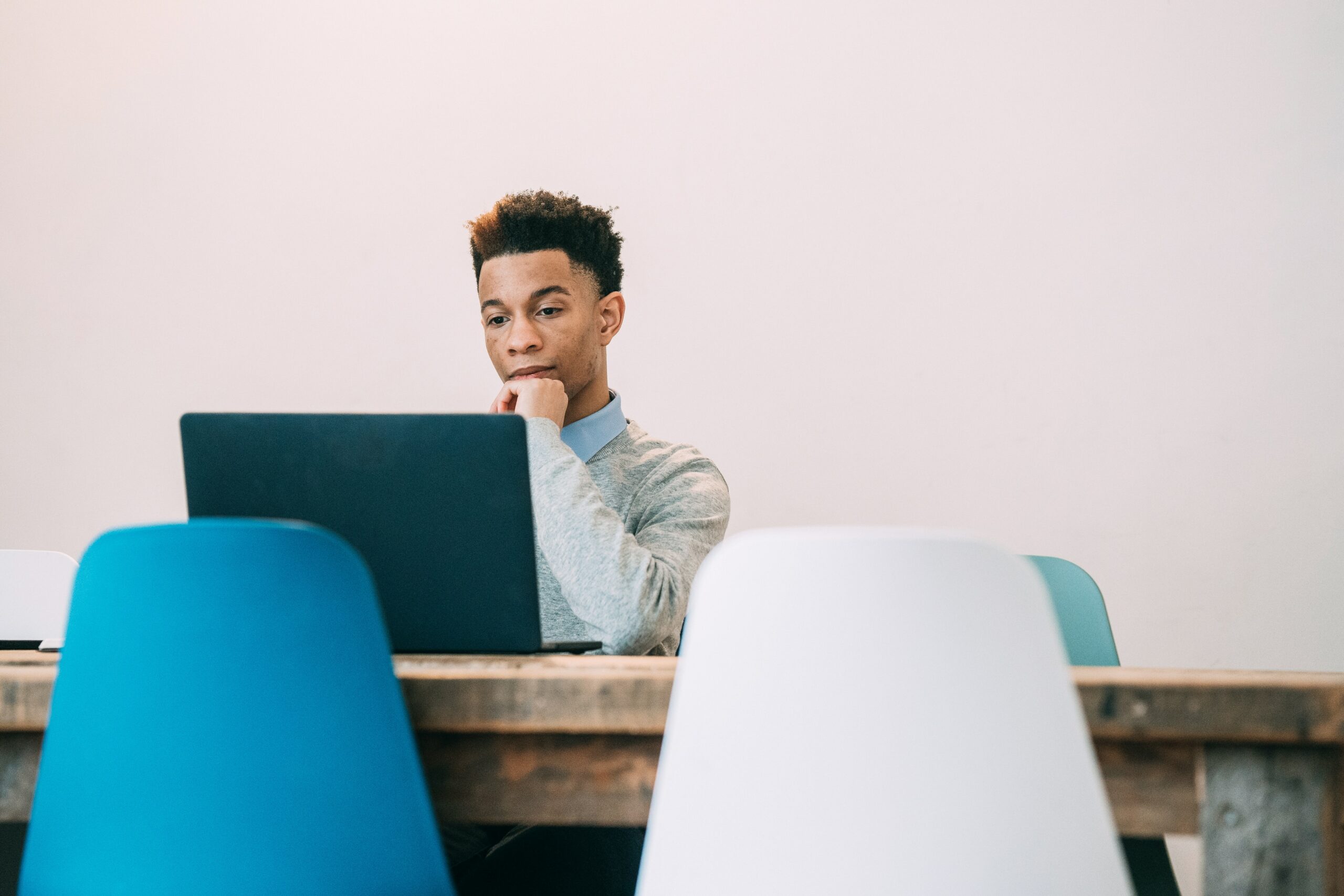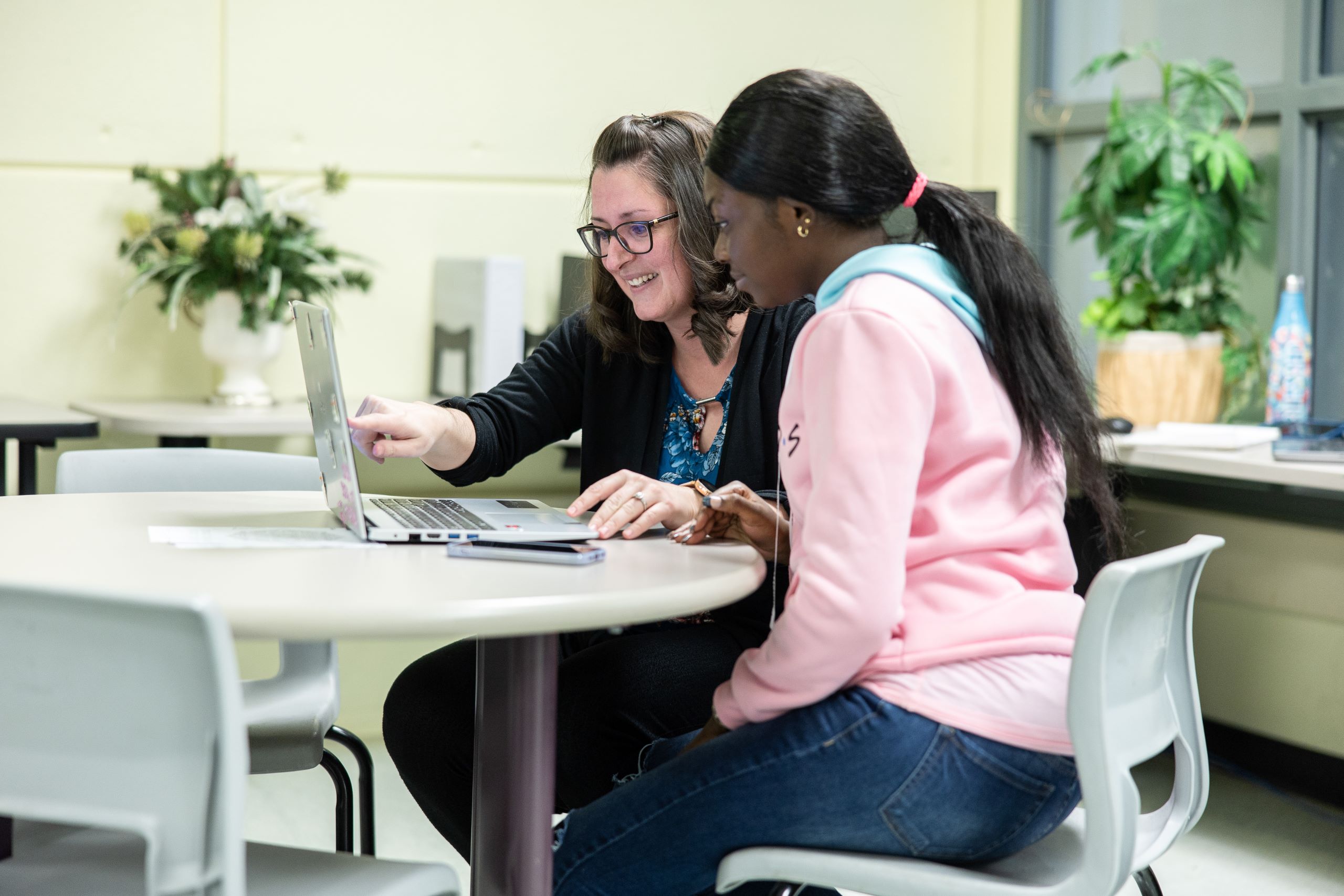 Services - Services Offered (5 minutes)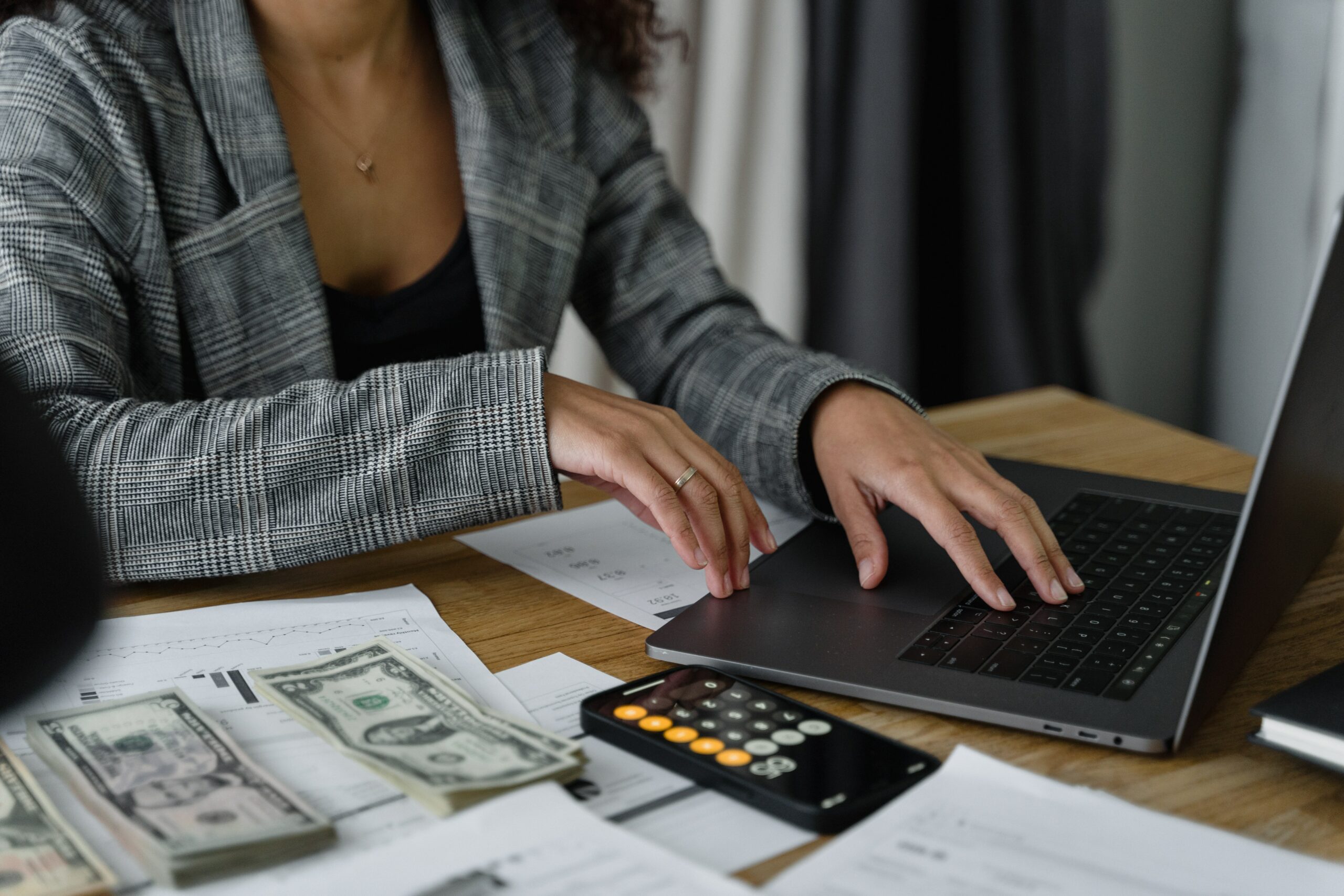 Financial Aid - Aide financière (1 minute)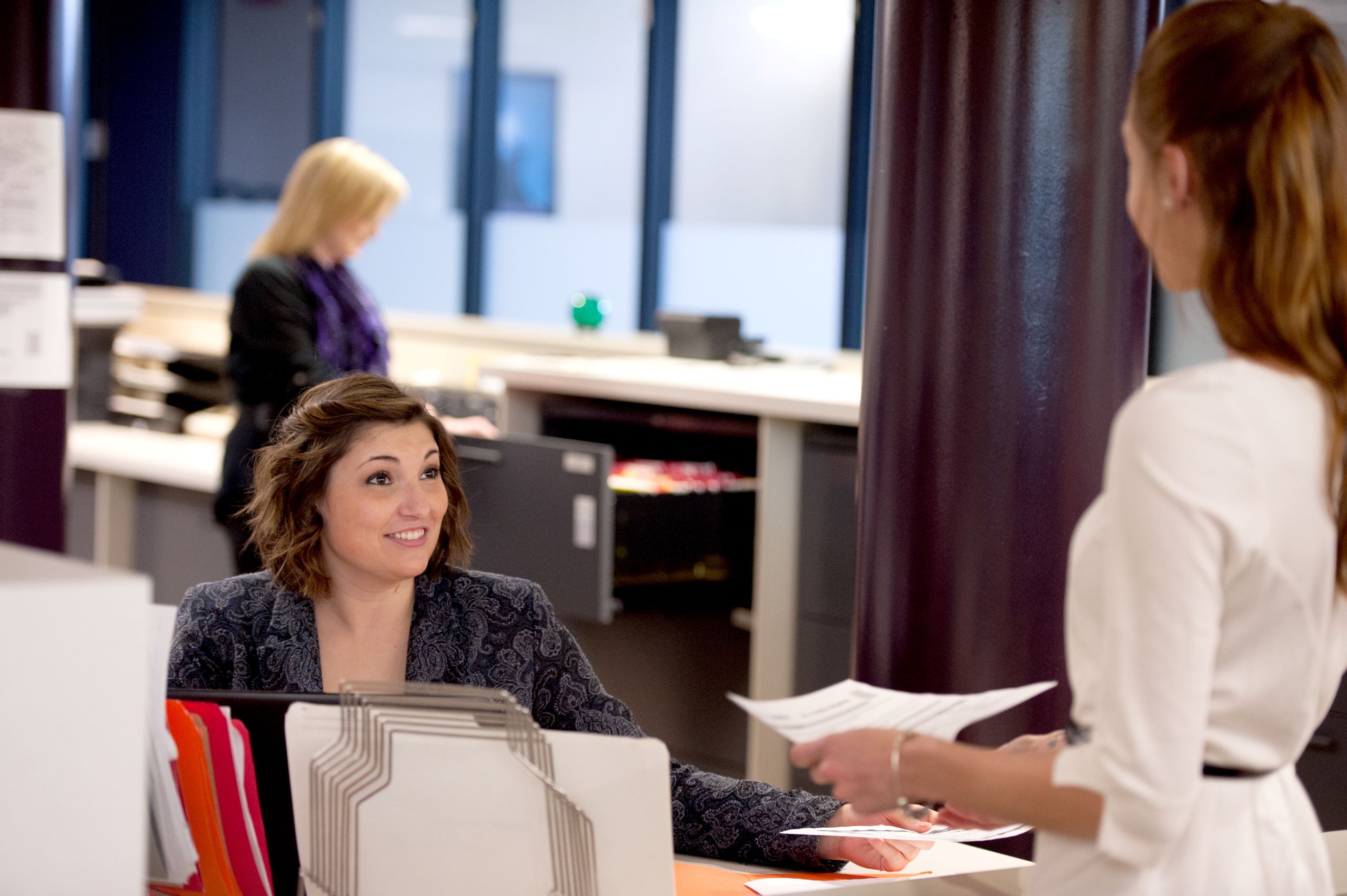 Academic Advisor - Student Records Specialists (2 minutes)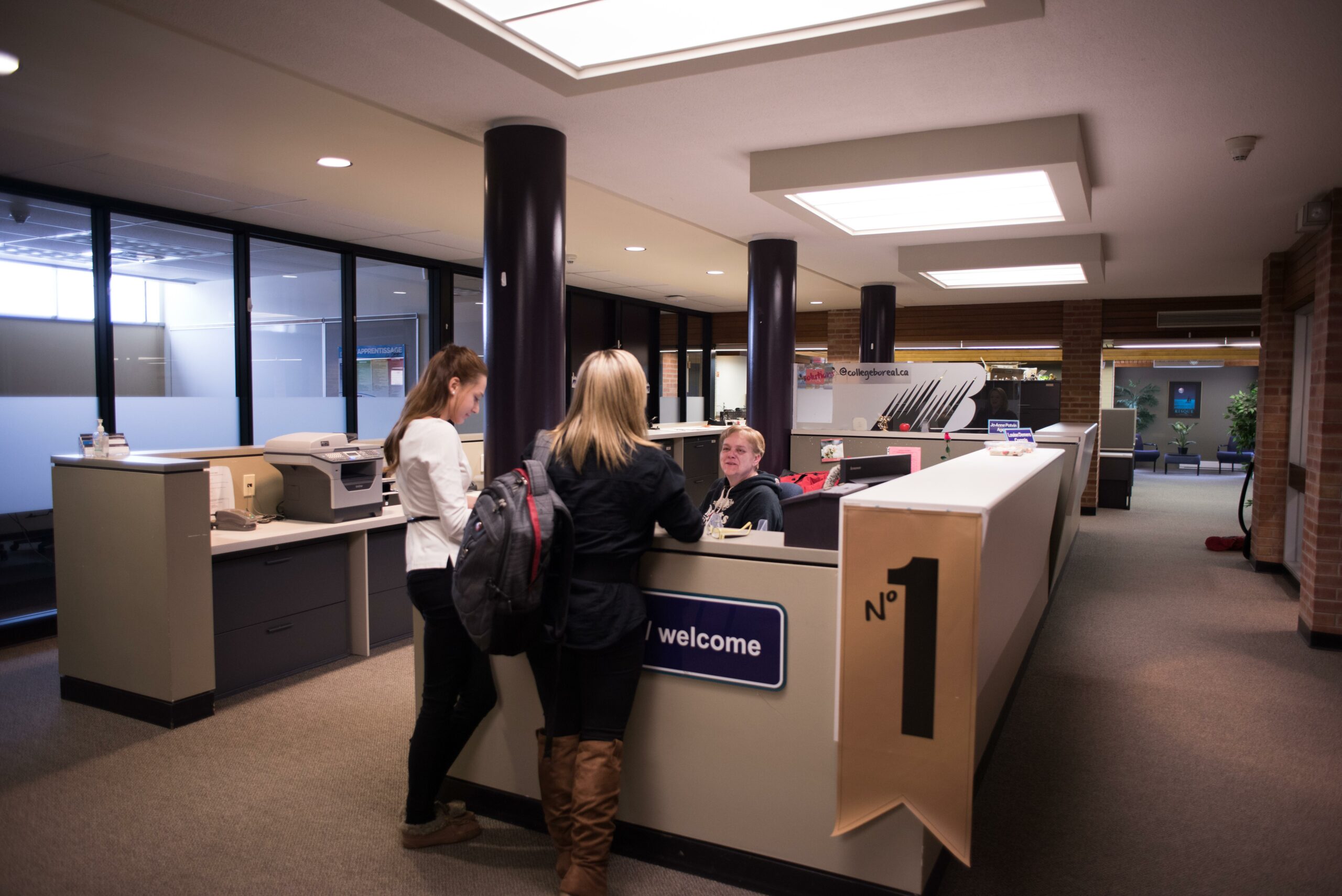 Admissions - Information Officers in the Admissions Office (1 minute)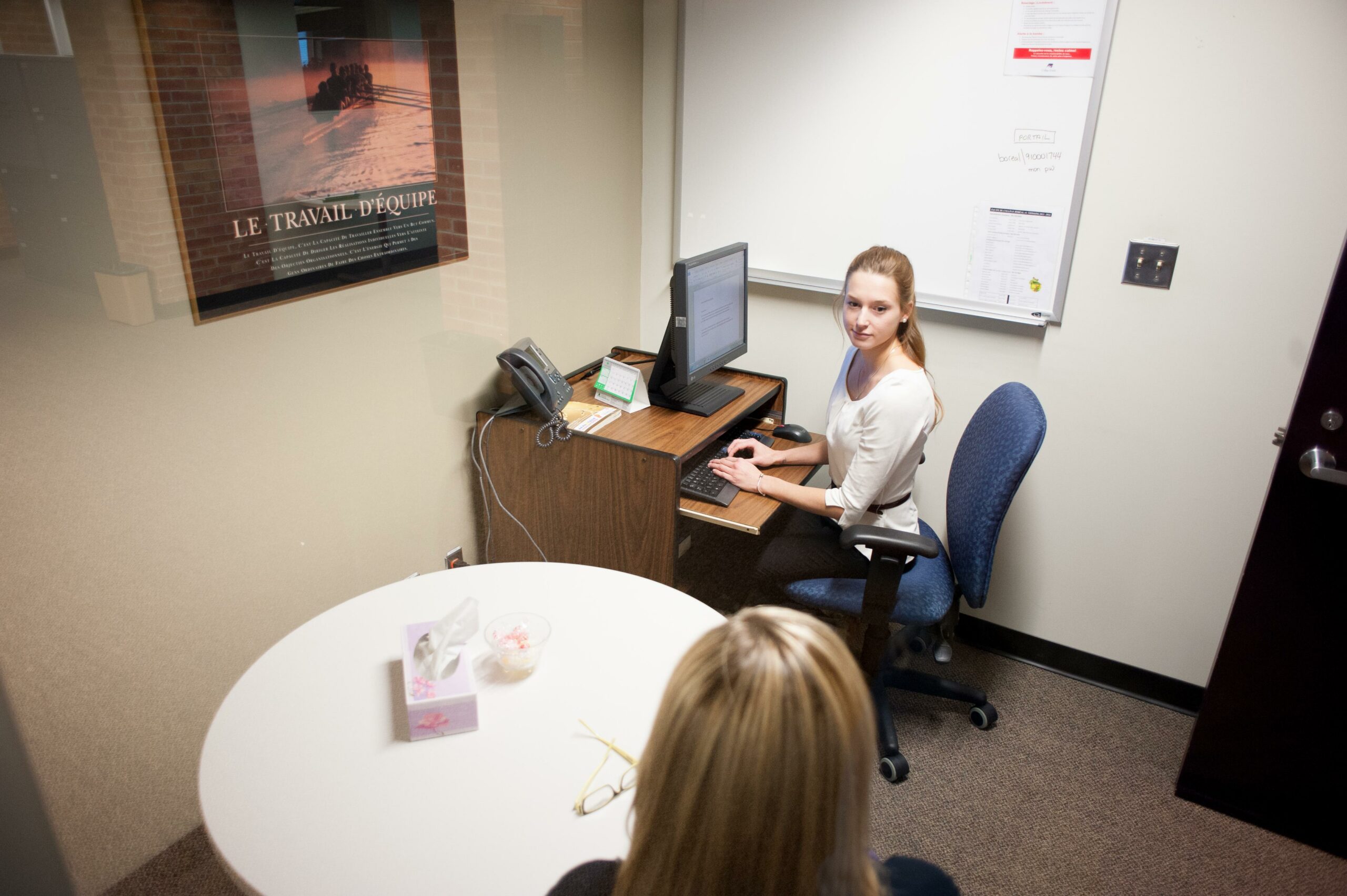 English Placement Evaluation - English Placement Evaluation - BEFORE SCHOOL (6 minutes)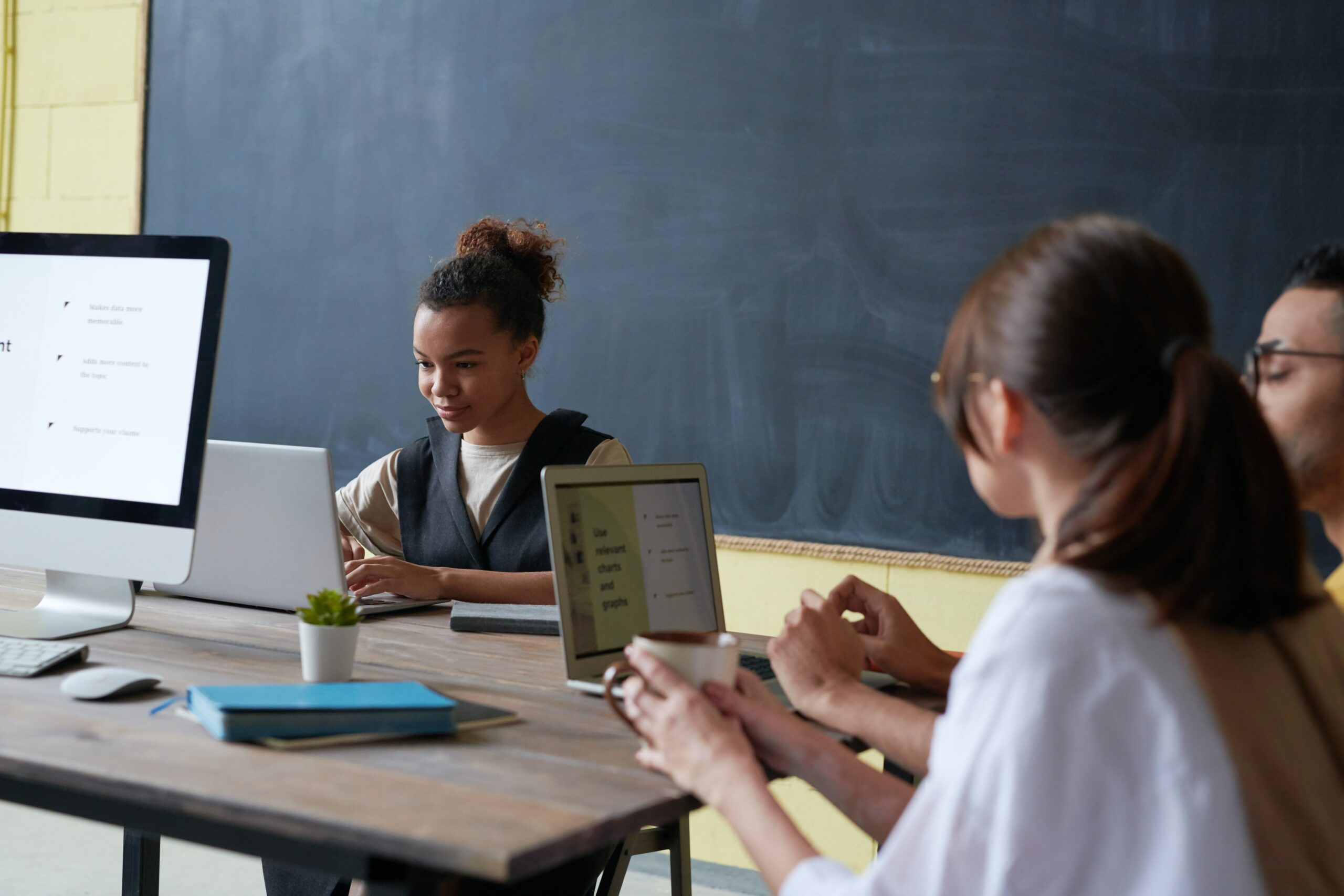 Microsoft Equivalence Evaluation - The Equivalence Evaluation - Microsoft Software - BEFORE THE SCHEDULE (7 minutes)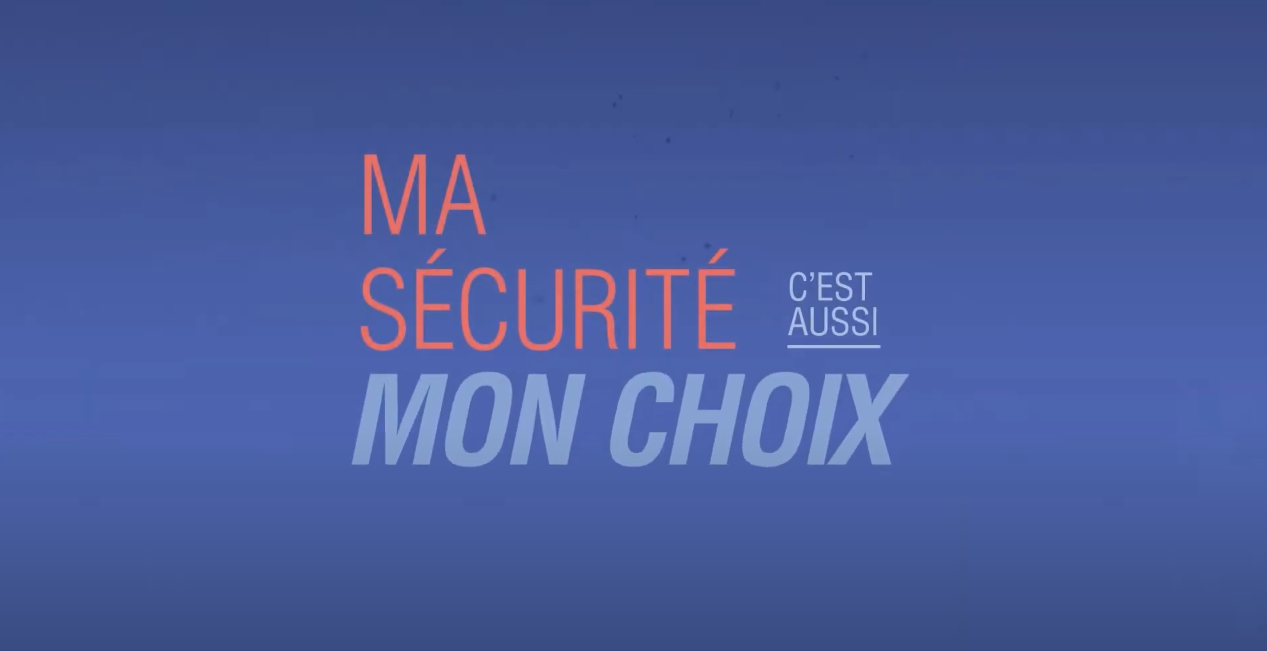 Your Health and Safety (12 minutes)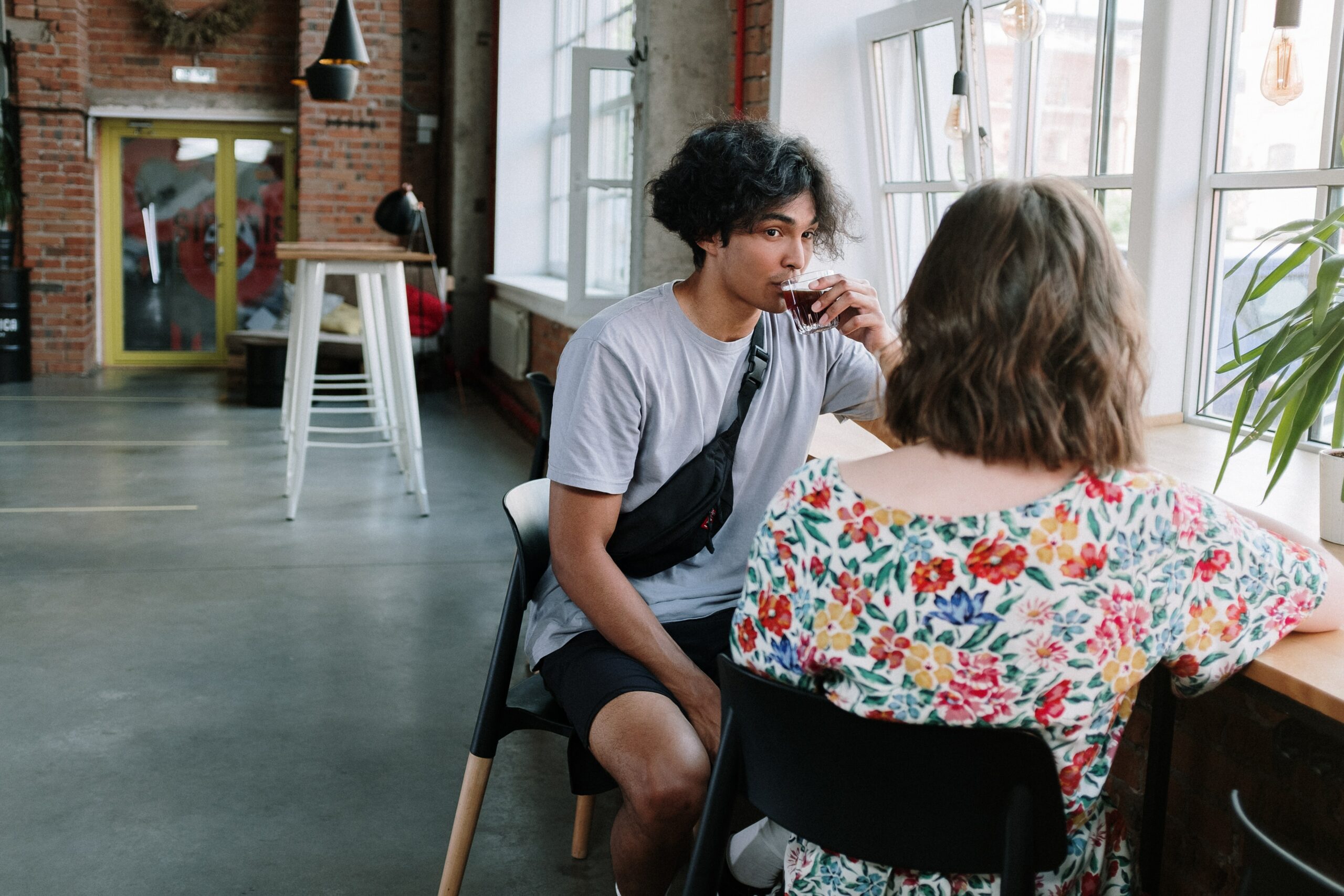 Stress Management - Managing Stress (10 minutes)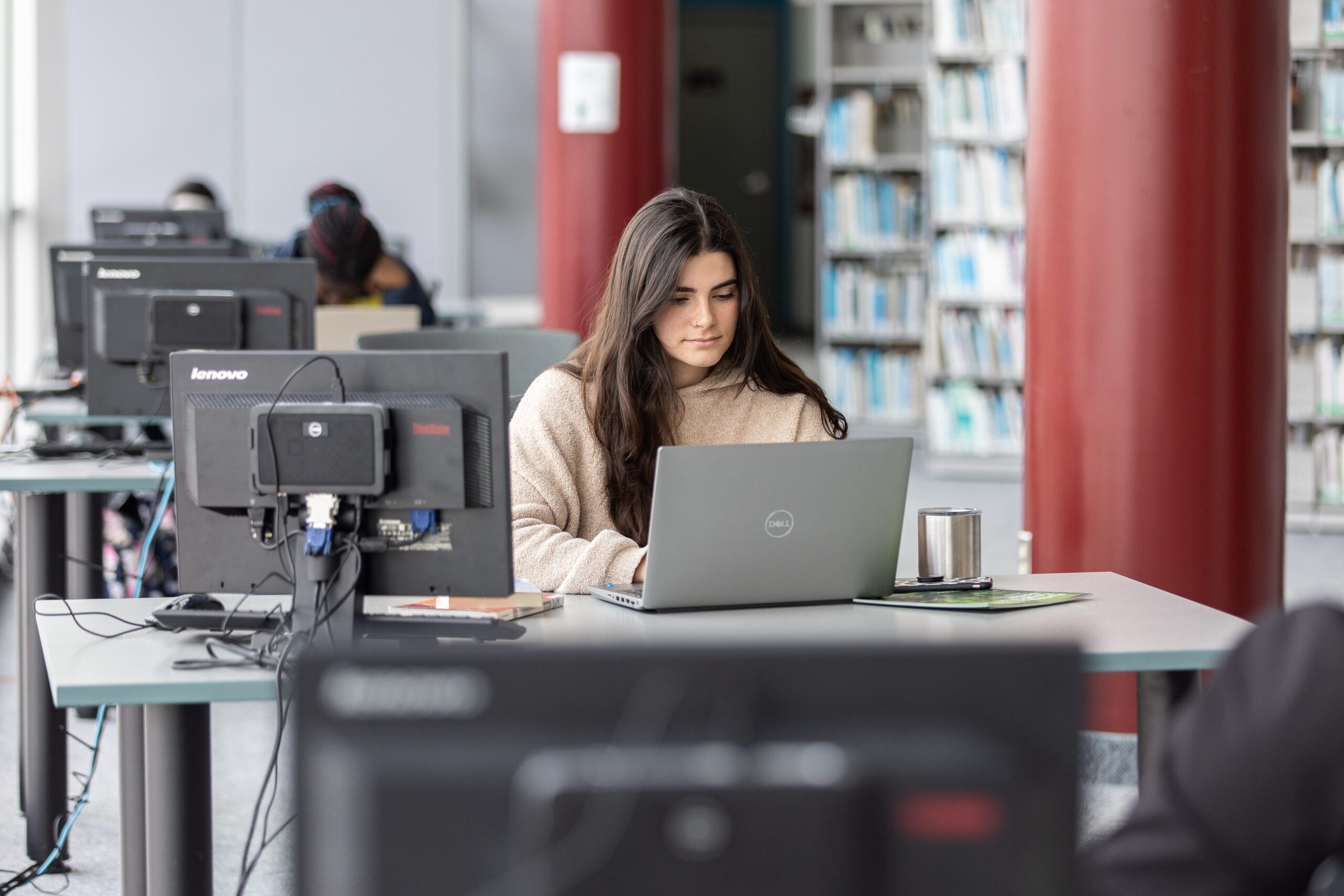 Time Management (6 minutes)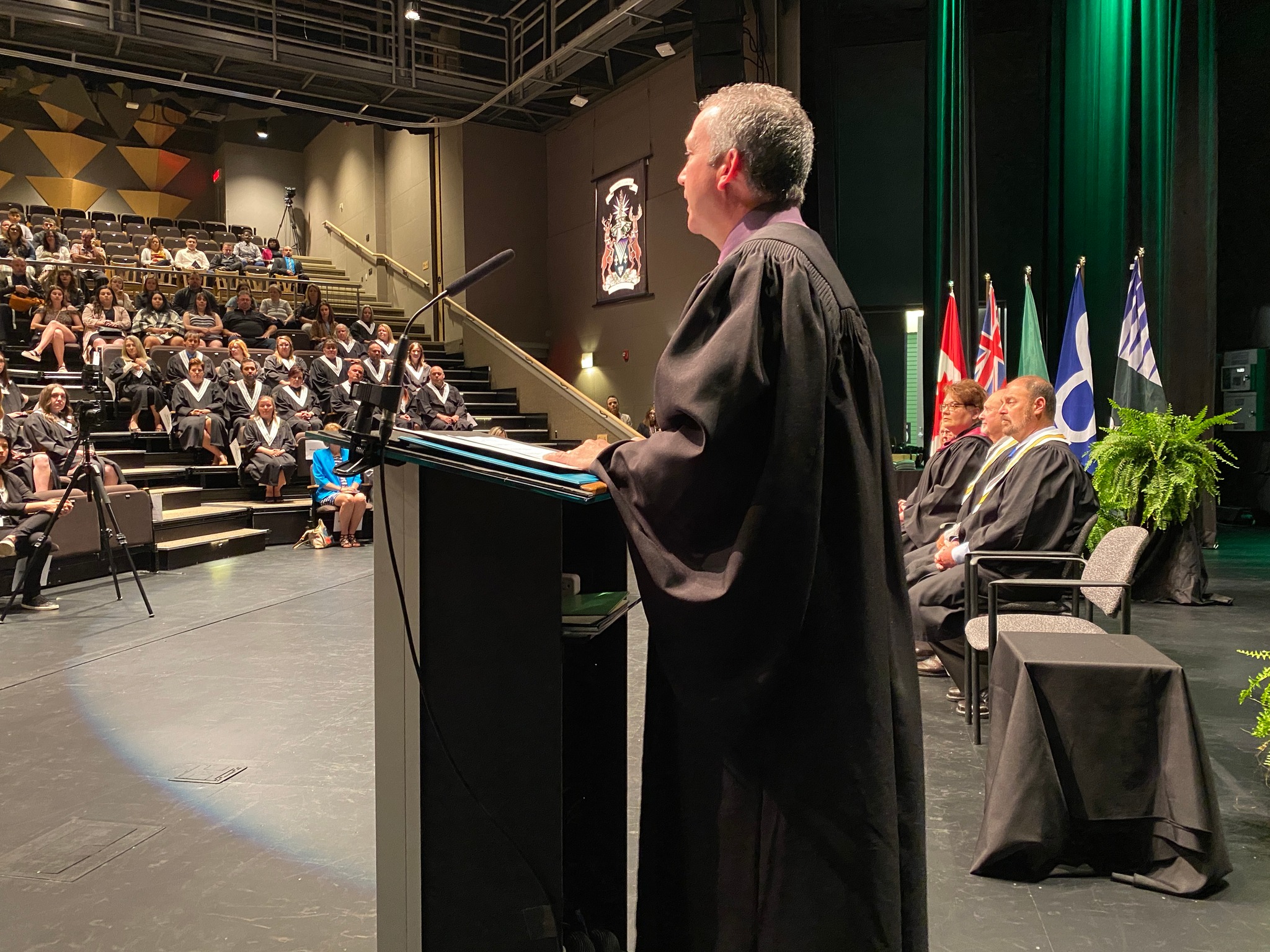 Success Tips (4 minutes)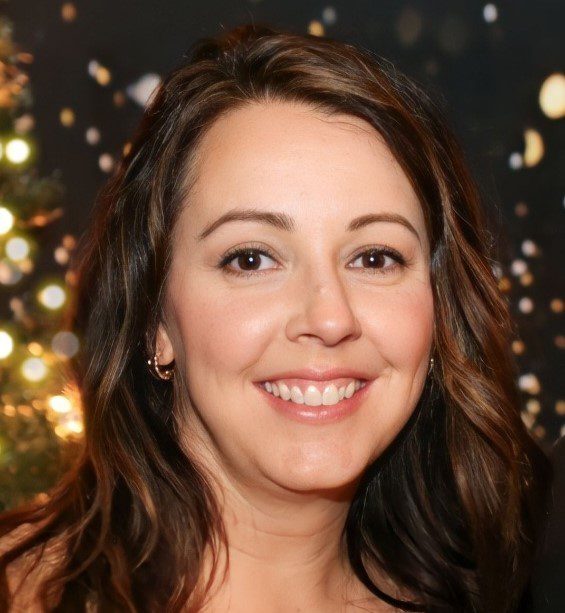 Christine MacIsaac
Manager - School Liaison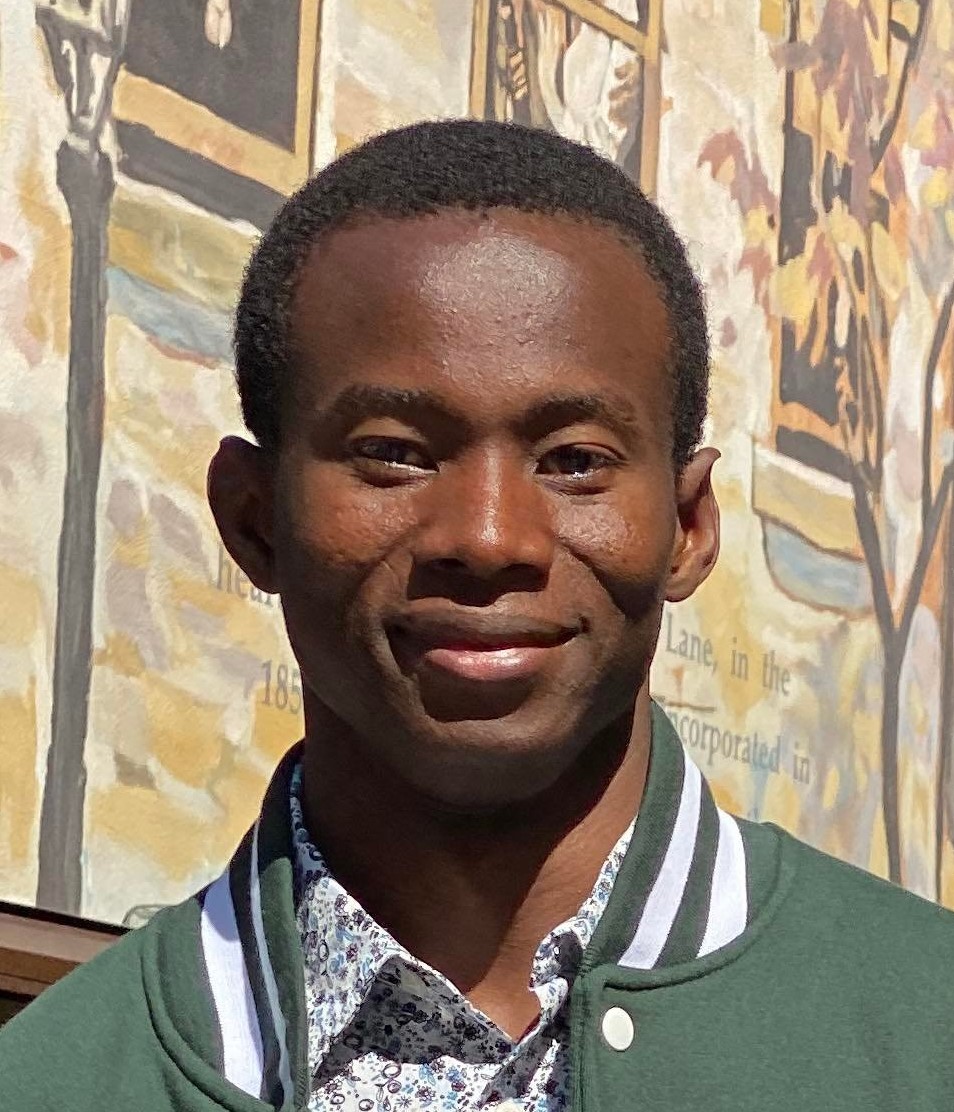 Dramane Kone
Agent, School Liaison
Region


Central-Southwest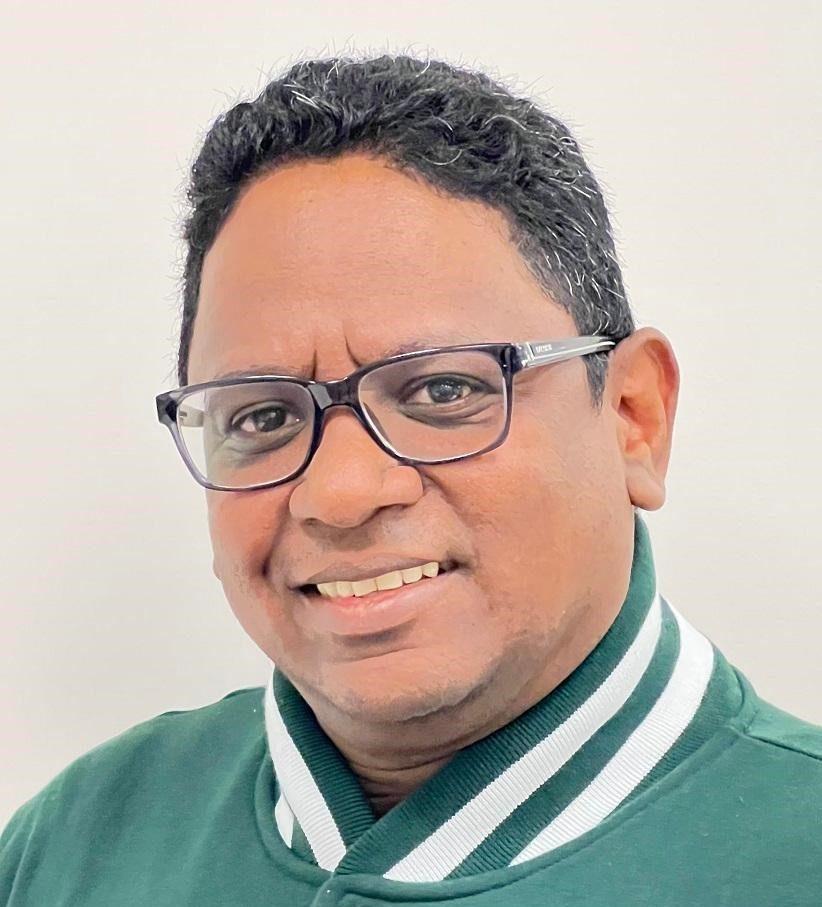 Kevin Pugo
Agent, School Liaison
Region


Central-Southwest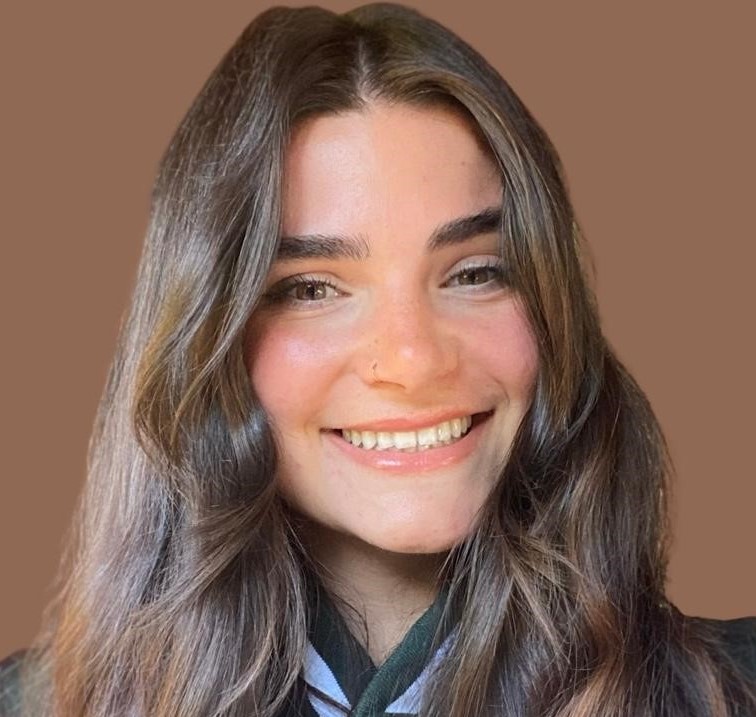 Kassy-Anne Léveillé
School Liaison Officer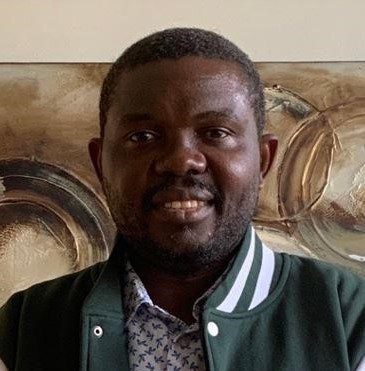 Arsène Tsafack
Agent, School Liaison
CONTACT DETAILS
Liaison Team