Admission Requirements
All of Collège Boréal's programs of study have specific admission requirements. Please read the description of each program for more details.
Ontario Secondary School Diploma
The minimum requirement for admission to a postsecondary program is an Ontario Secondary School Diploma (OSSD) or equivalent. An applicant who is 19 years of age or older and does not have an OSSD or equivalent may be admitted as a mature student if he or she meets all of the admission requirements for the program.
Apply!

Candidates wishing to submit an application for admission to Collège Boréal must do so through the Ontario College Admissions Service, online, at www.collegesdelontario.ca.

Five (5) choices of programs are allowed, including a maximum of three (3) at the same college. The steps to make the change are indicated on the site www.collegesdelontario.ca. A fee of $110 is required per candidate, per college year.

The Colleges of Ontario website provides Collège Boréal with all the details for the applications received.

If you have any questions about the application process, contact the Ontario College Application Service directly at the following coordinates:

60 Corporate Court

Guelph ON N1G 5J3

Phone: 1-888-892-2228 (toll-free) or 1-519-763-4725

Receive your Offer of Admission

Offers of admission are posted on www.collegesdelontario.ca beginning November 1 and are sent to applicants by mail to the home address provided and by email.

In the event of a refusal of admission to a particular program, the College will support the candidate in the selection of an appropriate path.

If you receive a conditional offer of admission, you must ensure that you meet your program requirements before classes begin. The offer will be withdrawn if you fail to meet these requirements.

Confirm your Program Choice

It is the candidate's responsibility to confirm their choice of program. Only one (1) offer of admission can be confirmed per candidate. The number of places being limited, it is strongly encouraged to confirm its choice of programs no later than May 1st.

Steps to follow to confirm your program choice:

Go to www.collegesdeontario.ca.
Sign into your account.
Click on "Show offers" under the "Offers" tab in your Dashboard.
Select the desired offer of admission and click "Accept". You can only accept one offer of admission.
If you are having difficulty with your password, the confirmation process or otherwise, contact Ontario Colleges Customer Service directly at 1-888-892-2228.
The Admissions and Registrar Office as well as Collège Boréal recruitment agents can also support you in this process.
Please access the OCAS IAS (International Admission Service):
https://international.ocas.ca/applicant?referring_college=BORE
Create an account or access your existing account.
Choose up to two programs.
Check intake dates and availability for your programs.
Consult the admission requirements.
Save copies of your academic documents. These must be certified and in French or English.
Save a copy of the first few pages of your passport, including your name and photo.
Pay the application fee (Can$350) by Visa, Mastercard or bank transfer.
Your application will be assessed once all documents and payment have been submitted.
If you meet all requirements, you will receive an email notification mentioning your letter of acceptance is available in the portal. You can then reserve your place by confirming your choice of program directly in that same portal.
Questions: international@collegeboreal.ca
Admission Requirements
The minimum requirement for admission to a post-secondary program is an Ontario Secondary School Diploma (OSSD) or equivalent, such as ACE.
Applicants 19 years of age or older who do not have an Ontario Secondary School Diploma or equivalent may be admitted as mature students if they meet all of the admission criteria. Admission specific to the program in question. All study programs have specific admission requirements. Read the description of each program for more details.
It should be noted that the ability to speak and write in French and English is essential for academic success. Adult candidates (19 years of age or older) seeking to meet specific admission requirements for French and English have access to language assessments recognized by the College.
Make sure you note the level/score you need to achieve to meet the specific requirements of your application and that your program accepts the chosen test. Note that there may be fees associated with assessments.
Are you an out-of-province candidate?
The equivalent of the DESO in Quebec and New Brunswick is the Secondary School Diploma (DES).
Click here to consult the table of course equivalencies between Ontario and the other Canadian provinces.
Transcript of Records
High school and post-secondary transcripts, if applicable, are required to determine eligibility.
A transcript is considered official when:
Final grades are entered by high school guidance counselors directly to the Ontario College Application Service (OCAS) for students coming directly from high school for the province of Ontario;
The transcript is sent directly by OCAS. The candidate must apply through the OCAS portal;
The transcript is emailed to us directly from another institution (e.g., another college, university, or from an Ontario or out-of-province school board);
The transcript is sent by mail or is delivered in person in a sealed envelope by the candidate. A transcript submitted in an envelope that has already been opened will not be accepted by Collège Boréal.
Applicants who do not provide an official transcript will receive a letter indicating why Collège Boréal is unable to grant them an offer. Upon receipt of the official transcripts, the College will assess the admission file and a decision will be sent to the candidate. If you are currently a high school student in Ontario, your high school will automatically send us your transcript.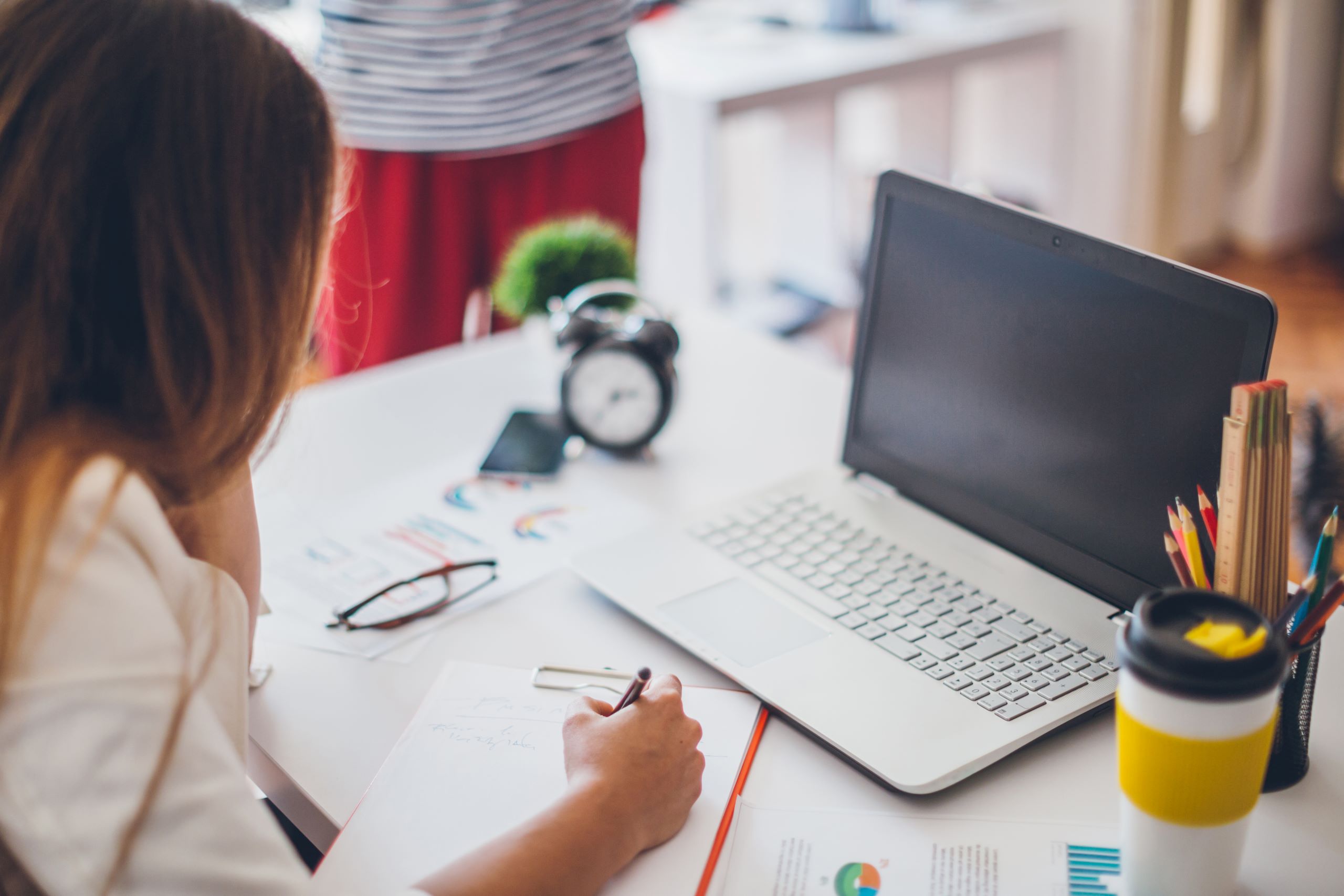 Restricted Programs
Admission to certain Collège Boréal programs is subject to quotas, i.e. the number of places is limited. Meeting all program requirements does not guarantee admission to those programs. If the number of candidates exceeds the number of places available in a program, the College reserves the right to choose among these candidates.
To be considered for admission to these programs, applicants must:
Have submitted an application and the required documents to such programs no later than February 1 (due consideration date).
Among these candidates considered, offers will be issued according to the following order of priority:
Residents of Ontario,
Residents of other Canadian provinces and territories
Residents of countries other than Canada.
This restriction applies to the following programs:
Diagnostic Ultrasound (post-graduation) (ECHO)
Veterinary Care Techniques (VETQ)
Medical Radiation Technology (TRMG)
When all available places in a program are filled, a reasonable number of applications are placed on a waiting list.
If you are placed on a waiting list, the Admissions Office will notify you. We encourage you to confirm another choice of program at Collège Boréal in order to improve your chances of being admitted as soon as there is a place. The waitlist review will take place after May 1st. If a place becomes available, candidates will be notified by mail, email or telephone.
Dates to Remember
October 2022: The admission cycle for the 2022-2023 school year opens for programs starting in fall 2023 and winter 2024.
November 1st, 2022: As of this date, Collège Boréal communicates admissions decisions to candidates who have applied for admission to open programs.
For candidates who have submitted applications for quota programs (i.e. programs for which the number of places is limited), priority is given to applications received before February 1st. After this date, applications will be accepted, but will be assessed on a "first come, first served" basis. You may be placed on a waiting list.
Applicants who have submitted an application for admission to a restricted program must have submitted to the Admissions Office all the documents necessary to make the selection. Once this date has passed, candidates for restricted programs whose files remain incomplete will no longer be considered equally with those who have respected the deadline.
February 15, 2023: For limited admission programs, admission decisions will be processed as follows.
For applications received before February 1st (and whose files have been completed), decisions will be sent from February 15.
For applications received after February 1st, decisions will be sent once the applications that have met the deadline have been processed.
 May 1st, 2023: Deadline to confirm a program for which you have received an offer.
June 15, 2023: Deadline for tuition fees.
The online payment option is available when the invoice is downloaded to your file. A message is sent by email when the portal is ready to process online transactions. Online transactions via the portal are made by credit card (Mastercard or Visa) or Debit-Visa card only.
The college offers other payment options, including:
Debit card (in person at one of the Collège Boréal campuses or sites)
Checks (in person at one of the Collège Boréal campuses or sites). Pre-dated checks are not accepted.
Cash (in person at one of the Collège Boréal campuses or sites)
Flywire:collegeboreal.flywire.com
Online or over-the-counter banking services at the following banking institutions:

Caisses Desjardins,
Credit Unions of Ontario
Royal Bank
Bank of Montreal
Scotiabank
Credit Union Central of Ontario
Note, if you choose to make a payment directly at a counter at a banking institution, you must notify the college. Otherwise, your payment will not appear in your account and you risk having a delay in your payment and/or having your account blocked.
Payments Made Internationally
International payments must be made on the secure site of Flywire where you can choose the method that suits you: collegeboreal.flywire.com
Payments Made from Canada
These payments can be made directly to any of our campuses or sites by:
debit card;
Mastercard or Visa credit card;
It is also possible to pay the fee on site the secure of Flywire where you can choose the method that suits you: collegeboreal.flywire.com
When Collège Boréal receives all your documents as well as confirmation of payment, the International Admissions Office will assess your file.
Study Permit Application
International students who want to study in Canada must obtain a study permit.
It is strongly recommended that you begin your immigration procedures as soon as you receive your letter of offer of admission to Collège Boréal.
The information below may change without notice. You are responsible for taking all necessary steps with the Government of Canada. For detailed information, click here to visit the Immigration, Refugees and Citizenship Canada (IRCC).
If you decide to use the services of a representative for your application, choose this person carefully. If you retain the services of a paid representative, check to see if this person is authorized. Click here for IRCC advice.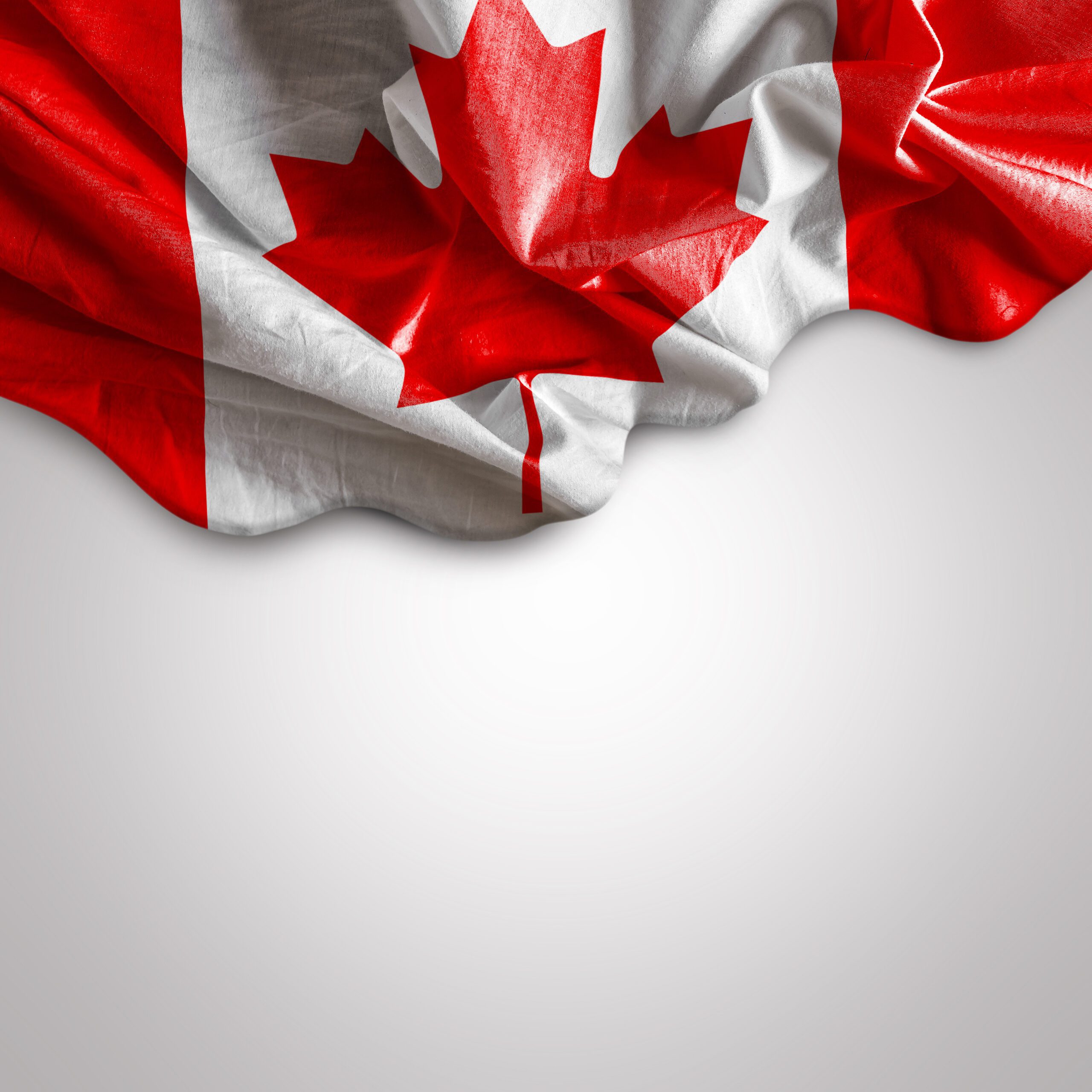 Before the Schools Start Again
New to Collège Boréal?
Now that Collège Boréal has offered you a place in a post-secondary program, here is a checklist that will help you on your way to the start of your college studies. The following links will help you navigate the website and understand what is important to do before school starts in September.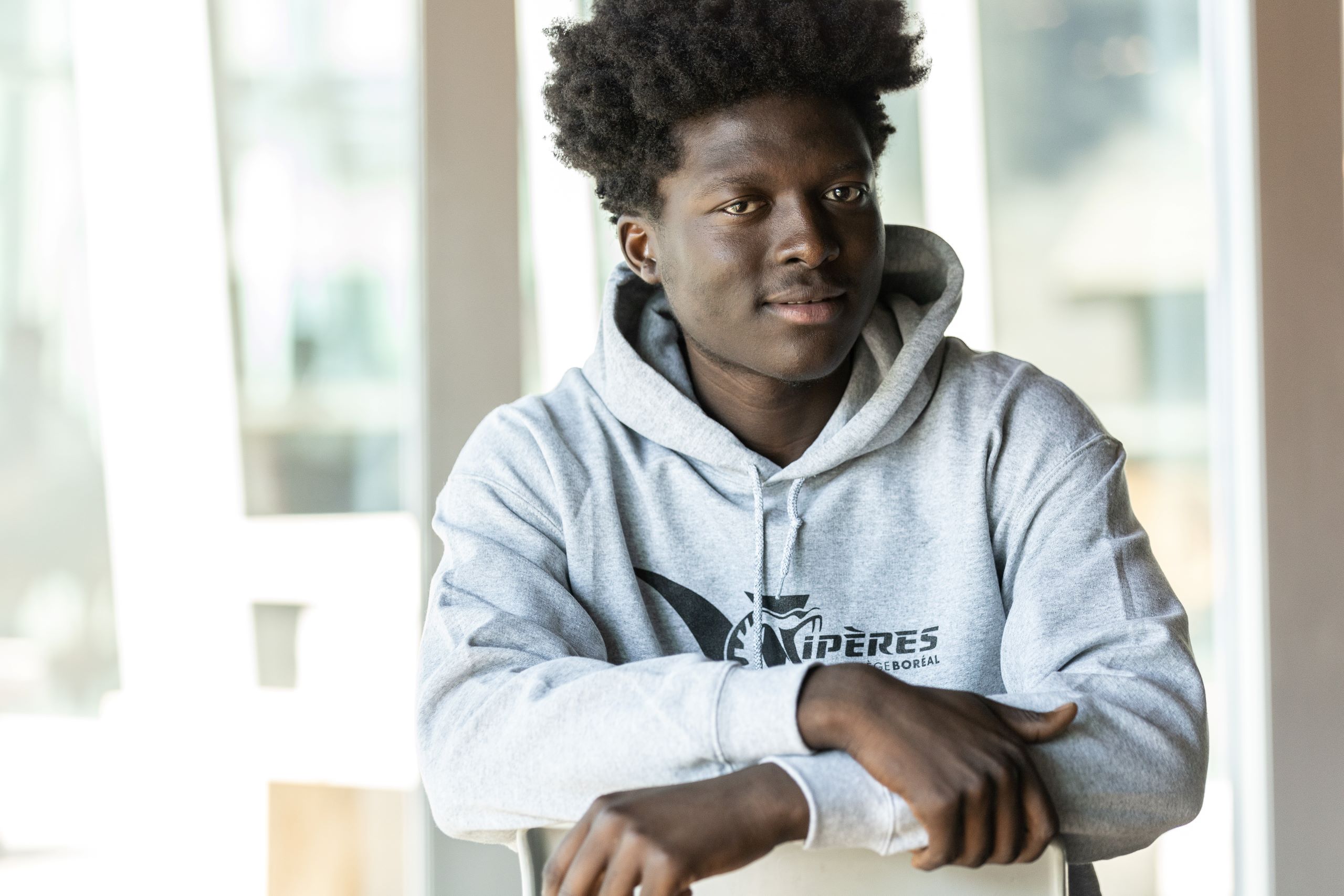 Contact us
Office of Admissions and Registrar
Contact us
Boreal International
Frequently Asked Questions