Student Residence in Sudbury
Students enrolled at the Sudbury campus can reserve a room at the Boréal residence.
Managed by Campus Living, the 138-bed residence offers a pleasant and safe living environment at an affordable price. All residents share an apartment with a roommate of the same gender. Some of the apartments are adapted for people with special needs. Located in a quiet wooded setting on the south side of the main campus, the building is only a stone's throw from the Collège Boréal in Sudbury's cafeteria and services, as well as a walking trail.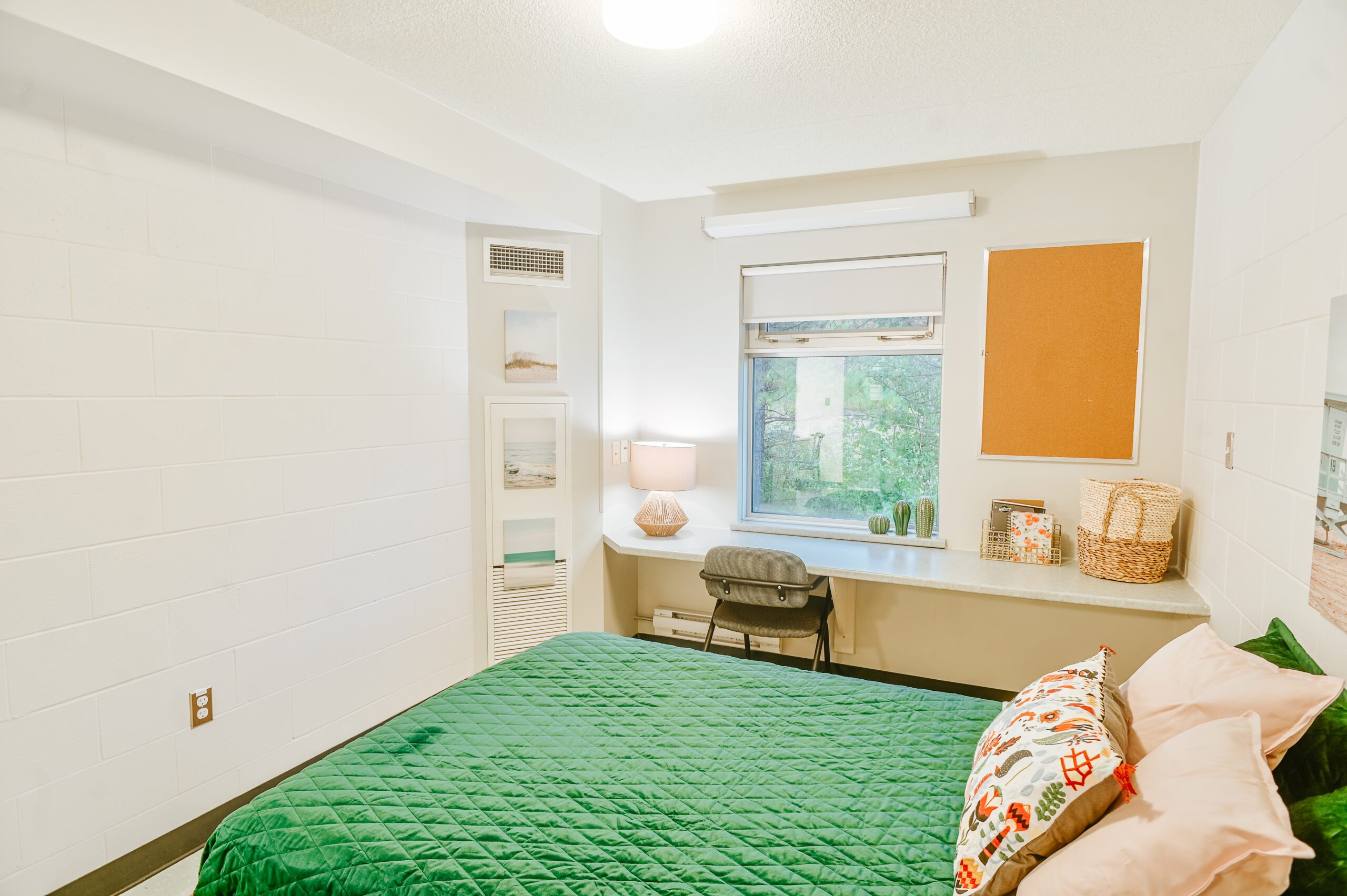 Student Residence in Ottawa
Collège Boréal in Ottawa is located on the picturesque Saint-Paul University campus. Thanks to an agreement with the university, Boréal students in Ottawa have access to the residence.
Each apartment has a kitchenette (equipped with a refrigerator, a microwave oven, cabinets, a sink, a table and chairs) as well as a bathroom. The rental fee includes access to telephone, cable and Internet services. There are also common areas, a large multipurpose room for reading and relaxing, a kitchen and a laundry room.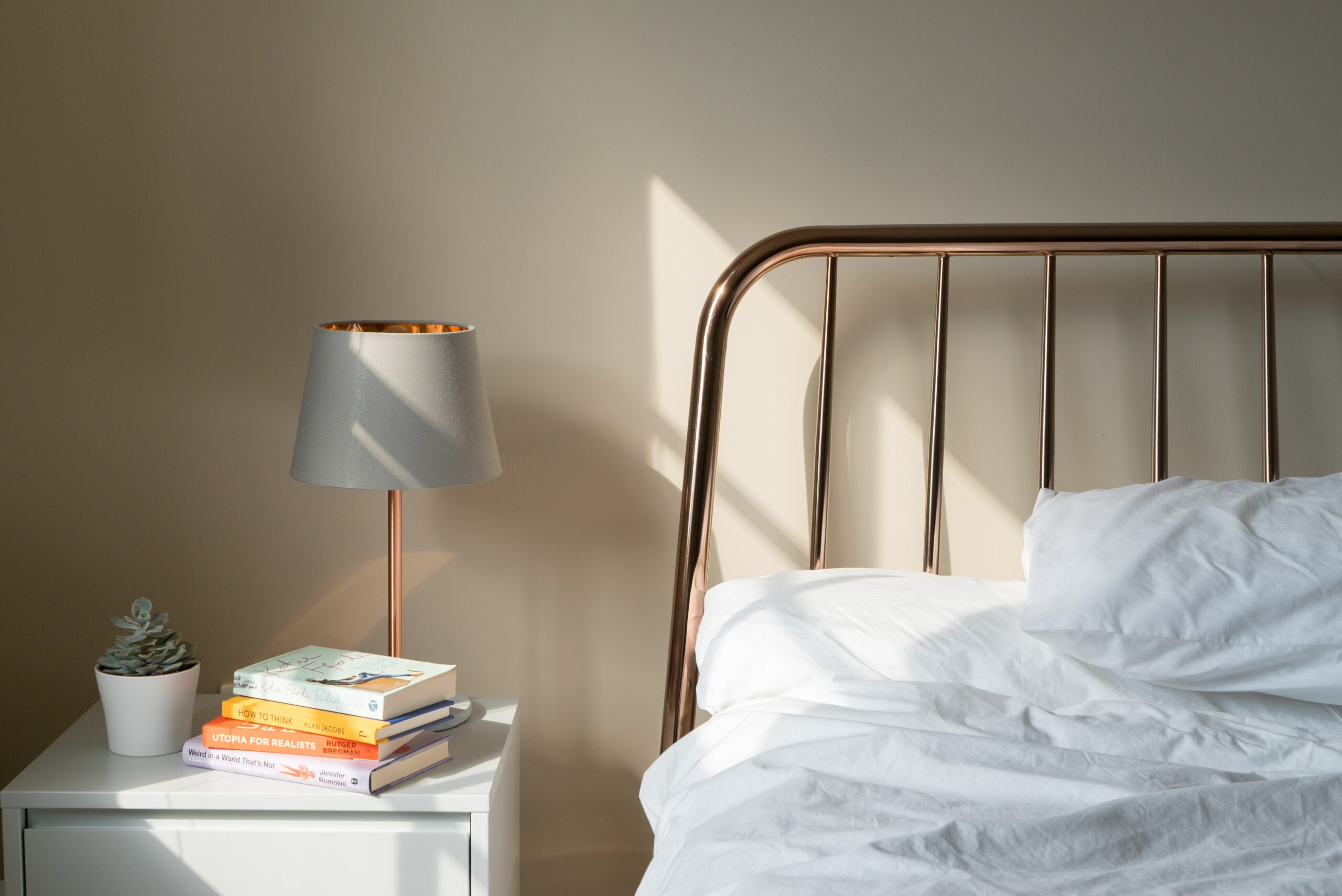 Off-Campus Housing
You can get help finding housing on every Collège Boréal campus. Simply contact your campus of choice directly.