About Collège Boréal
Collège Boréal is a French-language institute of higher learning serving a diverse francophone clientele with the goal of producing a highly qualified bilingual (French and English) workforce, committed to the community and contributing to the economic, social and cultural vitality of the country.
Boreal is recognized for its personalized approach, its modern laboratories and equipment, its internships and placements with internationally renowned companies, its services to students and its college life.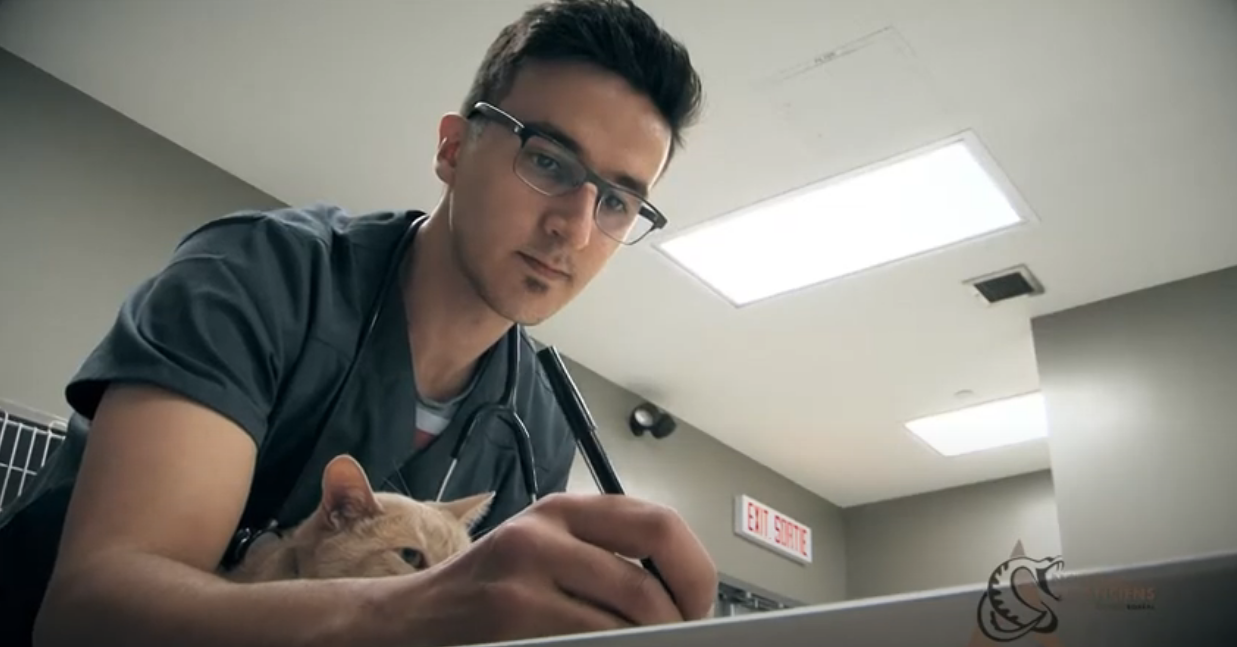 Testimonials
Hichem Rabi Anabi. ― Hichem, graduate of the Veterinary Care Techniques program
Application Process
Programs vary by campus, so be sure to choose the course, location and start date that meets your needs and career aspirations.
Please access the OCAS IAS (International Admission Service):
https://international.ocas.ca/applicant?referring_college=BORE
Create an account or access your existing account.
Choose up to two programs.
Check intake dates and availability for your programs.
Consult the admission requirements.
Save copies of your academic documents. These must be certified and in French or English.
Save a copy of the first few pages of your passport, including your name and photo.
Pay the application fee (Can$350) by Visa, Mastercard or bank transfer.
Your application will be assessed once all documents and payment have been submitted.
If you meet all requirements, you will receive an email notification mentioning your letter of acceptance is available in the portal. You can then reserve your place by confirming your choice of program directly in that same portal.
Questions: international@collegeboreal.ca
It is recommended that you apply at least three (3) months prior to the start of the program (i.e. June 1 for the Fall intake starting in September and October 1 for the Winter intake starting in January).
If you meet the admission conditions and requirements (see below), you will receive an offer of admission from Collège Boréal. Once you have received the offer of admission, you will have to apply for your study permit from the Government of Canada. Click here for details on the immigration process
Requirements
Language requirements – French
All of Collège Boréal's post-secondary programs are offered in French and require a very good level of French. If you have completed all of your high school studies (bachelor's degree) or if you have completed post-secondary studies (bachelor's degree, master's degree or doctorate) in a recognized French-language institution, you will not be required to submit the results of a French test for admission purposes.
If your previous education was in a non-French system, you must demonstrate that you have the language skills required for admission. Click here for the French tests officially recognized by Collège Boréal and the results required for admission.
Language requirements – English
Many of Collège Boréal's programs require that students be able to express themselves adequately in English, both orally and in writing, since some textbooks are only available in English. In addition, internships may take place in a bilingual environment and the student will need to be able to express him/herself comfortably in English. English as a Second Language courses normally offered in the French education system will not be considered for admission. Click here for the English tests officially recognized by Collège Boréal and the results required for admission.
Specific requirements for the programs of study
The candidate must meet the admission requirements of his or her program of study. Carefully read the prerequisites in the program descriptions.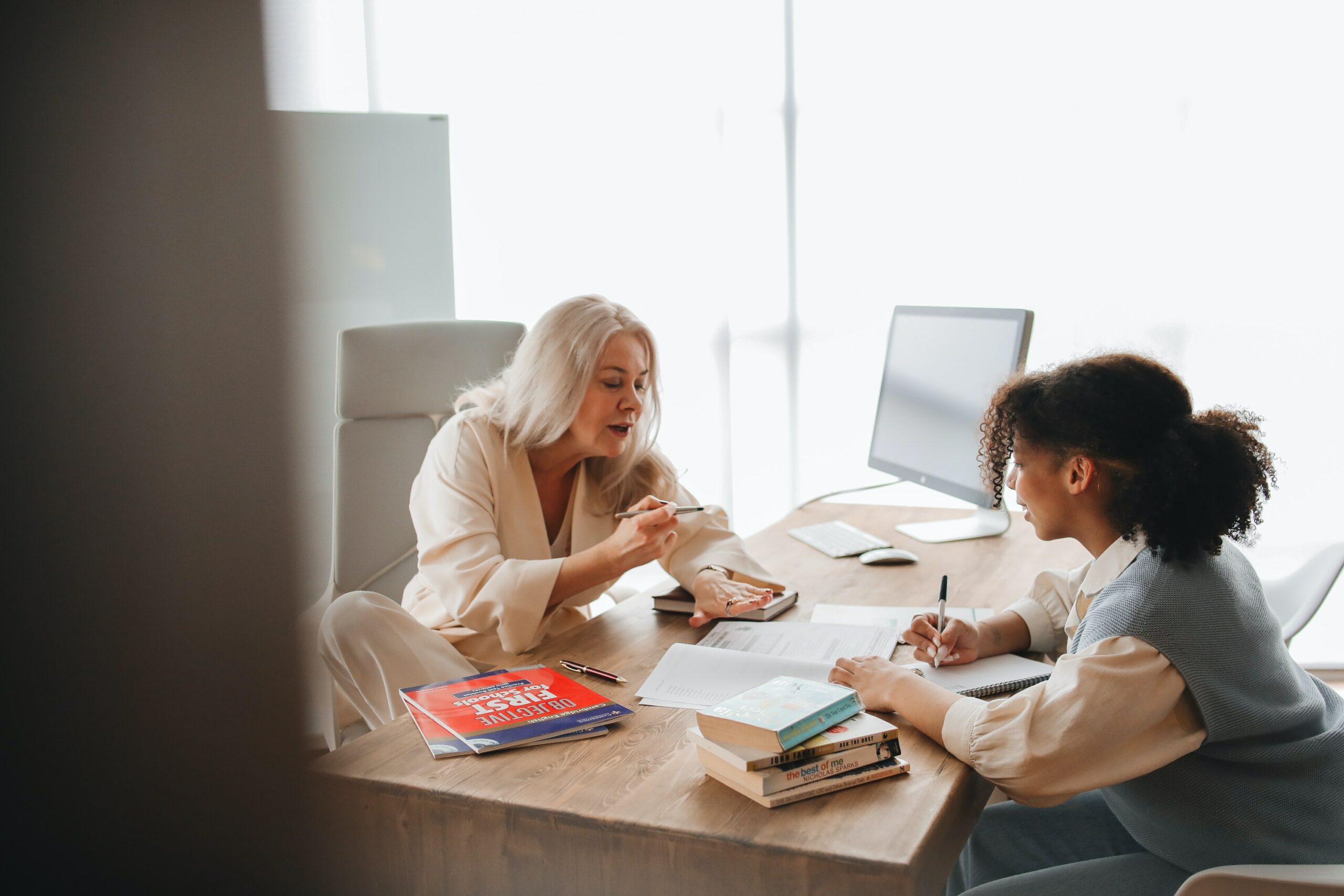 Application for a Study Permit (Visa)
International students who plan to study in Canada must obtain a study permit. It is strongly recommended that you begin your immigration procedures as soon as you receive your letter of offer of admission to Collège Boréal.
The information below may change without notice. You are responsible for initiating all necessary steps with the Government of Canada. For detailed information, click here to consult the Immigration, Refugees and Citizenship Canada(IRCC) website.
If you decide to use the services of a representative for your application, choose this person carefully. If you hire a paid representative, make sure they are authorized. Click here for IRCC's advice..
A Regulated Immigration Counselor for International Students (RICIS) works at the International Office of Collège Boréal. She will be able to advise you on your application for a study permit as well as all your immigration procedures related to your studies.
Registration
Do you want to study at Boreal?
The decision to study in another country requires a lot of thought. We are convinced that you will feel welcome at Collège Boréal!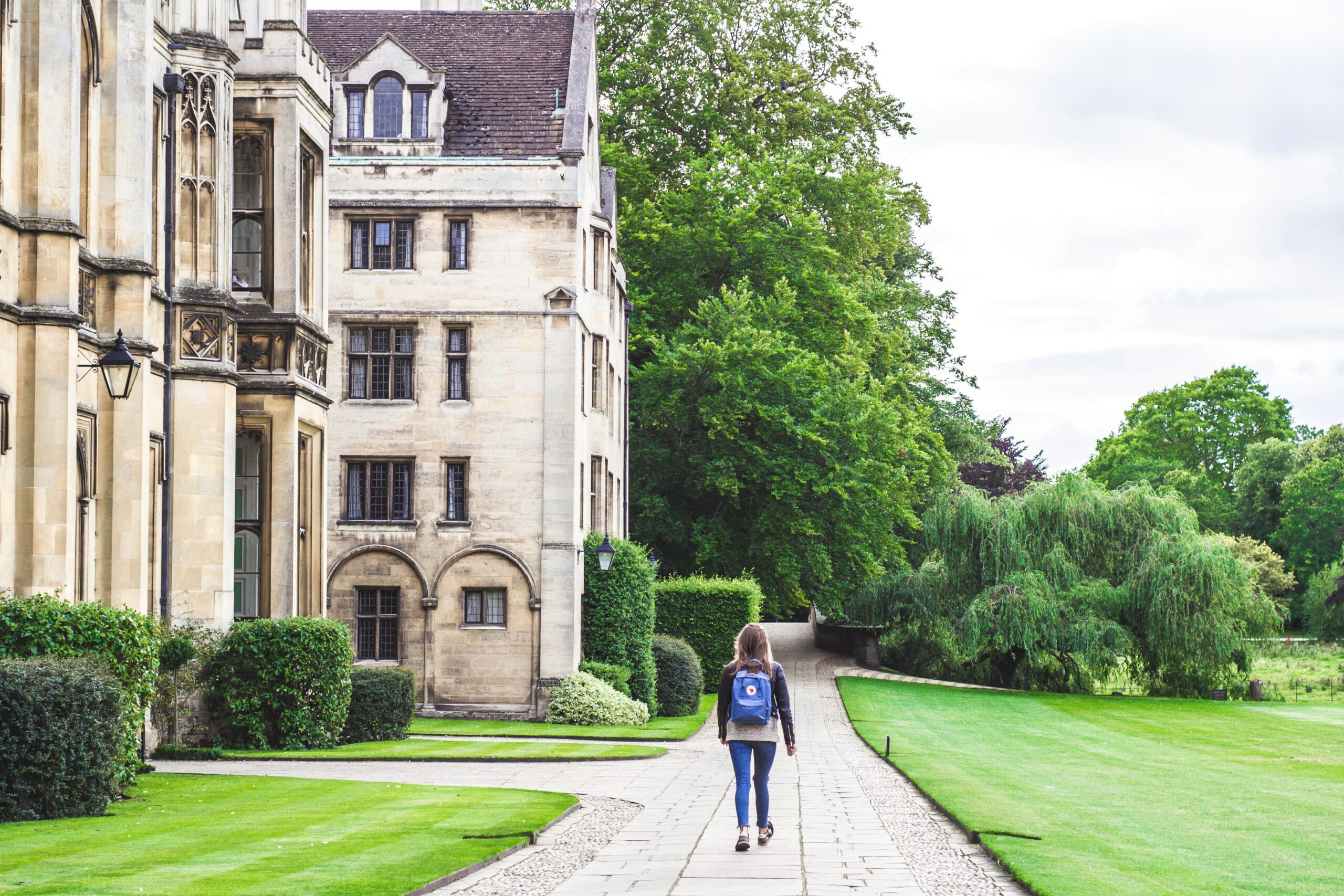 Comparative tables of education systems
Your filters did not return any results.
Contact Information
Collège Boréal International Office
Request for Information
Please complete the form below. A team member will contact you.