Who We Are
Get to know Boréal in all its forms!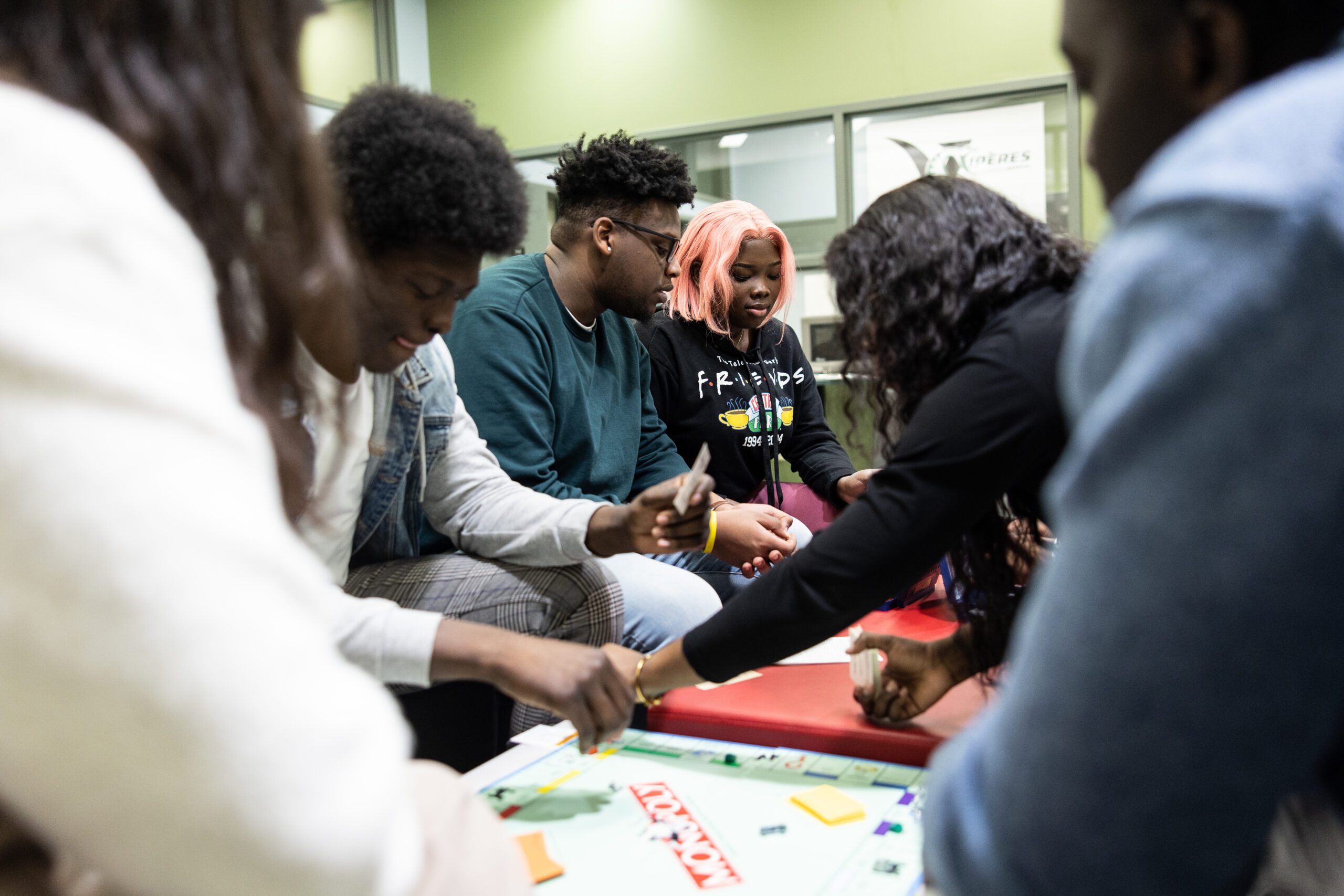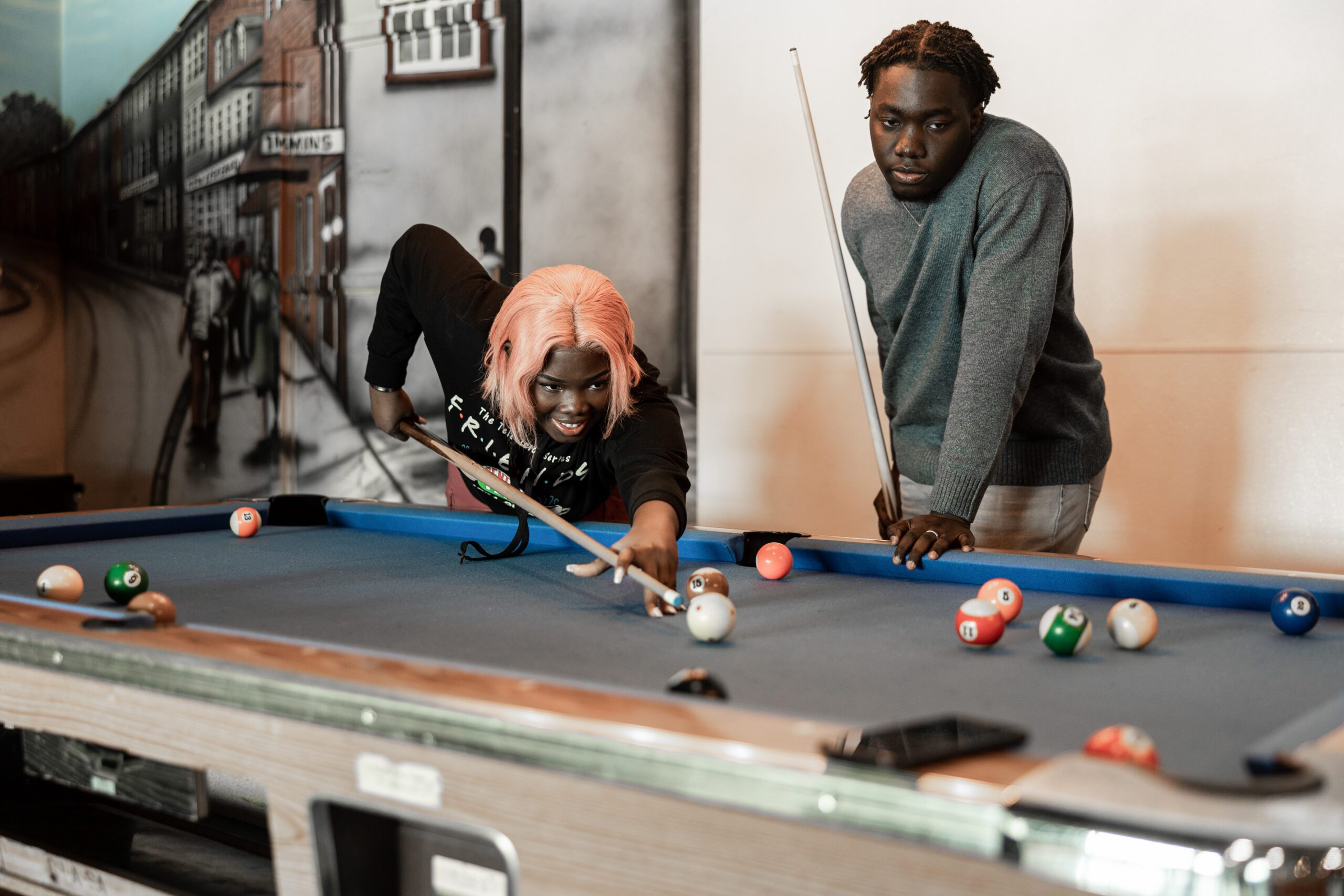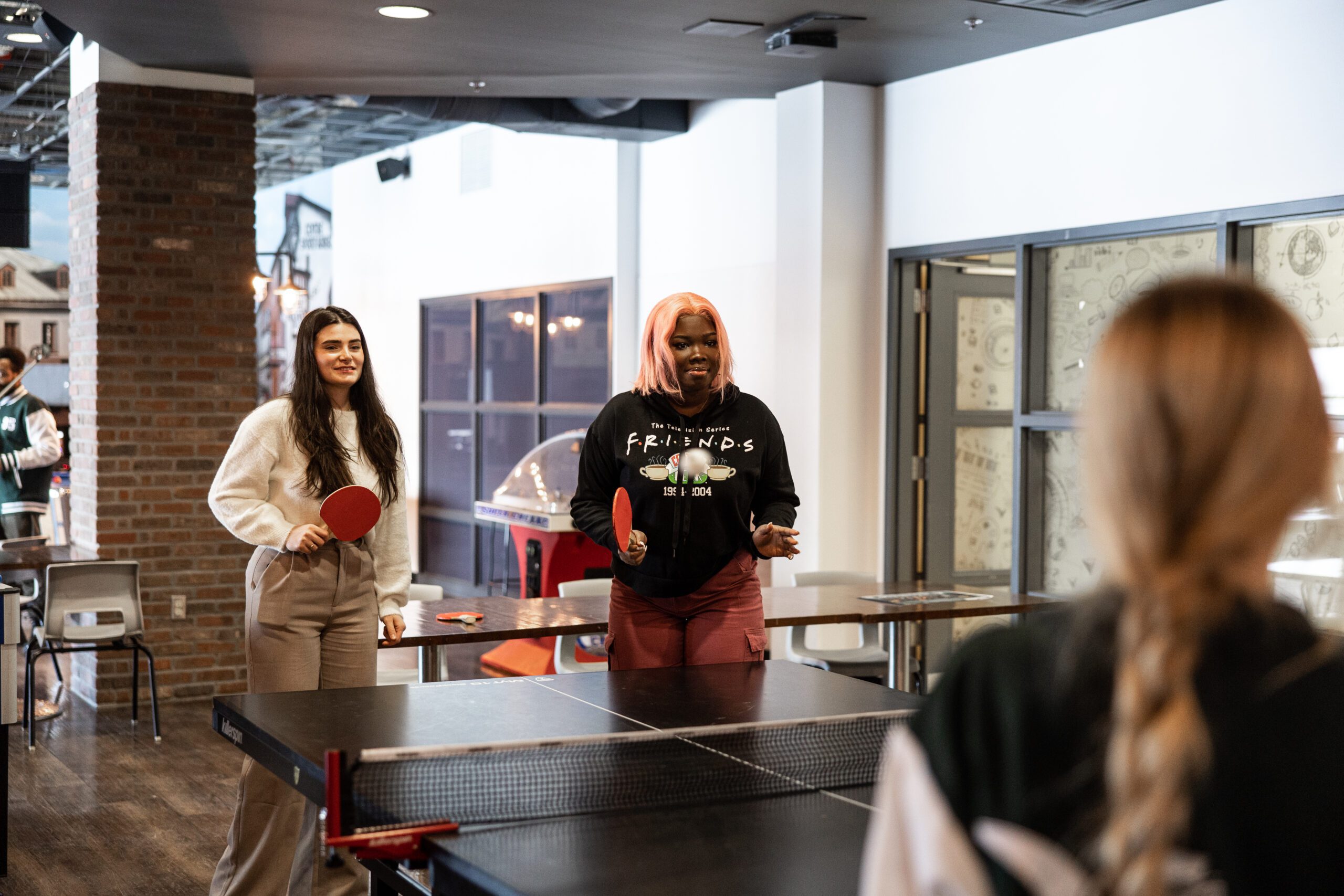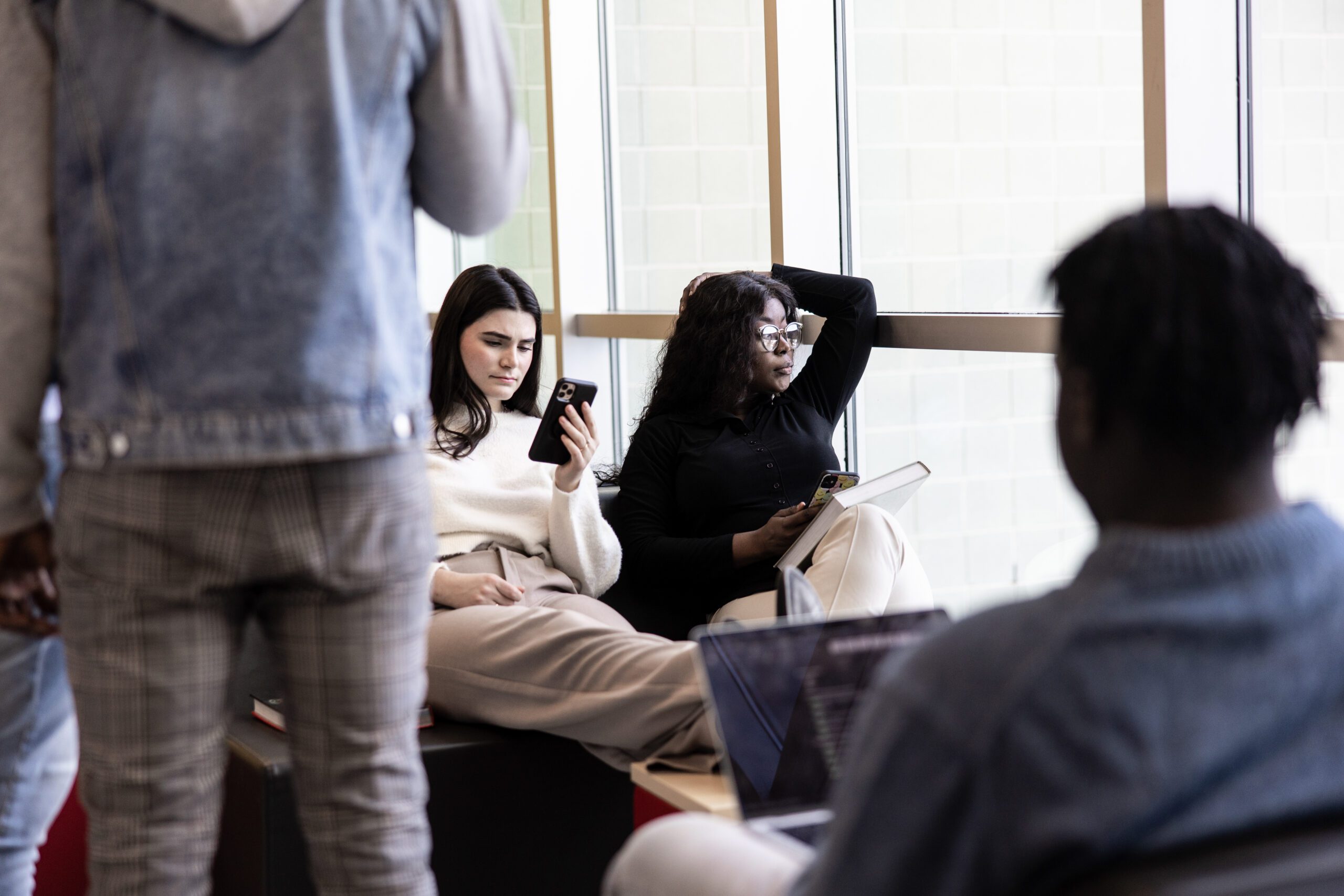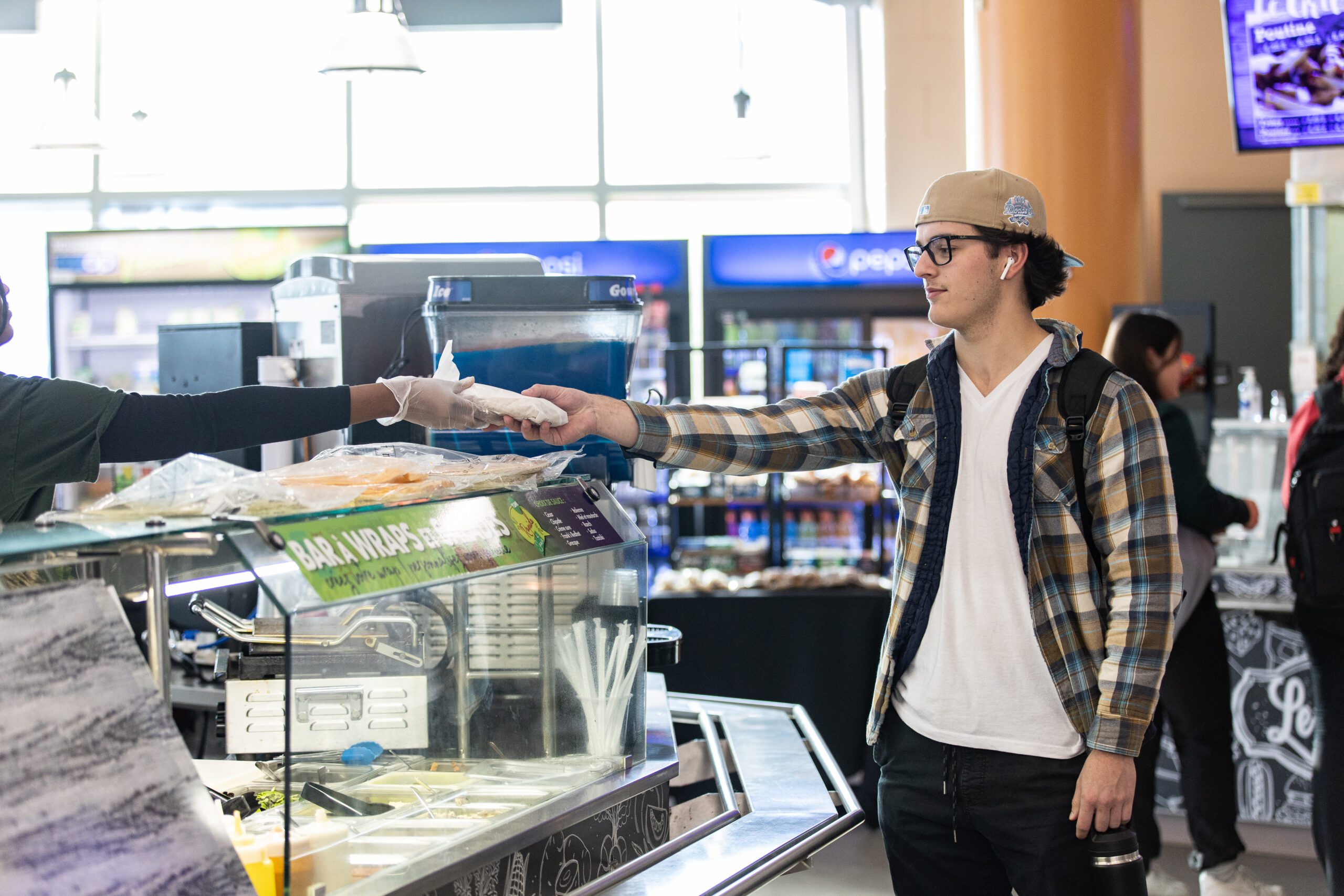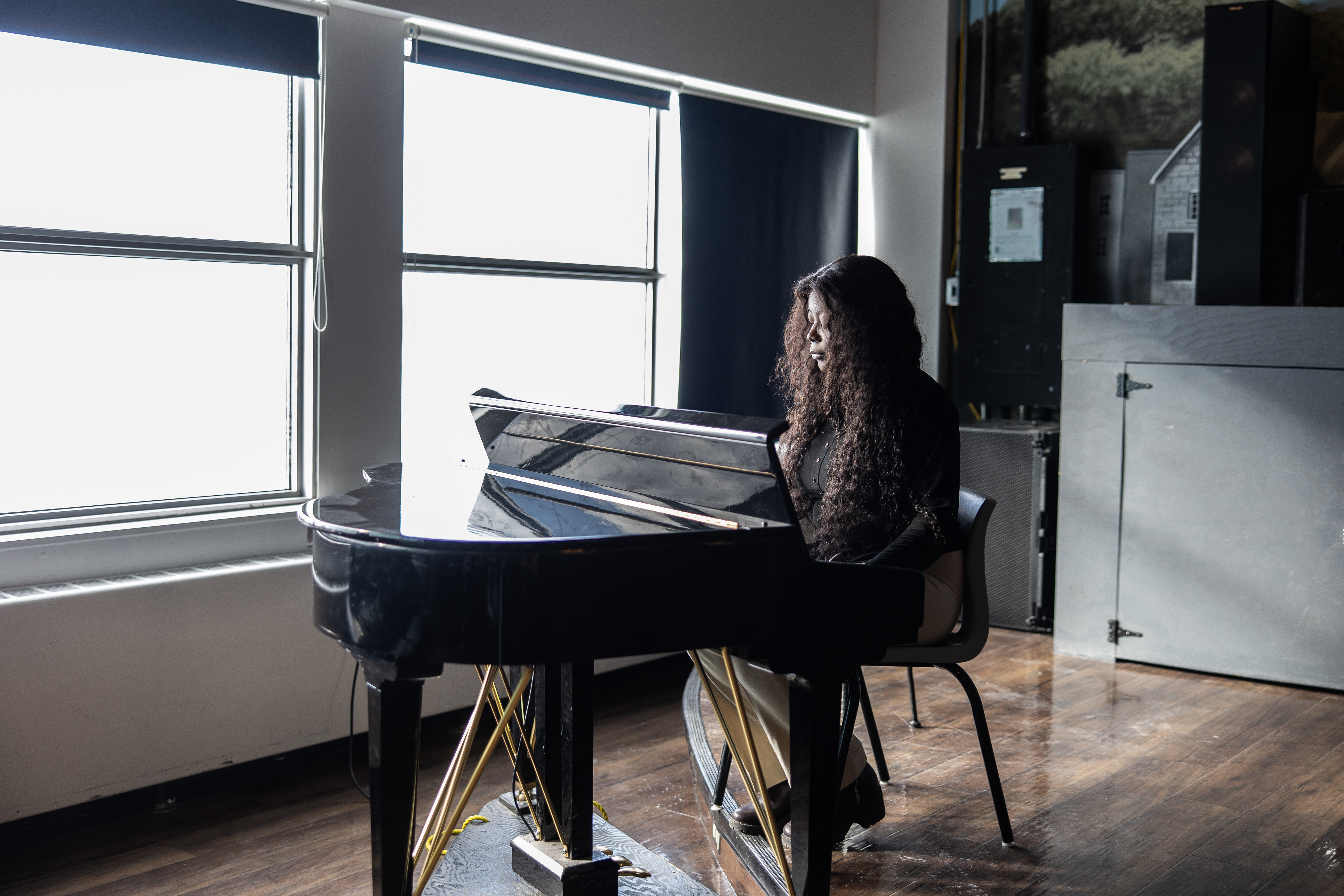 Collège Boréal's Vision
Enrich communities through the quality of its training and personalized services.
Collège Boréal
Collège Boréal is a public college of applied arts and technology established in Sudbury in 1995.
The Collège has a dual mandate: to be both a post-secondary college institution and a vital community development organization. Boréal operates 36 sites including 7 campuses in 27 Ontario communities. As an innovative educational, cultural and community hub that serves Ontario's francophone population, Collège Boréal's goal is to produce a highly skilled bilingual workforce that is engaged in French-speaking communities and contributes to the economic, social and cultural vitality of the province and the country. To this end, it offers more than 70 post-secondary education and apprenticeship programs, including over 30 unique French-language programs in Ontario, as well as a range of other services, including continuing education, corporate training, employment services, academic upgrading, literacy and basic skills training, language training services and settlement services for newcomers.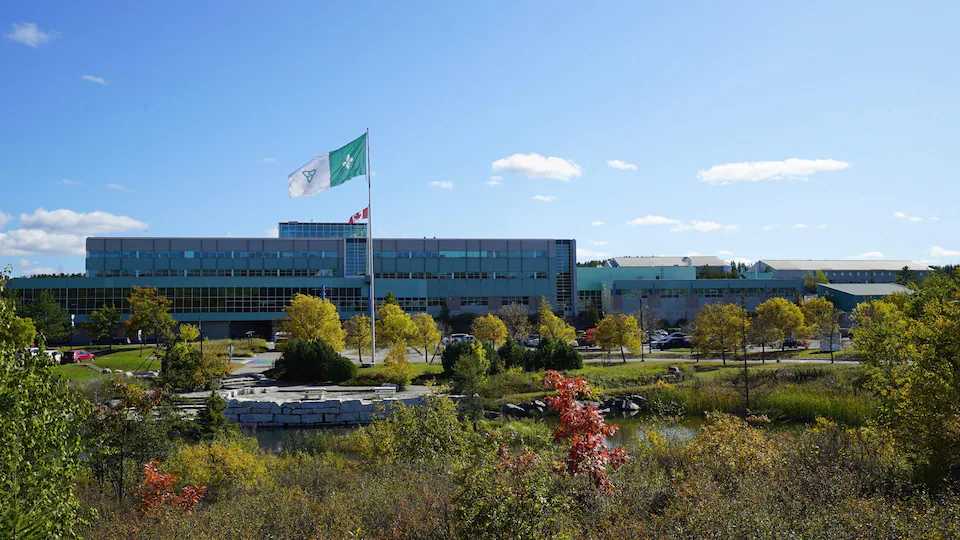 Boréal in Brief
Nurture knowledge and make culture vibrate
Mission
Collège Boréal offers quality training and services to a diverse clientele. At the heart of the communities it serves, it promotes the vitality and the sustainable development of Ontario's Francophone communities through its leadership.
Vision
Visible and recognized, Collège Boréal adds value to communities with its quality training and personalized services.
Values - What drives us every day
1
Commitment
Collège Boréal takes part and contributes positively to the communities it serves. As a transmitter of knowledge, it not only disseminates knowledge, but also puts it to use. As a Canadian and Ontario French-language institution, it values and transmits the French language and its cultures. The staff and students of the Collège participate actively in their communities on a personal and professional level. The Collège is a vehicle for the development of individuals and communities because of its contribution, either as a leader or as a participant.
2
Excellence
Collège Boréal strives for excellence through the optimal use of its human, financial and material resources. Through strategic thinking and practical solutions, we increase the efficiency of our performance. Priority management, regular evaluation and relevance contribute to the continuous improvement of programs and services.
3
Humanism
Collège Boréal encourages the recognition of individuals and the development of their personality with respect and dignity. Personal talents, skills and differences are not only a source of pride, but also a catalyst for collective strength. Interactions at the college are based on human solidarity and altruism. Work is an opportunity for personal and global growth in a healthy environment.
4
Integrity
Collège Boréal values and encourages honesty and openness in its internal actions, which means toward its staff and its clientele, as well as in its relations with the entire community. The authority and resources granted to individuals and structures within the Collège are used wisely and responsibly, within a culture of systemic accountability. The Collège rigorously safeguards personal information and respects the confidentiality of its data in the human and financial resource management process.
5
Respect
At Collège Boréal, consideration for others is fundamental. Being open-minded, welcoming and supportive allow each person to behave responsibly and honestly, while being particularly attentive to the situation and mindful of the specific needs of others. The Collège fosters open communication in an environment that promotes the integrity of each other's values.
70+
Postsecondary education and apprenticeship programs
32
Unique programs in French-speaking Ontario
Outstanding Results
Ranked first among the 24 colleges in Ontario in several categories, Collège Boréal has distinguished itself for many years in the performance indicators published by the Ministry of Colleges and Universities. Asserting itself as an institutional model, Boréal is an ambassador for the province of Ontario and a key player on the Franco-Ontarian scene.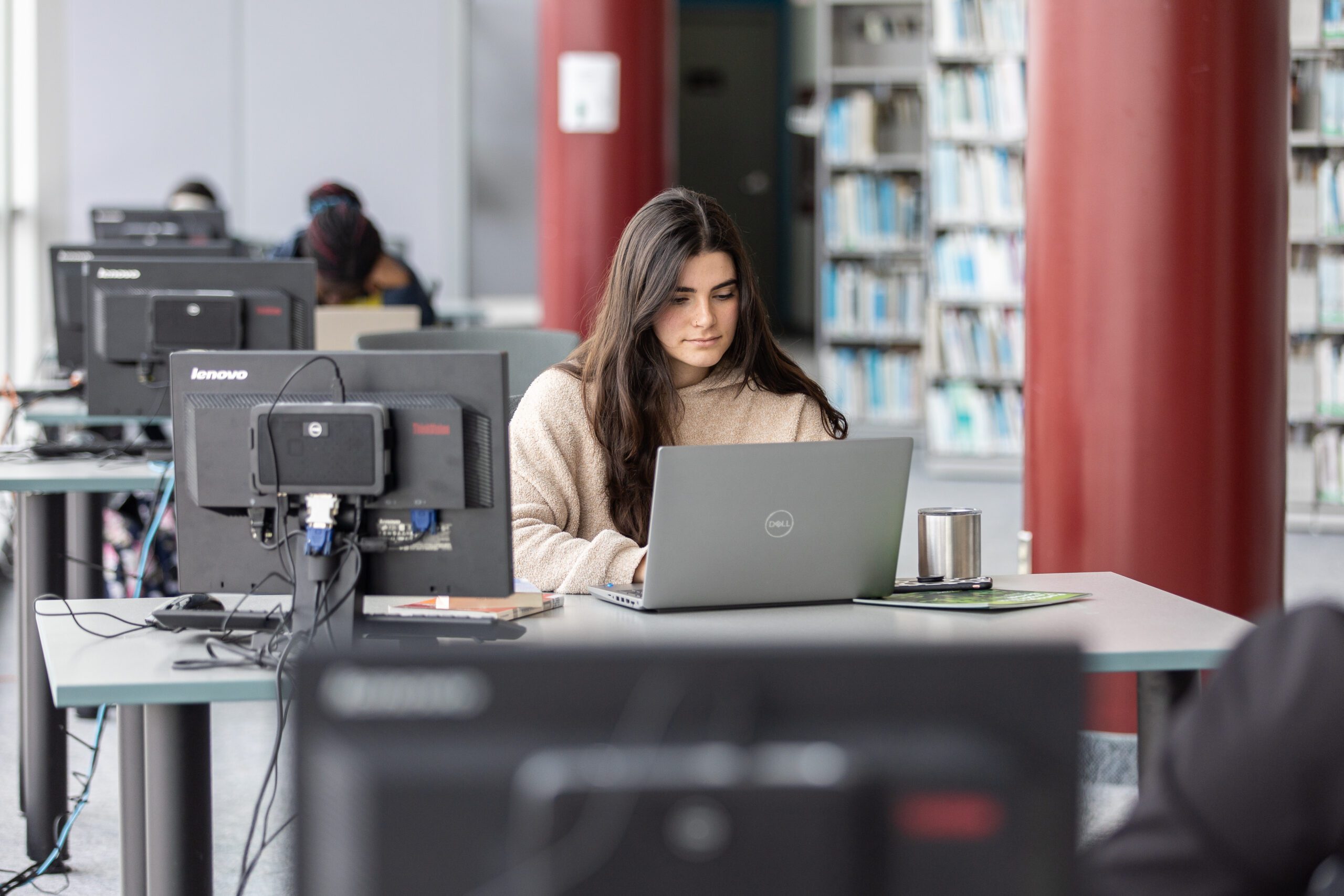 1993
July
Announcement of the creation of a French-language college in Northern Ontario.
1993
November
Appointment of the members of the first Board of Governors of the Collège du Nord.
1994
June
Official unveiling of the name Collège Boréal and the visual identity elements.
1994
August
Announcement of the location of the main campus.
The six locations for the regional campuses are selected.
Appointment of Jean Watters as the first president of Collège Boréal.
1995
September
Official opening of Collège Boréal.
Creation of the first college student cooperative in Ontario.
Each learner is given a laptop computer.
1997
October
Inauguration of the main campus.
First wireless communication network on campus.
1998
The American Quality and Productivity Center awards Collège Boréal the prize for the most innovative college in North America — a first for a Canadian institution.
1998
December
Appointment of Gisèle Chrétien as President of Collège Boréal.
2002
September
Collège Boréal opens its territory to the Southwest Central.
2005
September
Inauguration of Collège Boréal's first student residence: the Vale Inco residence.
2006
January
Appointment of Denis Hubert-Dutrisac as President of Collège Boréal.
2006
September
Inauguration of the new Institut des métiers et technologies appliquées on the main campus.
Announcement of the construction of a new campus in Timmins.
2008
May
Signing of the first memorandum of understanding between Collège Boréal, the six school boards and the two French-language and bilingual universities in Northern Ontario on the province's aménagement linguistique policy.
2008
June
First postsecondary institution in Ontario to receive a designation under the French Language Services Act.
2008
November
Inauguration of "Notre place" at the main campus.
2009
October
Opening of the new Timmins campus.
2009
December
Inauguration of the Xstrata Nickel Centre for applied biodiversity research.
2010
April
Unveiling of Collège Boréal's coat of arms by the Canadian Heraldic Authority.
2012
September
Opening of the Performance Hall at the main campus.
Opening of the Toronto campus located at 1 Yonge Street.
2013
Appointment of Pierre Riopel as President of Collège Boréal.
2016
Appointment of Daniel Giroux as President of Collège Boréal.
2017
April
Collège Boréal is ranked 1st in 4 of the 5 Ontario government performance indicators (student satisfaction, graduate satisfaction, job placement rate, graduation rate)—a first in Ontario.
2017
September
Closing of the New Liskeard campus.
2018
September
Creation of Boréal Online.
2018
October
Announcement of a permanent campus in Toronto in the historic Distillery District.
2019
September
Collège Boréal moves to Ottawa, to the Saint Paul University campus.
2020
Inauguration of Research & Innovation Boréal.
2021
June
Collège Boréal's 25th anniversary celebrations include the unveiling of the documentary "Les yeux sur Boréal" and 13 clips on the major impacts of the institution.
2022
Creation of the new Office of Quality Assurance, Corporate Research and Strategic Planning.
Beginning of the renovation of the future temporary campus in the historic Distillery district of Toronto.
2022
March
Michelle Kozlowski and Frédéric Houle win the bronze medal in badminton at the Canadian Collegiate Athletic Association's national tournament.
2022
September
Launch of the Public Administration program in Ottawa
2022
November
Gisèle Chrétien receives the "Pilier collégial francophone" award from the Réseau des cégeps et des collèges francophones du Canada.
First agreement to relocate Collège Boréal's programs to the École Canadienne de Tunis.