Community Services
Adult Upgrading Centre
Missing credits? You did not obtain your high school diploma? Look for the required courses for admission, to get your equivalency to grade 12 or improve your oral communication or skills?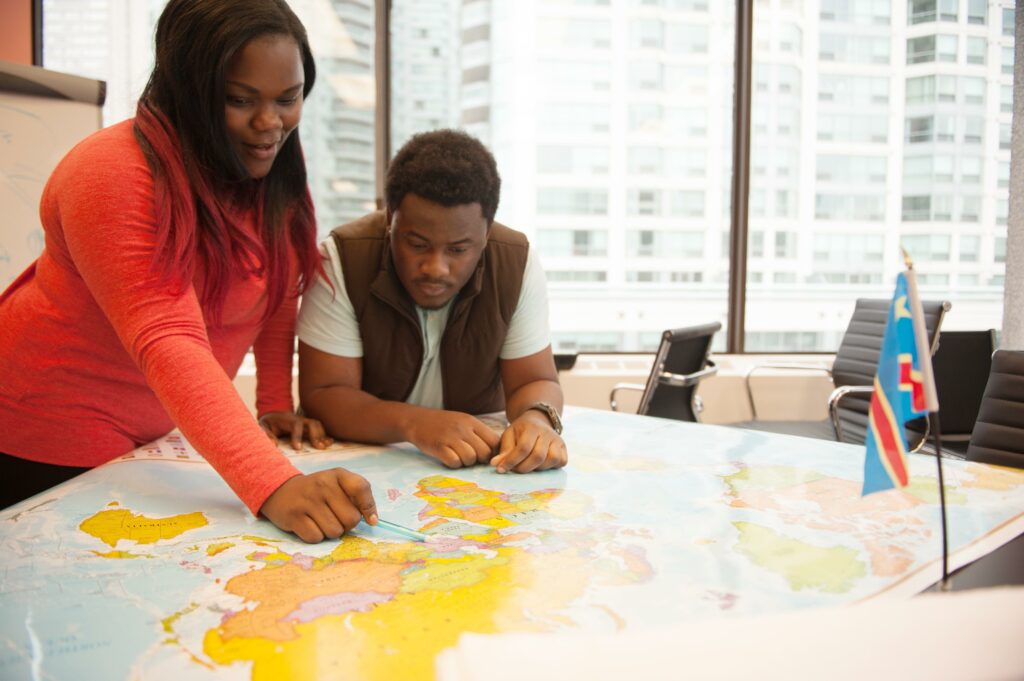 LBS/ACE
Literacy and Basic Skills (LBS)
If you're looking to improve certain skills to enhance your quality of life or job situation, our LBS courses and workshops are for you!
Our literacy and basic skills workshops and courses allow adult learners to update their technical and behavioural skills or enhance their skills in a specific area for employment, education, or a better quality of life.
Academic Career Entrance (ACE)
If you don't have your Ontario Secondary School Diploma (OSSD) or if you are missing courses to enroll in the program of your choice, our ACE courses are for you!
ACE courses are equivalent to pre-collegiate grade 12 courses. We also offer the ACE Certificate, which is equivalent to grade 12 and is often required for apprenticeship programs or employment.
Free Services and Programs
If you are 19 years old or older, Francophone or Francophile and a permanent resident of Ontario, you can benefit from our free courses and programs!
Paid courses are also available for those who do not meet the admission criteria for our free programs, but require one or more courses to be eligible for a college program or for their job.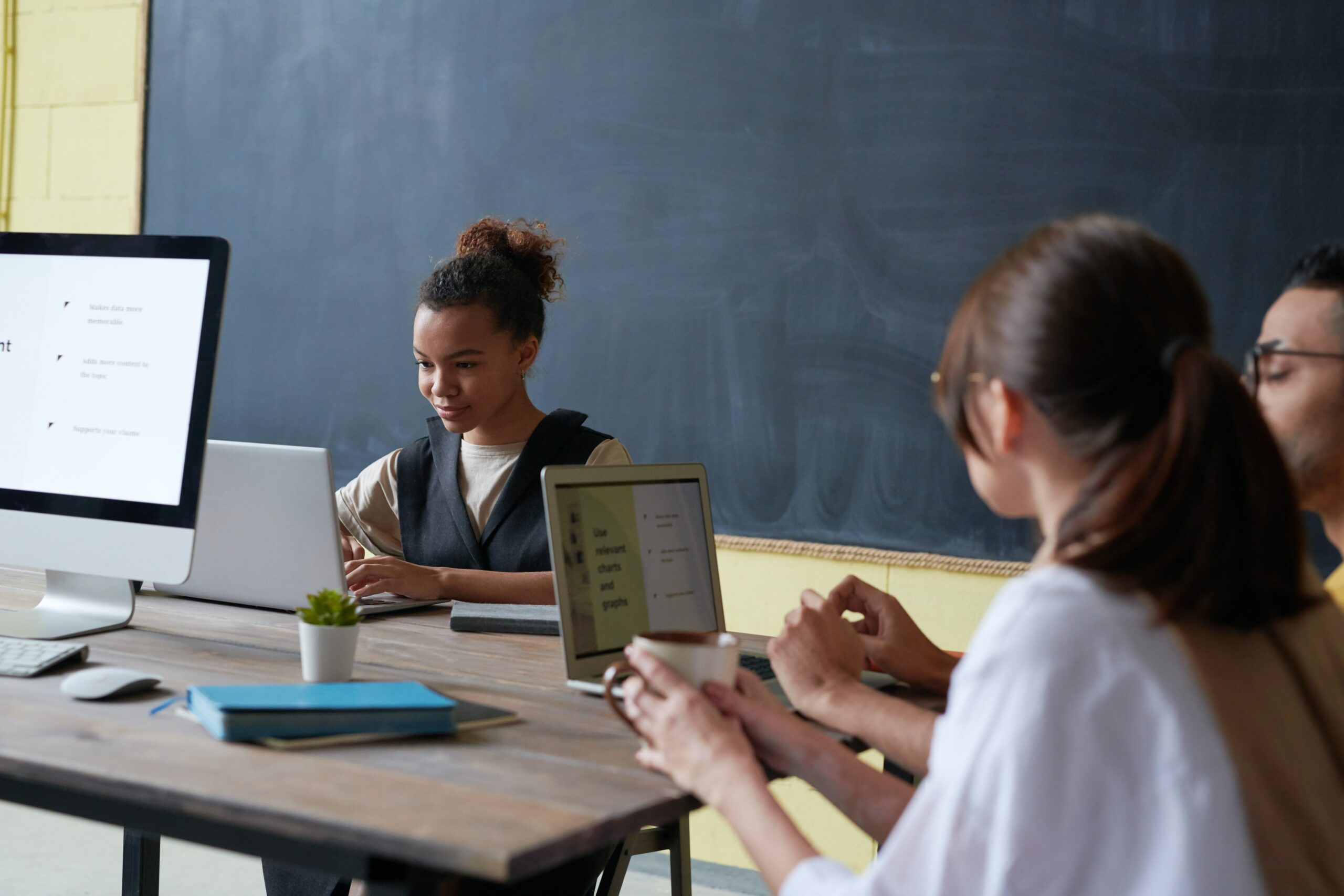 Equivalency Tests
If you are looking to quickly meet the admission requirements for your program and avoid taking courses, our equivalency tests are for you!
In order to meet the admission requirements for your post-secondary program more quickly, we offer the opportunity to write equivalence evaluations in the following subjects: French, English, mathematics, biology, chemistry, and physics.
Cost: $30
Passing grade required*: 70% for French, English, and sciences; 60% for mathematics
*This grade gives you equivalency to the ACE course, however, if a program requires a minimum grade for a course, it must be achieved to meet the admission requirements.
Paid Courses
If you are an international or out-of-province candidate and require courses to meet the admission requirements of your program of choice, our paid courses are for you!
Information Request
For more information or to make an appointment, please fill out the form below (all fields are required).
Your search criteria did not return any results.