Student Services
Boréal Cooperative (COOP)
The COOP offers the resources you need for your courses!
The COOP is Collège Boréal's bookstore. This is where you get your textbooks and equipment kits, among other things. At the Sudbury campus, you can also buy a meal plan to take advantage of the cafeteria and catering service.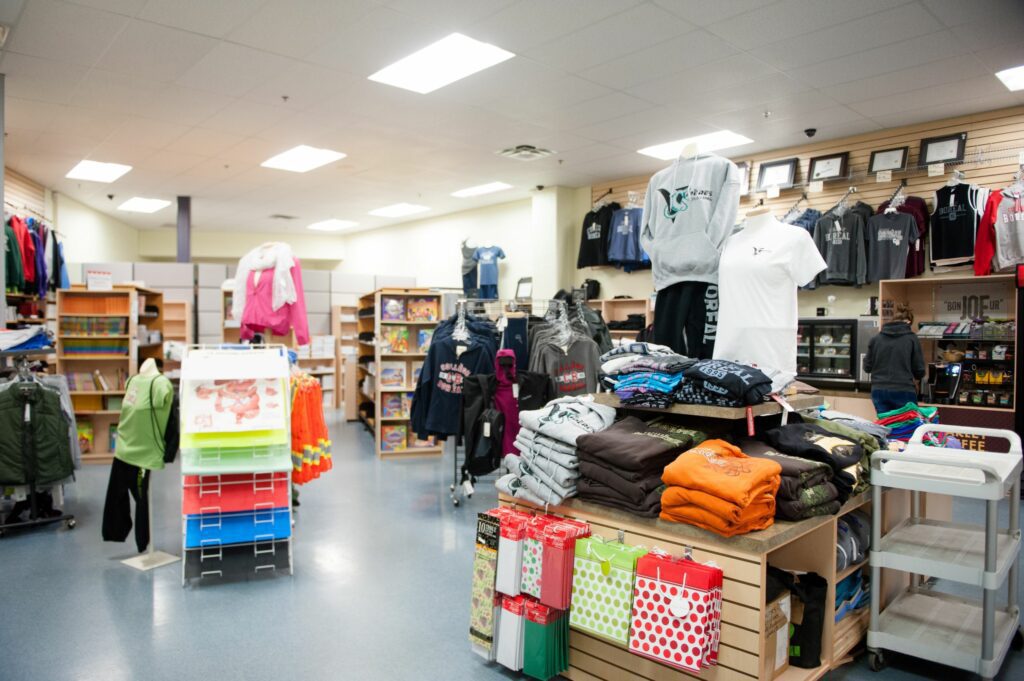 You COOP
Established in 1995 by Collège Boréal administrators, and incorporated in 1996, the Coopérative Boréal now has over 7,900 members!
The Coopérative Boréal is the first company of its kind at the college level outside of Quebec, the Cooperative manages various services inside the pub and the food services of the college. In addition to participating in decisions on the board of directors, students who are members of the board benefit from discounts on their purchases and can obtain part-time jobs during the school year.
Consult the master list of textbooks by course and program:
Your search criteria did not return any results.