Campus
Windsor
Welcome to Collège Boréal in Windsor!
Located just steps from the U.S. border and the city of Detroit, Collège Boréal's fully renovated Windsor campus features a resource centre, collaborative rooms, labs, over 20 classrooms, a fitness room, a gym and locker rooms. A whole range of facilities to help guide you to success!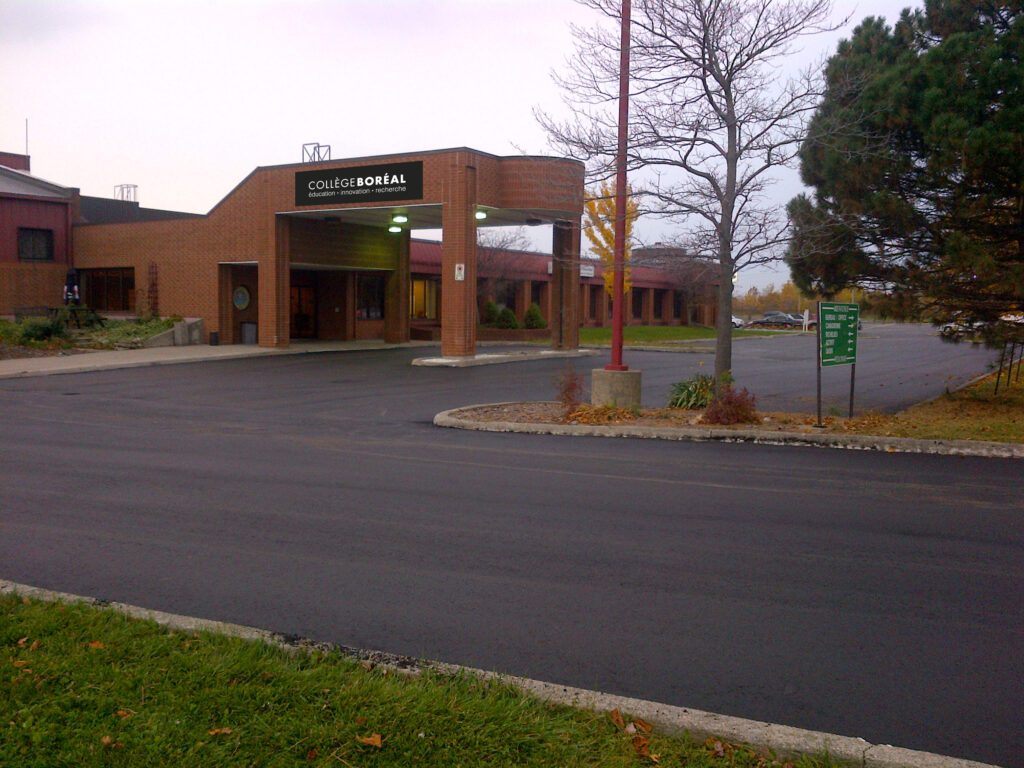 Description
Housing
Looking for a place to live while in school? Check out the classified section in local newspapers or digital platforms for sale (e.g., Marketplace on Facebook, Kijiji, etc.). You can also visit Places4students.com to support your search.
I want to visit the campus
Room rental
Room rental is not available at the Windsor campus.
Programs
Your search criteria did not return any results.