Your Winter 2024 Orientation
As a new member of the Boréal family, you probably have many questions. There's a lot of information to process before the first day of class, like how to get your student card or how to access and navigate your class schedule. That's why we encourage you to take part in our orientation activities!
Here's a sneak peek at the activities that will help you get ready for the winter 2024 session at Collège Boréal. Also, check out our Academic Calendar for important dates.
Discover Boréal
Our orientation team invites you to explore Découverte Boréal, a series of modules you can complete on your own (French only). These interactive modules cover a wide range of topics, including back-to-school preparation, college life and activities, available services, post-secondary expectations, and much more!
This course is designed to provide you with the tools and information you need to ensure a smooth transition to Collège Boréal.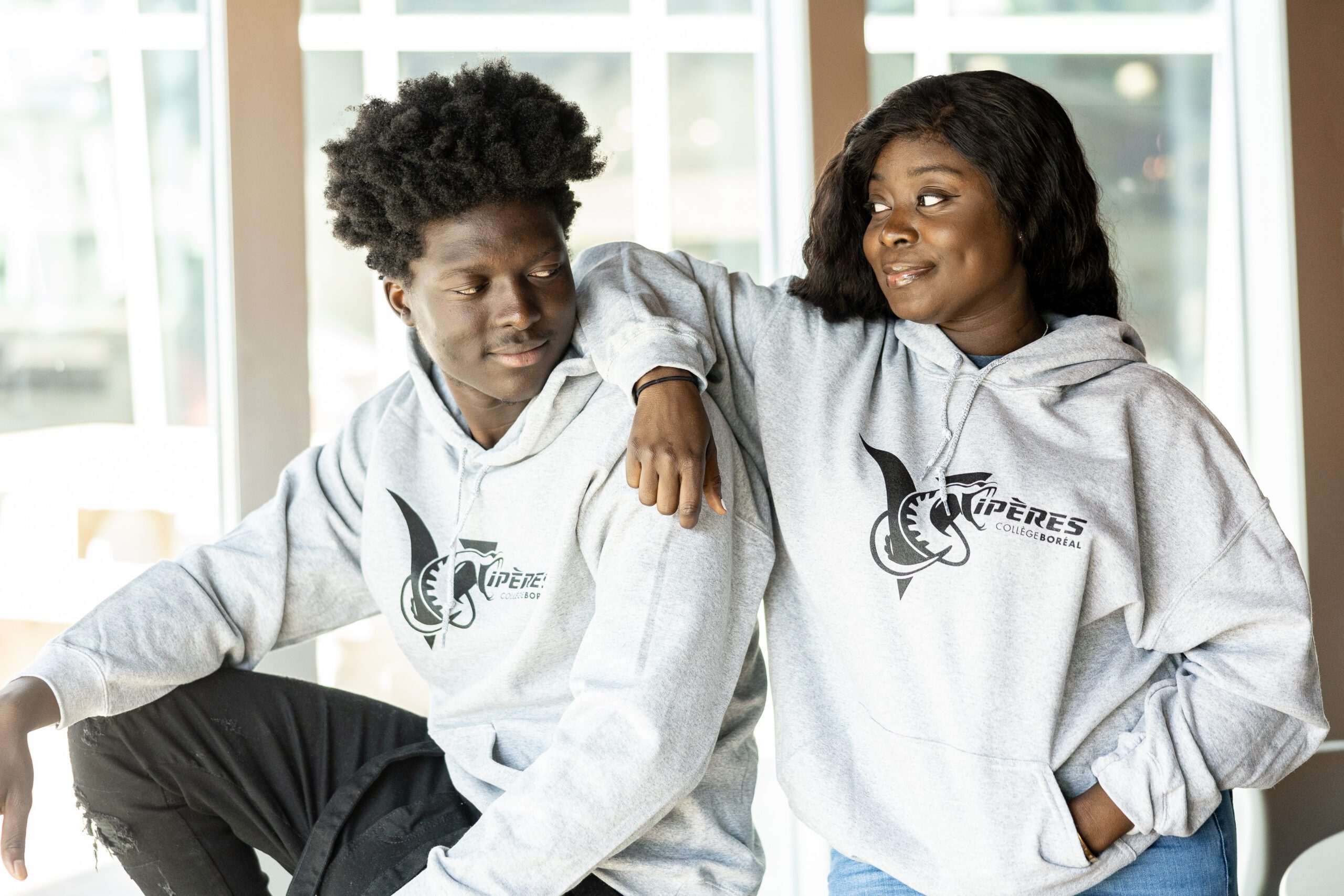 Here's a Sneak Peek at our Orientation Activities!
Orientation Day
BORÉAL ONLINE – JANUARY 4, 2024
Your first day of classes is fast approaching, and we've got a lot of information to share with you! Join the Boréal Online team for your mandatory orientation session on Thursday, January 4, 2024, from 7 p.m. to 9 p.m.!
Zoom links will be emailed directly to you a few days before the event. Having trouble accessing the sessions? Contact us at coachappui@collegeboreal.ca.
ON CAMPUS – JANUARY 5, 2024
We have a mandatory orientation session planned for all new students at Collège Boréal. You'll have the opportunity to get to know your campus and study programs, meet your instructors and dean, and gain an understanding of your responsibilities as a student.
Here's an overview of the activities planned:
9:15 a.m. – Reception of students on campus
10:00 a.m. – Start of the day and welcome
11:00 a.m. – Presentations by school
11:30 a.m. – Orientation to your program
12:30 – Lunch
1:30 p.m. – Activity (to be determined)
Follow the link below to see the detailed schedule for your campus:
Schedule by campus (coming soon)