Collège Boréal enhances professional integration for people with disabilities with over $1.5 million in funding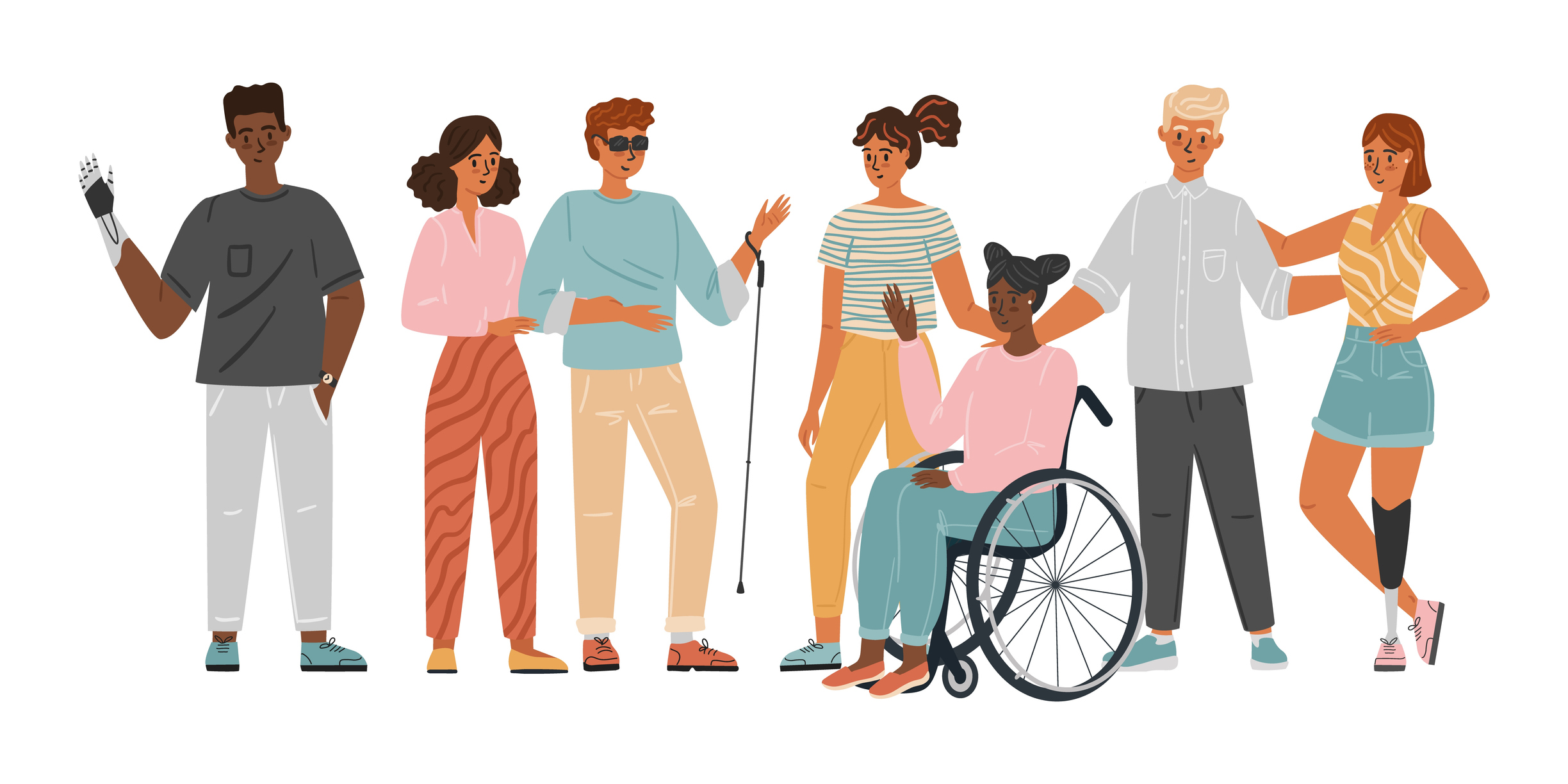 The Inclusivity Works project enables Collège Boréal and its partners to increase awareness and support among employers regarding accessibility and inclusion in the workplace for persons with disabilities.
Following the 2022 call for proposals from the Government of Canada's Opportunities Fund for Persons with Disabilities, Collège Boréal was granted more than $1.5 million to promote the hiring, integration, retention and career advancement of people with disabilities. This project was developed in collaboration with STRIDE, the Ontario Disability Employment Network, and NorQuest College – Autism CanTech.
Project Description
With the goal of reaching nearly 500 businesses and organizations, Inclusivity Works aims to assist employers in diversifying their workplaces and creating professional environments that are both inclusive and accessible to people with disabilities and other forms of diversity.
Thanks in part to training sessions, workshops and the creation of a resource kit on accessibility and inclusion in the workplace, this project equips employability workers with more tools to provide their services to people with disabilities. Additionally, employers will benefit from awareness sessions available to all staff members, as well as dedicated support services for their human resources managers (including information on the legal provisions related to the rights of persons with disabilities) and guidance on the retention and professional development of this population.
This project not only has a positive impact beyond the College, but also allows Boréal to strengthen the collaboration between its various sectors that are working to uphold and promote inclusivity throughout its territory (employability services, student support, and the 50-30 Challenge, which encourages best practices in equity, diversity and inclusion).
Event
As part of National Disability Employment Awareness Month, Collège Boréal's Sudbury and Timmins campuses will be lit up in blue and purple on October 19 as part of a nationwide awareness event taking place that day. Boréal employees are also invited to wear these colours in solidarity with the event.
As a community college, Boréal's actions, especially in terms of inclusivity, are aimed at enhancing the socio-economic vitality of our regions while leaving a lasting impact on the students we educate and who will be the entrepreneurs of tomorrow. Focused on the professional integration of people with disabilities, this new project, Inclusivity Works, strengthens our commitment to inclusion and showcases Boréal's ongoing efforts for a more equitable society.
Quick Facts
In 2017, 6.2 million Canadians over 15 were living with a disability, representing an estimated 22% of the population.
Collège Boréal has been granted $1,551,274 by Employment and Social Development Canada under the Opportunities Fund for Persons with Disabilities.
The three-year Inclusivity Works project runs until May 2026.
Related Links