Collegial transition for people with special needs
The transition to college represents a significant life change. With proper planning and the right tools, this transition to post-secondary education will be less daunting.
Collège Boréal's Accessibility Service gives you access to :
a free transition program;
information about available services and how to register; and
a team ready to answer your questions.
a team ready to If you wish, your parents can have access to:answer your questions.
general information and briefings; and
information on how to register for services.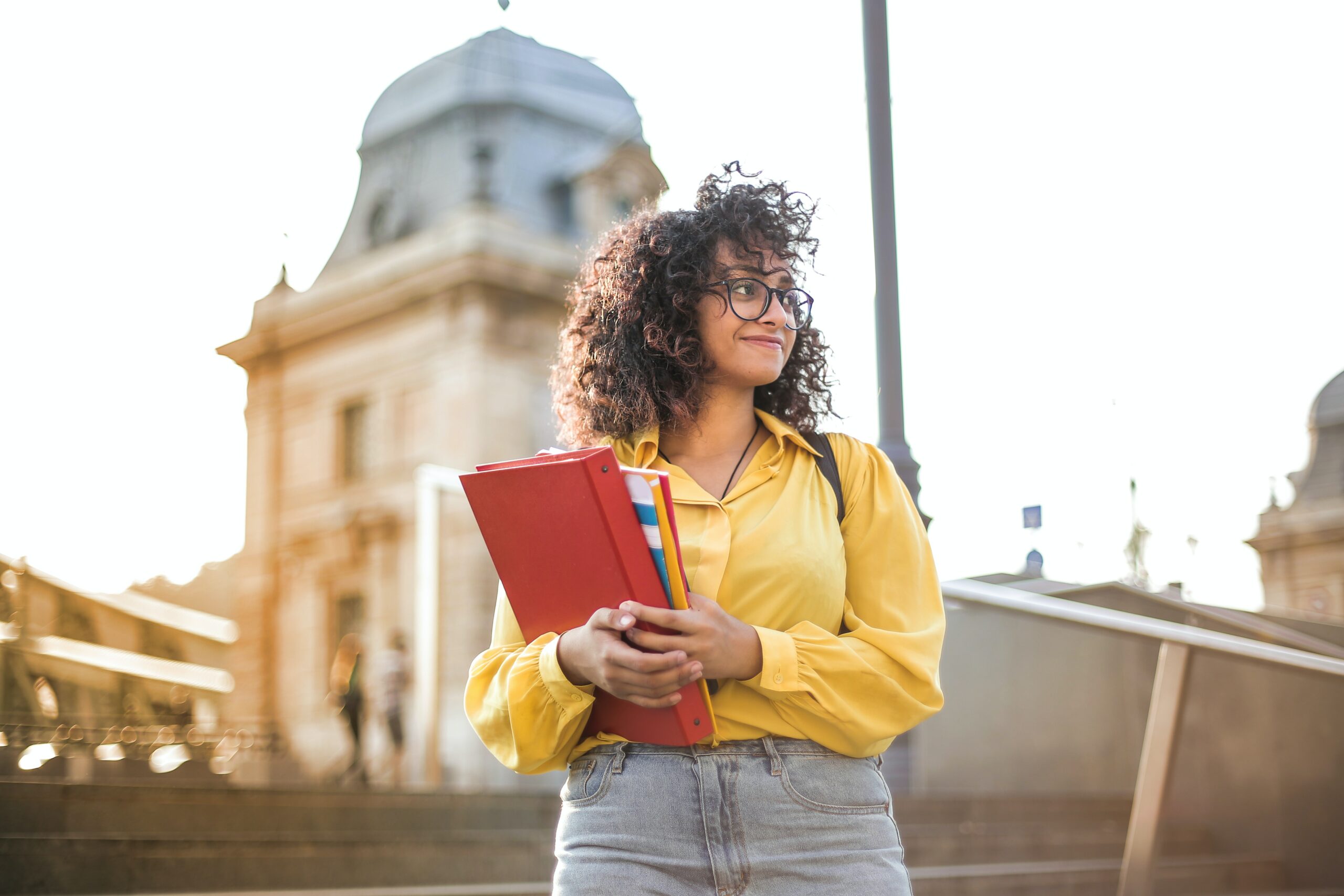 No-charge transition program
This one-week program is offered at NO COST to students with a learning disability and/or attention deficit disorder.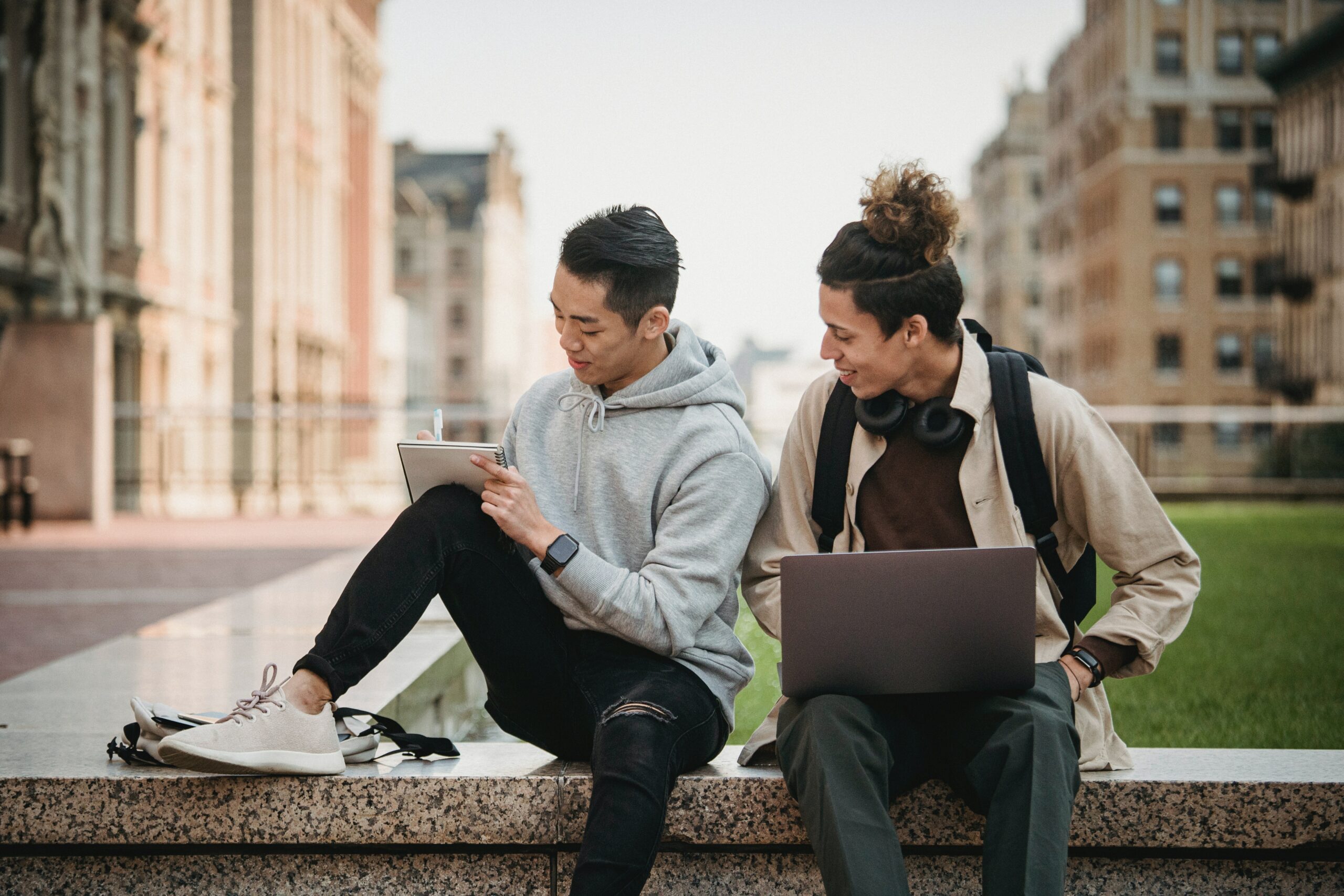 Accessibility service
The Accessibility Service team works in collaboration with the college community and community partners to create an accessible educational environment that supports the success of students with special needs.