Collège Boréal appoints Paulette Bonin as Vice-President, Academic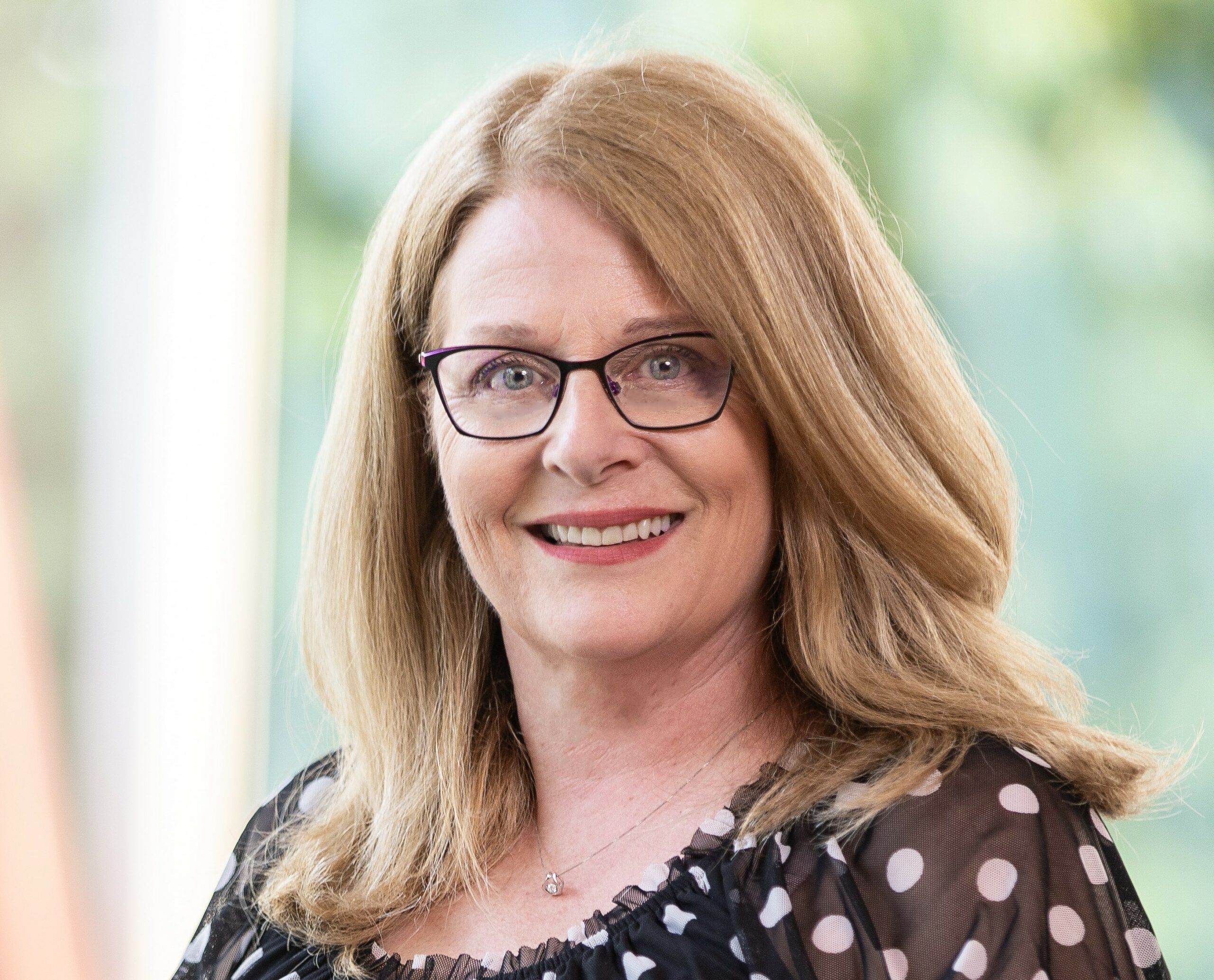 Paulette Bonin, a highly respected executive with over 14 years of management and leadership experience at Boréal, will bring her extensive skills and in-depth knowledge of the college system to strengthen the institution's Senior Management Team. Her expertise will be invaluable for fostering the personal and professional development of the student community.
With a master's degree in leadership from Royal Roads University, Paulette Bonin has climbed the ranks at Collège Boréal, holding successive positions including Employment Centre Manager, School Partnerships Lead, Manager of the Consortium national de formation en santé (CNFS), Corporate Writing Manager, Director of the Office of the Vice-President Academic, Interim Dean of the School of Health Sciences, and Registrar.
Throughout her career at the institution, Paulette Bonin has developed solid expertise in areas such as program and service quality assurance; accreditation and certification processes; program creation, access and renewal; financial resource management; and employee engagement. Her skills are frequently called upon by numerous provincial and national committees, including the Canadian Council on Animal Care, where she chairs a national subcommittee on the certification process for teaching programs.
Succeeding Lyne Michaud, who retired from the Franco-Ontarian college system after 25 years of dedicated service, Paulette Bonin will assume her new role on October 16.
We are especially delighted to welcome Paulette Bonin to the position of Vice-President, Academic at Collège Boréal. Her wealth of expertise, the work ethic her teams will continue to benefit from, and her keen sense of responsibility make her an ideal collaborator for enhancing Boréal's program offerings at both the college and university levels while ensuring their quality and relevance in the job market.
It brings me great pleasure to join Collège Boréal's Senior Management Team as Vice-President, Academic. Fully aware of the demands of my new role, I intend to put my knowledge to good use and work as a team to optimize the operations of a sector that embodies the raison d'être of a Franco-Ontarian post-secondary institution worthy of its name.