Collège Boréal appoints Carole Nkoa as Vice-President for Central-Southwest Region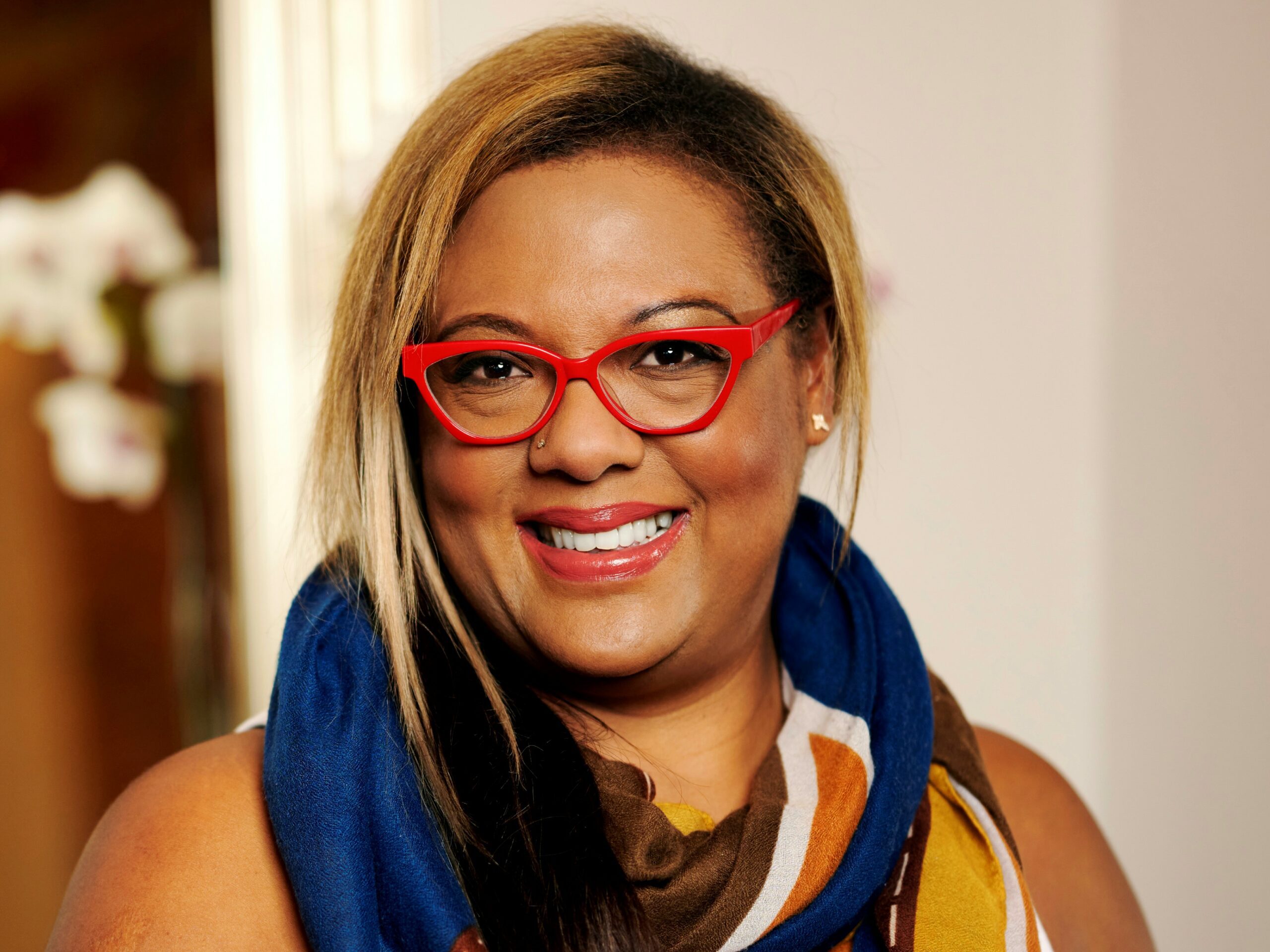 A seasoned strategist with over 15 years of experience in communications and market development, Carole Nkoa brings unique know-how in positioning strategy and management to anchor and expand Boréal's leadership in Ontario's CSO.
Carole Nkoa holds a Master's degree in Public Communications from Université Laval and a Mini-MBA from the McGill Executive Institute. She recently distinguished herself as Associate Vice-President, Recruitment, Communications and Philanthropy of the Université de l'Ontario français, where she contributed to managing teams and operations through her optimized approach to resources and budgets. Carole Nkoa has also held strategic positions at Groupe Média TFO, where she served successively as Communications Advisor, Francophone Affairs Lead, Director of Communications, and Senior Director of Marketing and Communications.
Her commitment to citizenship and the community is further demonstrated by her participation on the Ontario Ministry of Francophone Affairs' Provincial Advisory Committee on Francophone Affairs and as a member of the Board of Directors of the Club canadien de Toronto. Carole Nkoa is also an ambassador for the Fondation de la YCWA de Québec.
On October 16, Carole Nkoa will take over from Lise Béland, who retired from Collège Boréal after 14 years of loyal service.
We are especially delighted to welcome Carole Nkoa as Vice-President, Central-Southwest, especially at a time when Collège Boréal is experiencing significant growth in this region's programs and services. In addition to our brand-new Toronto campus, which will open its doors in the Distillery Historic District next week, all Francophones in the Central-Southwest region will benefit from Carole's many years of experience and energy for the greater good of our community.
I'm thrilled to be joining the Collège Boréal team, and to be putting my experience and skills to work for one of Ontario's leading French-language institutions. The Central-Southwest region is already undergoing major upheavals that require training services and programs tailored to the needs of a diverse clientele, particularly with respect to immigration and the development of a skilled workforce. In this regard, I look forward to contributing to the development of a dynamic and enterprising college that is constantly innovating in these strategic areas for the future of our province.