College Life & Student Association (AGEE)
For students, by students!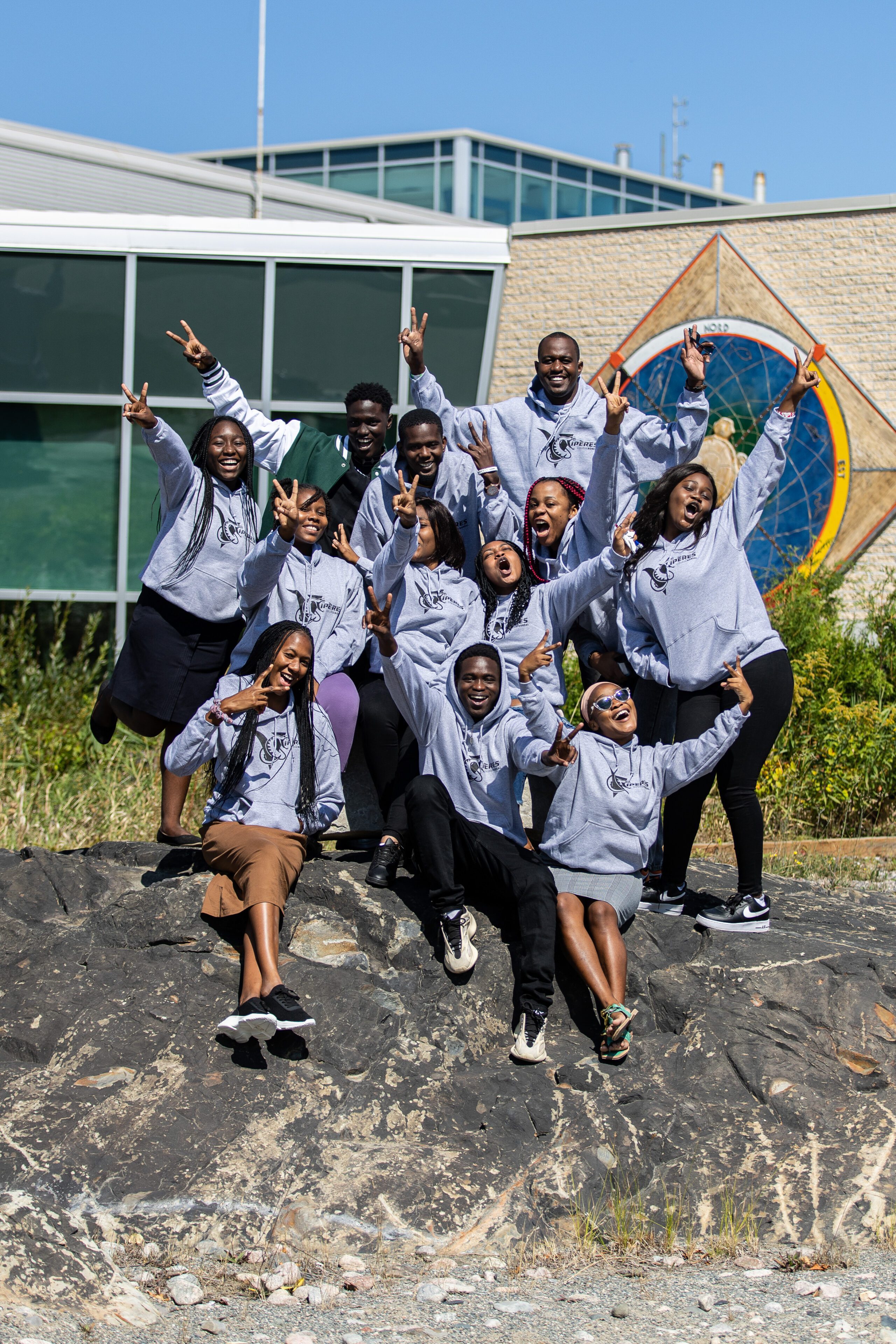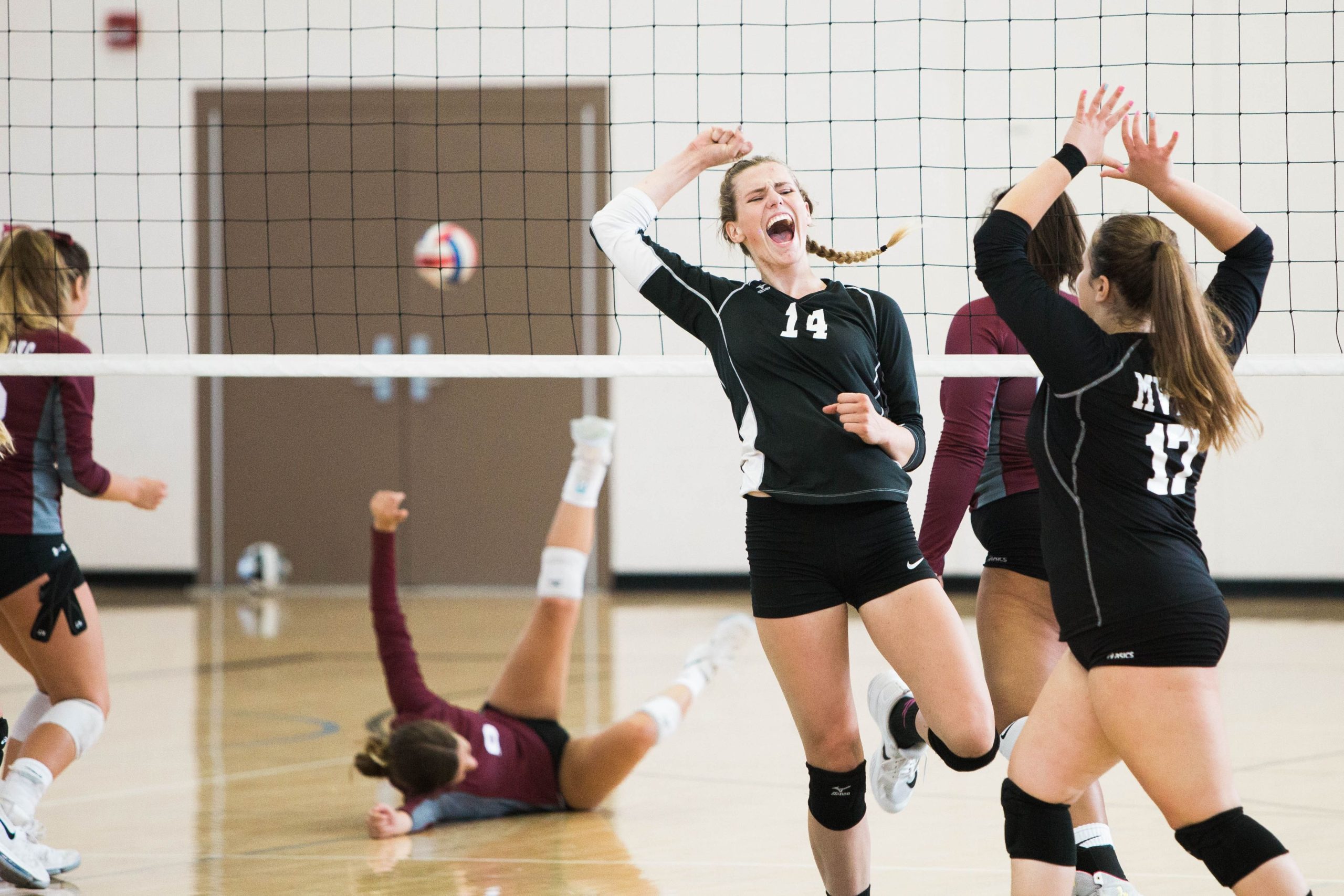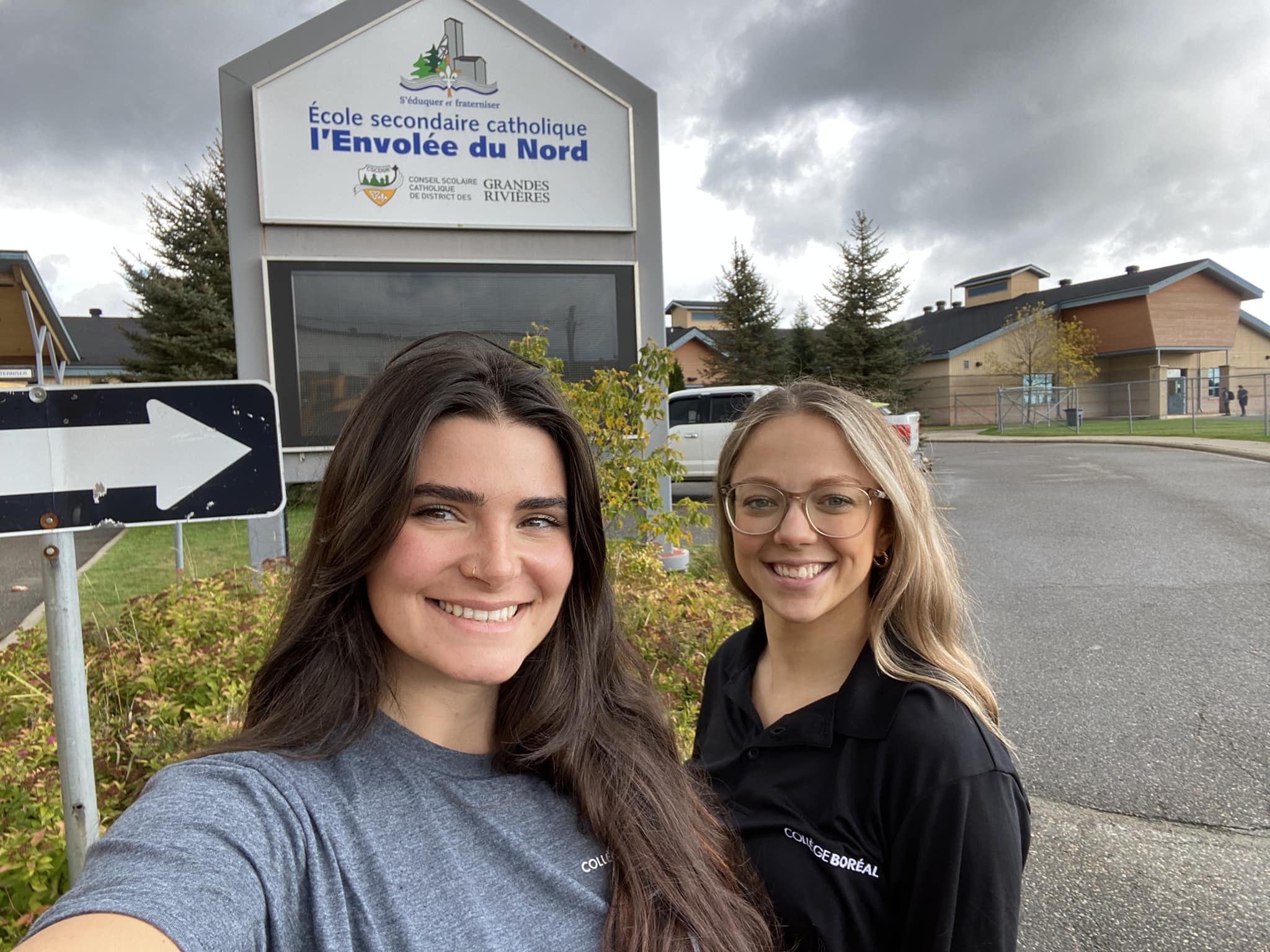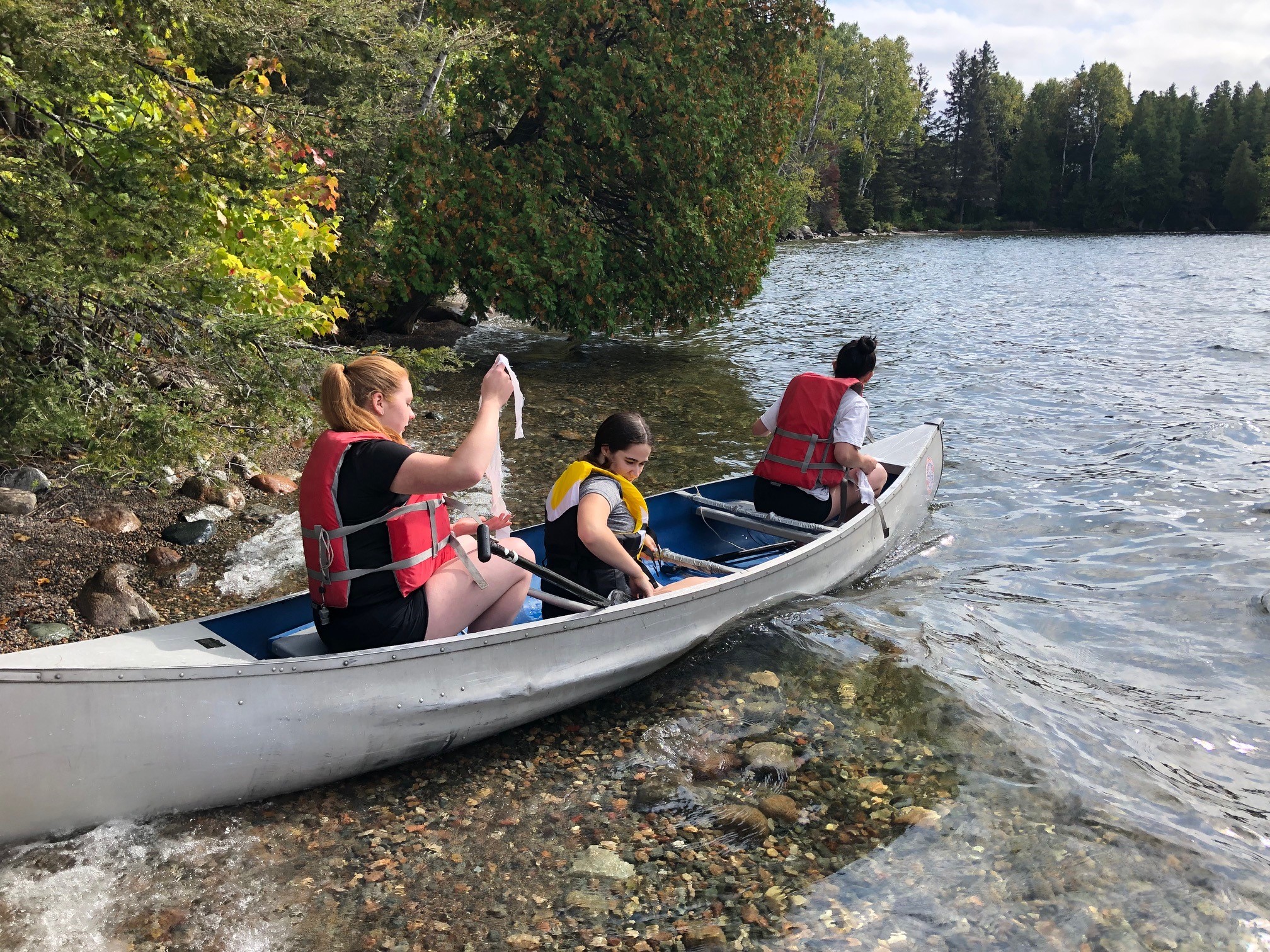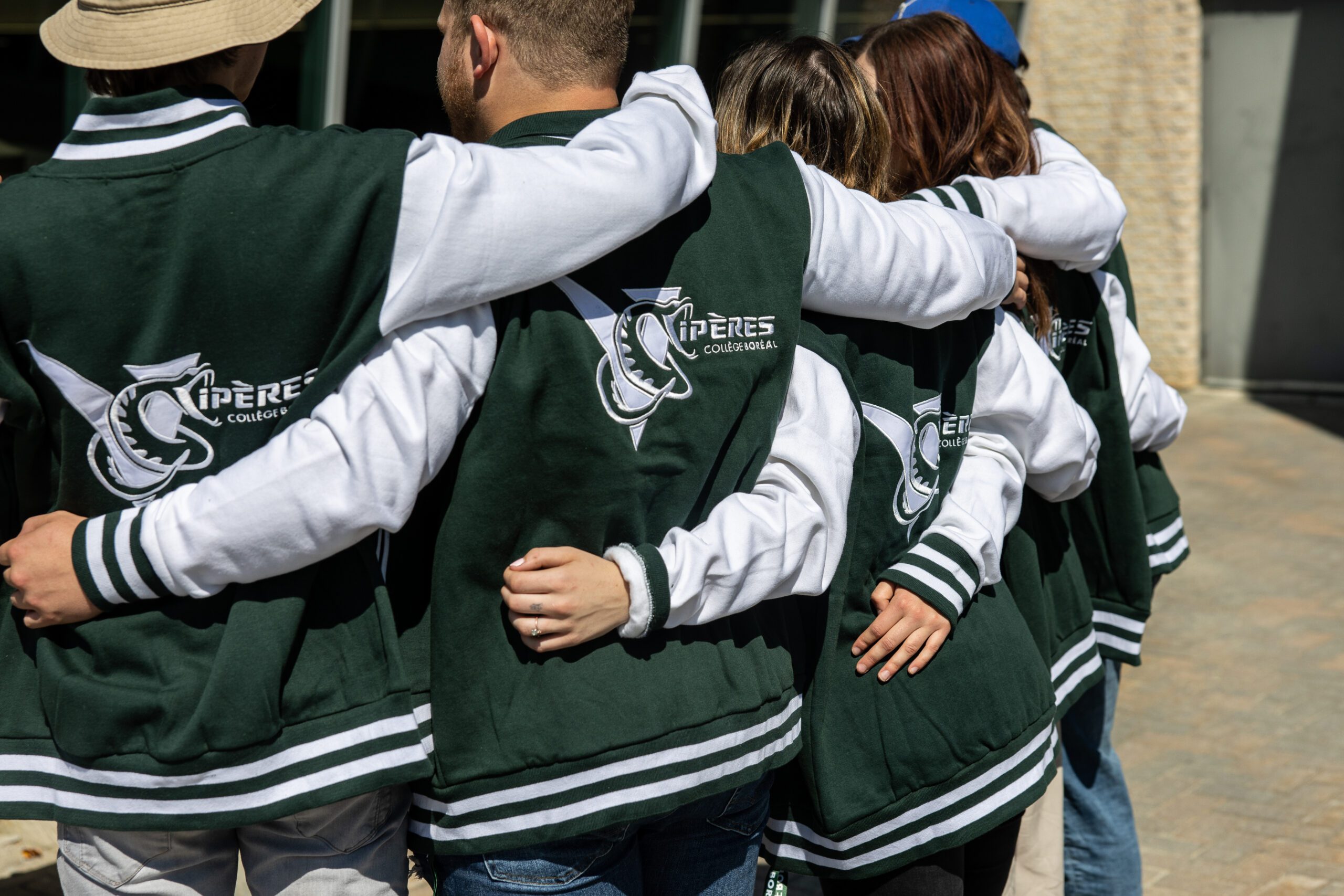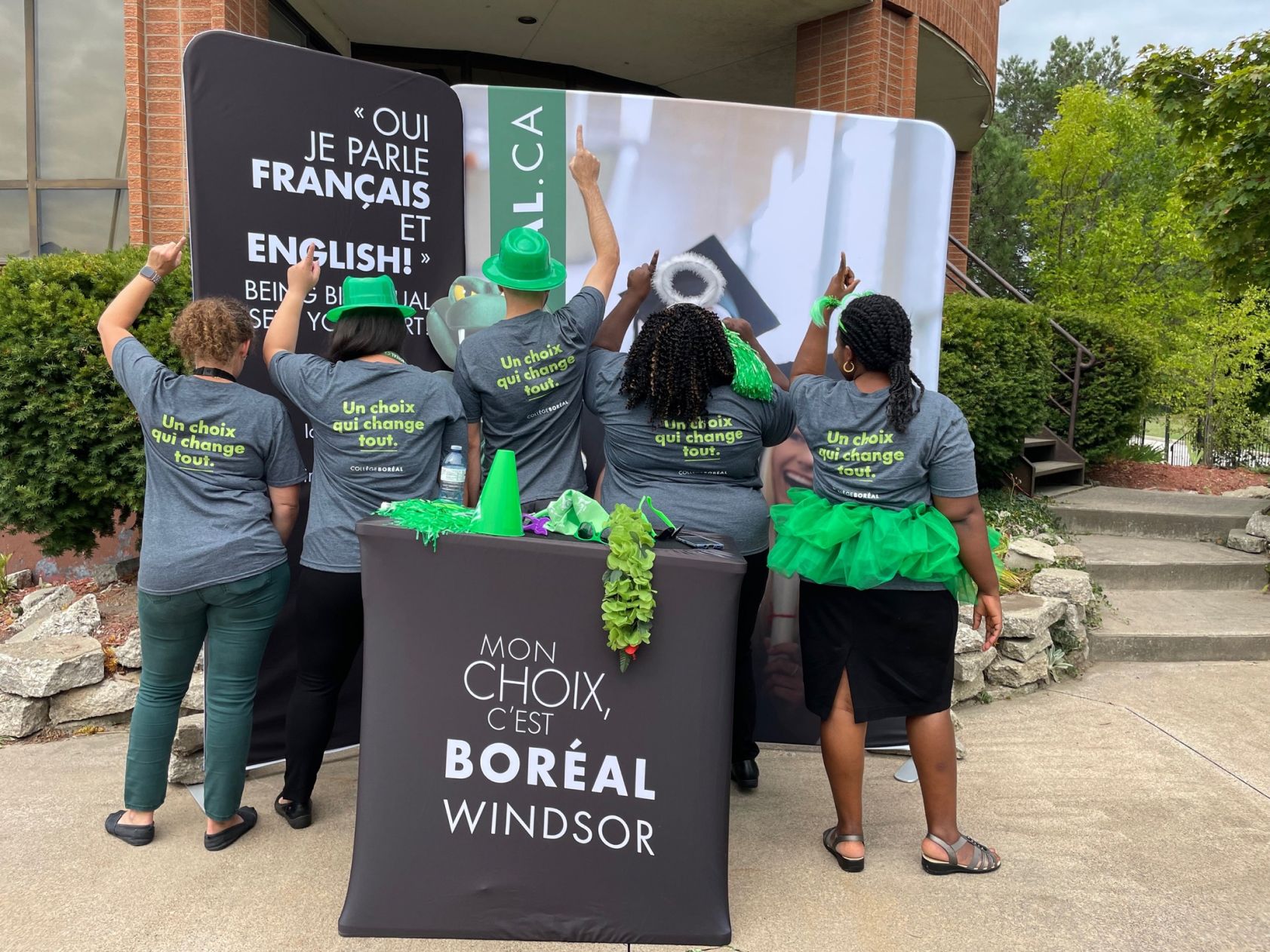 College life
Making the most of college life means taking advantage of a variety of services and privileges the school offers to make your experience at Collège Boréal as rewarding as possible.
Whether you're looking to get involved, gain a sense of belonging, balance your studies and social life, develop friendships outside the classroom or stay mentally healthy, college life has countless benefits!
Seize the opportunities available to you to have the college experience you've always dreamed of!
Services and Activities
There are several ways to learn about the services and activities available to you.
To be sure not to miss a thing, check the announcements on the campus TVs, the bulletin boards, the activity schedule calendrier d'activités, the My Boréal portal or our social media accounts.
Contact us
https://www.facebook.com/AgeeCollegeBoreal/timeline
https://www.facebook.com/AgeeCollegeBoreal/timeline
Student Association (AGEE)
By Students, for Students
Collège Boréal students have formed a student association (the Association générale des étudiants, or AGEE) that represents Collège Boréal's student community.
Your student association is made up of leaders who organize a variety of activities and offer services tailored to your needs to ensure a rewarding college experience.
The AGEE organizes, among other things, a host of free or discounted social and cultural activities for every taste, which gives students an opportunity to learn about cultural differences and develop a greater interest in Francophone culture. There is tons to see and do!
Social activities
Back-to-school activities (Frosh Week)
Virtual activities, contests and drawings
Workshops and consultation activities
Discounted tickets for shows and plays
Student clubs and committees (LGBTQ2IAAP+)
Speakers, special guests and community activities
Karaoke and student pubs
Theme activities (Halloween, Valentine's Day, etc.)
Free meals
Social, musical, comedy, talent, movie and video game nights
Organized outings and trips
Pool tournaments, ping pong games, etc.
And much more!
Intercultural activities
Activities during Black History Month
Celebration of cultural diversity at Boréal
Francophonie Week
And much more!
Sports activities
Competitive sports teams: the Vipères (Sudbury campus)
Home volleyball games: pep rallies (Sudbury campus)
Vipères matches and tournaments throughout the province (according to the season schedule)
Student activities (dodgeball, basketball, soccer, HoopFit hula hooping, yoga, Zumba, etc.)
Recreational activities: intramural/extramural sports
Here for you!
The AGEE's mission is also to defend the rights of students in dealings with the school administration. It is also a member of the Canadian Federation of Students.
Take advantage of the services available to you! These include:
The right to vote in elections of student association members at your campus
The opportunity to apply to work for the campus student association
Advocacy of your student rights
Get involved for the ultimate college experience
If you want to know how to support the AGEE team, get involved, act as an AGEE representative, make a suggestion, share your feedback or get more information about the services offered, contact the student association at your campus.
AGEE@collegeboreal.ca
Hearst : 705-362-6673
Kapuskasing : 705-337-6673
Nipissing : 705-753-5420
Sudbury : 705-560-6673
Timmins : 705-267-5850
Toronto : 416-289-5123
Windsor : 519-948-6019
Ottawa : 800-361-6673
For Sports Lovers
Intramural and extramural sports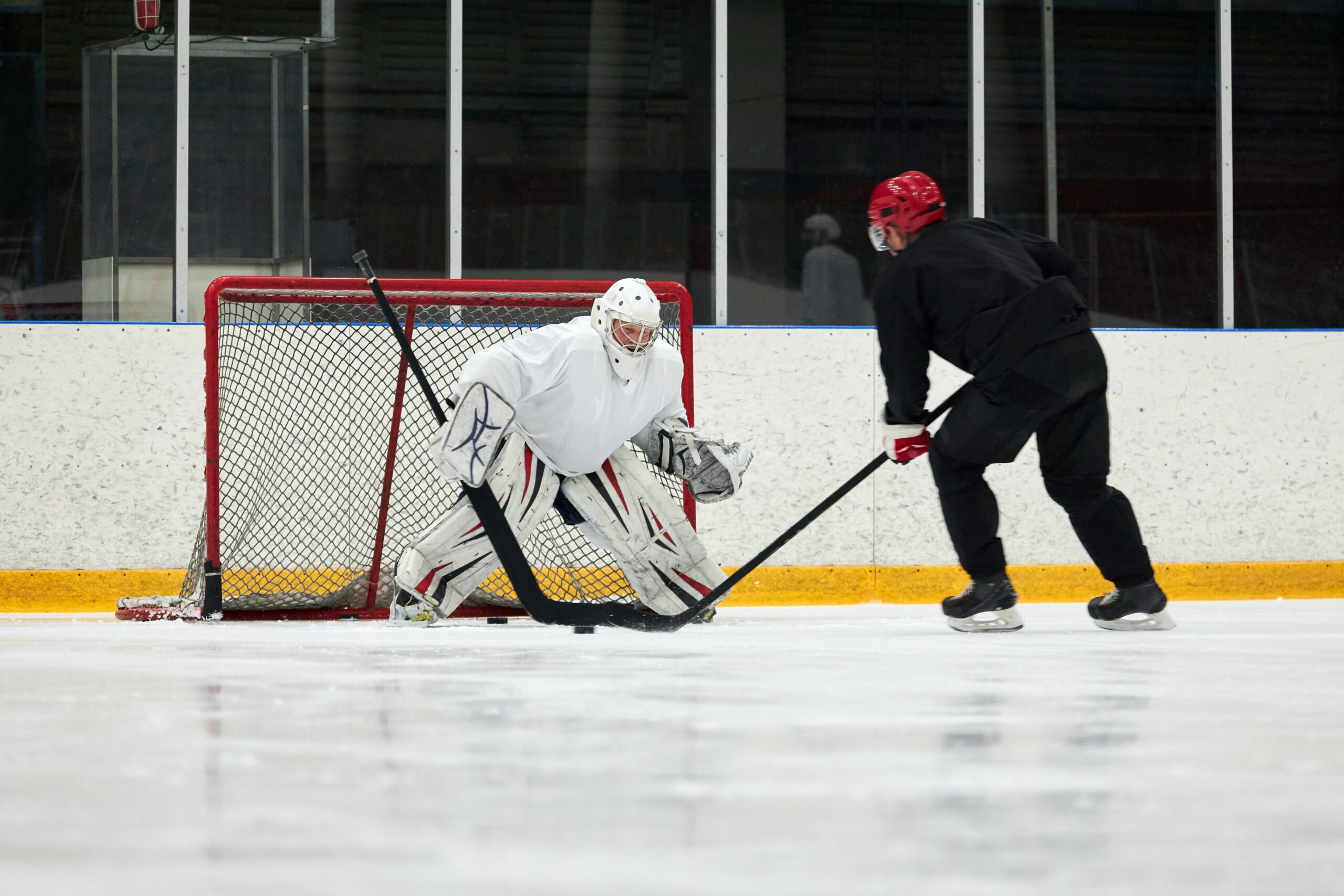 Collège Boréal students can take advantage of a local recreation centre. Some campuses have a sports centre or training equipment on-site. For more information, email the student association at AGEE@collegeboreal.ca.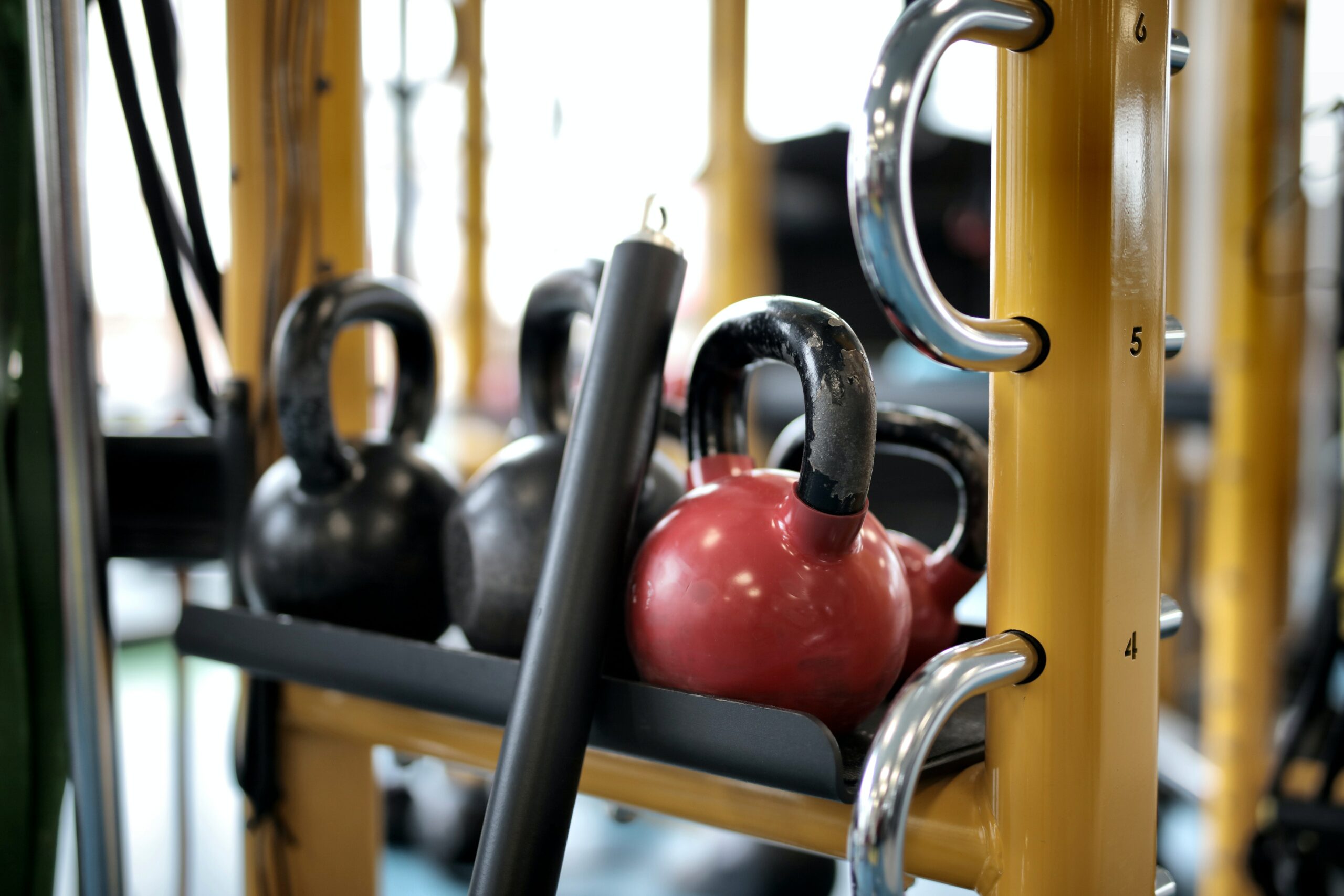 Student Lounges
Spaces just for you
Explore the relaxation and gathering spaces just for students, where you can lounge on the comfortable sofas, watch television, or play pool or ping pong between classes!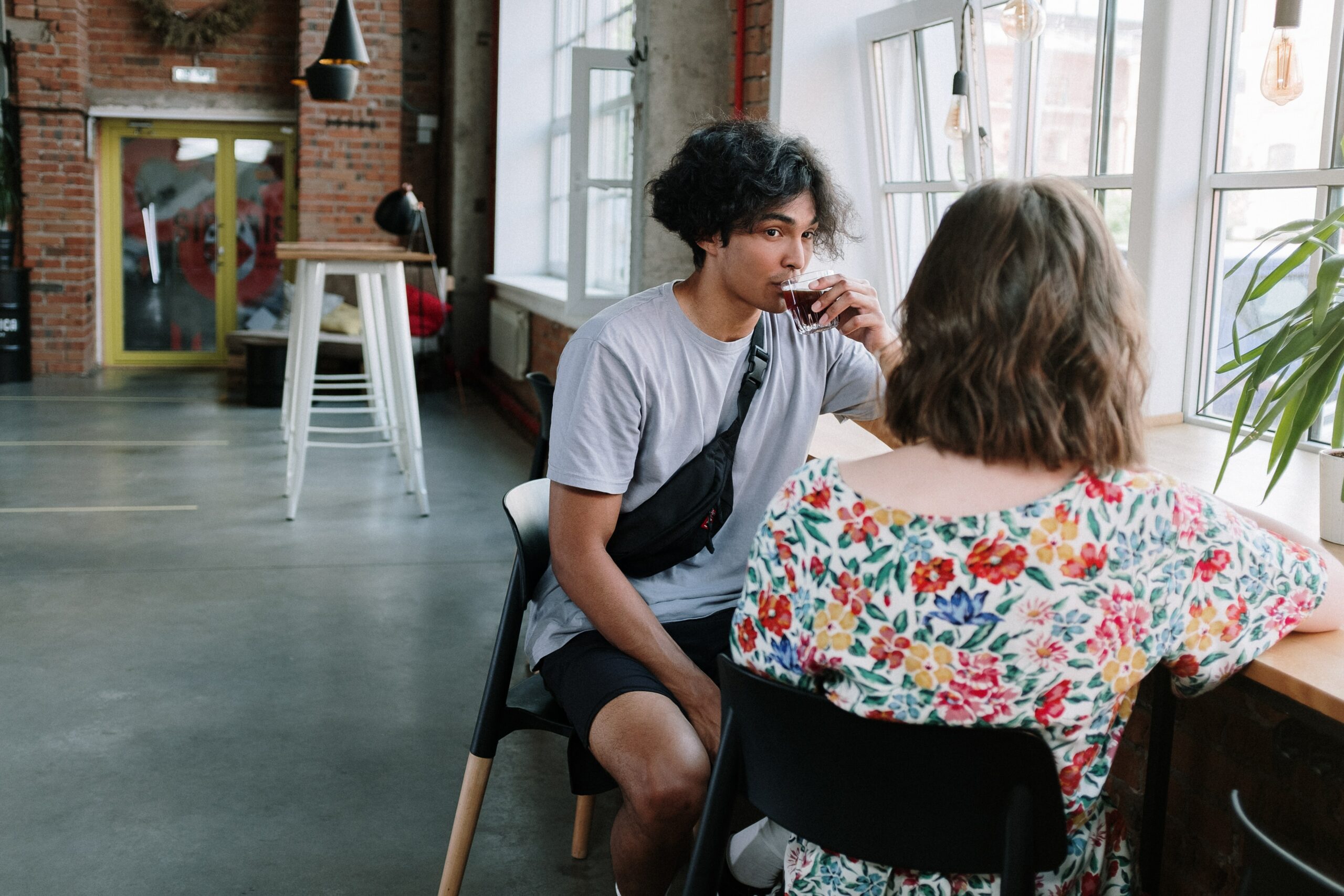 Pub L'Étang (Sudbury campus)
A space that belongs to you, for your enjoyment!
Take a study break, meet up with friends, shoot some pool, watch the game or jam on stage on crazy Thursdays! Open to all students. Come make new friends in a relaxed and cozy atmosphere!